Labeling your luggage is recommended. Equipping them with a GPS can also be useful. This is at least the lesson drawn from the recent disappointment encountered by a Montpellier woman and told by Free lunch.
"I love to travel, but I have a phobia of losing my luggage. That's why I go through Air France, even if it means paying more, telling myself that it won't happen. This is the third times. But there, I was traveling more quietly, I had put a tracker". A GPS therefore, to permanently locate his suitcase.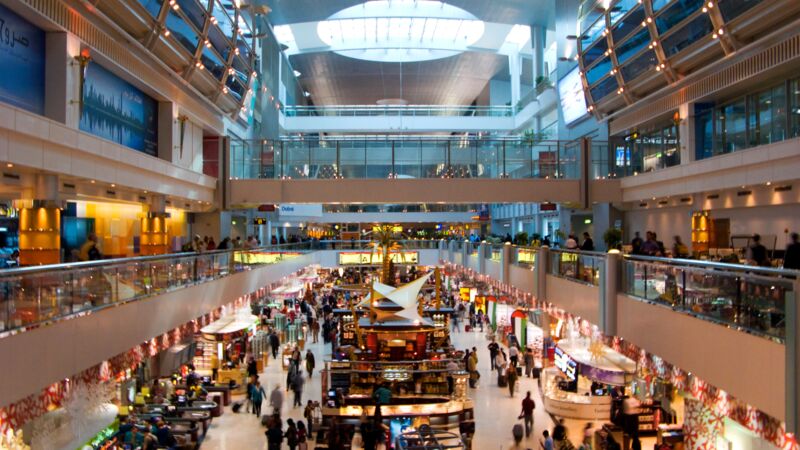 Two suitcases are missing
Taking the plane to return from Milos, in Greece, a stopover in Athens is planned for Virginie and her friend. "When we landed in Athens, everything is fine, I saw that my suitcase was there". At the next stopover, at Charles-de-Gaulle airport, the friends noticed that the luggage was still located in Athens. And they will remain so. "When I land in Montpellier, my suitcase is not there, nor is my girlfriend's. It is still located in Athens"explains the young girl.
And the difficulties are piling up. His luggage "perdue" is not really since Virginie locates it on her hall A application at Athens airport, but it is impossible to have an interlocutor at Air France. "It eats me up, I have no information. I'm so afraid each time of losing my luggage that I make a checklist, I know exactly what was in it. It's not serious to the part of Air France. I had an extraordinary trip, but the vacation capital is screwed up".
90 days of research
The company wants to be reassuring: "When there is missing baggage, it is generally sent on the next flight. According to the Montreal convention, it is declared lost after 21 days. At Air France, we look for it for 90 days". The company transports an average of 140,000 passengers per day for a fairly limited number of complaints, far from the 35,000 received in July following a strike at Charles-de-Gaule airport.
But the story ends well for Virginie and her friend. According to the latest news free lunch, the suitcase was identified among a batch of overdue baggage from Sky Express, on which the friends had been flown on the first leg of their return trip."She is awaiting treatment", specifies Air France. Virginie gave a GPS tracker as a gift for a loved one's birthday.
READ ALSO

Here are the best airports in the world in 2022

Receive our latest news

Every day, the selection of main info of the day.