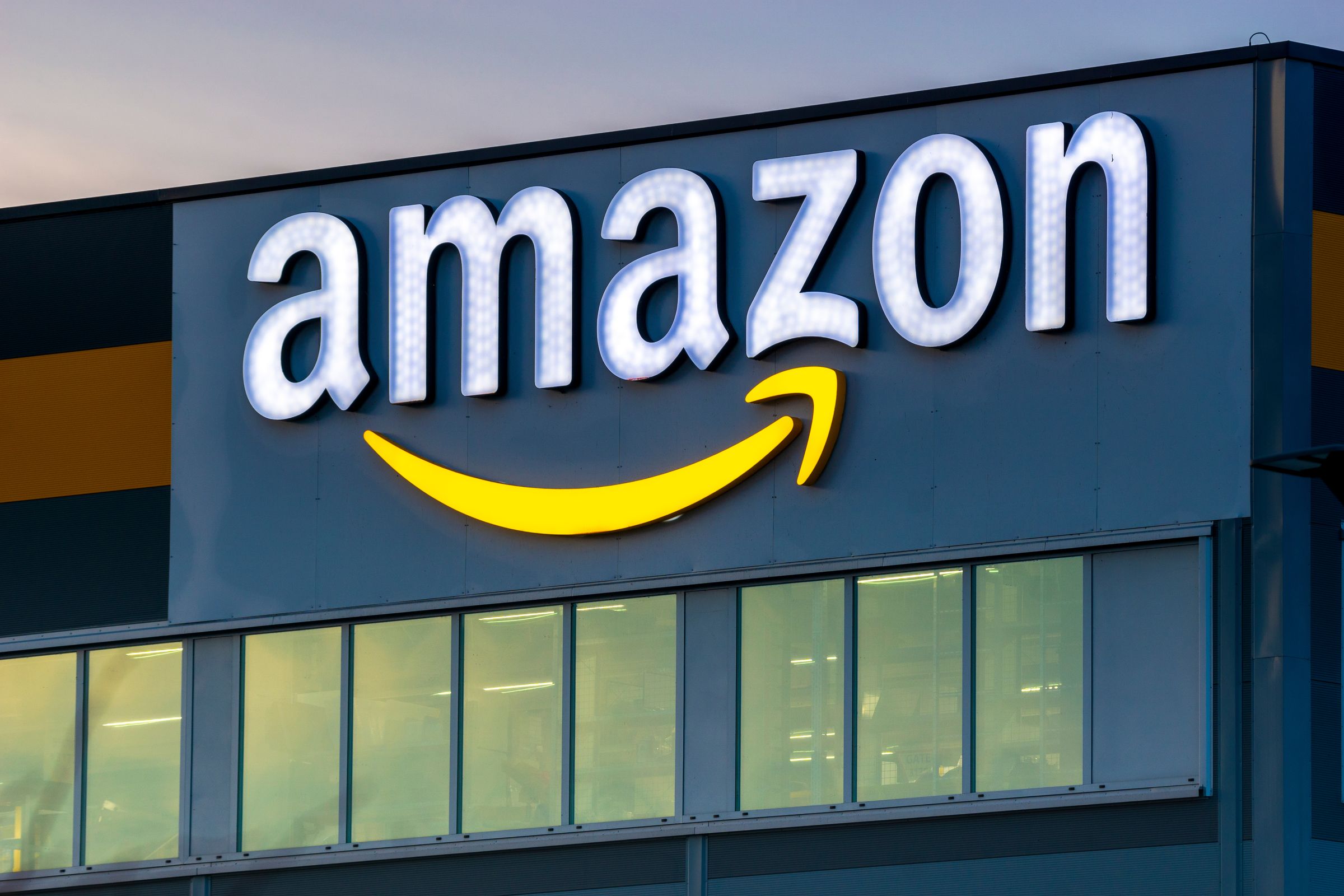 It's a landmark agreement in iRobot's history. The company, manufacturer of robot vacuum cleaners, will be bought for 1.7 billion dollars by the giant Amazon. Amazon announced on Friday that it has reached an agreement to acquire iRobot, which markets Roomba robot vacuums, for $1.7 billion. The manufacturer's stock, listed on the Nasdaq, climbed nearly 20% in electronic trading before the opening of the New York Stock Exchange, after being briefly interrupted. It ended Thursday at $49.99.
The e-commerce giant plans to buy iRobot for $61 per share in cash, 22% above the last closing price. The debt of iRobot is included in the amount of the acquisition. The operation must be validated by the shareholders of the manufacturer of vacuum cleaners as well as by the regulators. the maker of Roomba vacuum cleaners for $1.7 billion
READ ALSO

Amazon buys One Medical for $3.9 billion

Founded in 1990 by robotics specialists from the Massachusetts Institute of Technology (MIT), the company became famous when it launched the Roomba in 2002, a robotic vacuum cleaner that works autonomously. Thanks to this acquisition, Amazon intends to expand its range of connected products and services for the home, which includes, among other things, the Alexa voice recognition application, Ring smart doorbells (acquired in 2018) and Echo smart speakers.
READ ALSO

Elon Musk, Jeff Bezos… billionaires soon to be much more taxed in the United States?

Receive our latest news

Every morning, the information to remember on the financial markets.