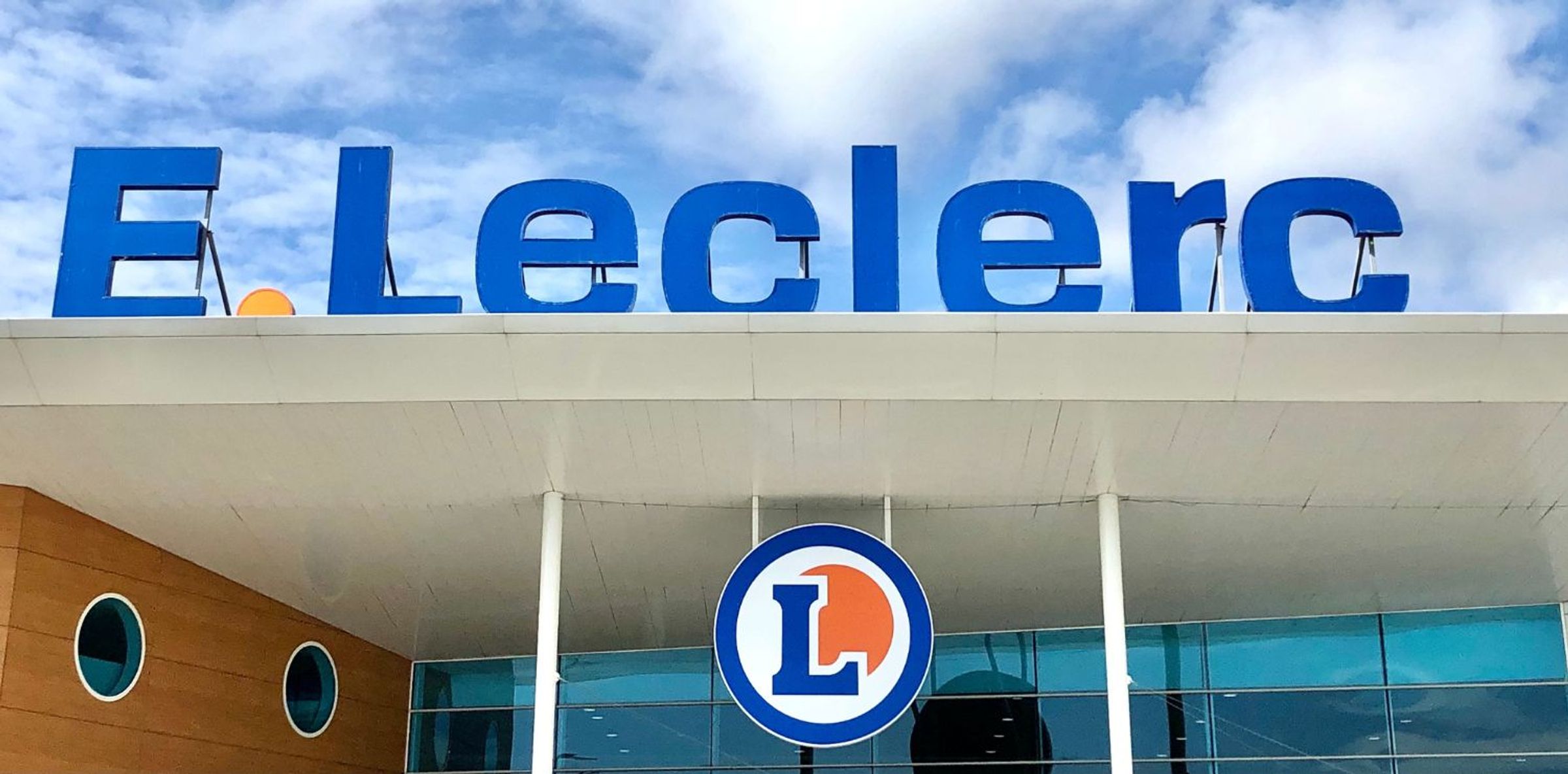 The Minister of Economy Bruno Le Maire announced on Monday July 4 that he was going to launch a mission from the General Inspectorate of Finance (IGF) to ensure compliance with the Egalim law requiring distributors to sell food products with a minimum margin of 10% in favor of producers. "I want to make sure that this 10% goes back to the producers" and "I will launch a mission from the General Inspectorate of Finance in the very next few days", affirmed Bruno Le Maire.
"I propose to involve parliamentarians and representatives of the agricultural world to ensure that this 10% above the threshold for resale at a loss goes well to producers and does not get lost elsewhere", he further indicated. . The Food or "Egalim" law passed in 2018, in a very low inflationary context, had in particular regulated promotions and raised the threshold for resale at a loss, with the aim of stopping the race for low prices in stores, which was supposed to benefit farmers' income.
READ ALSO

Carrefour offers a basket at 30 euros representing a week of shopping for a family

In the current context of rising prices, the chairman of the strategic committee of the E. Leclerc centers, Michel-Edouard Leclerc, had asked in early April for the partial suspension of this 10% rule in order to reduce its selling prices. Last week, he judged "suspicious" certain price increases demanded by food manufacturers in the context of annual renegotiations on food prices.
He also called for the creation of a parliamentary commission of inquiry, a request taken up on Friday by the deputies of La France insoumise. For its part, the Senate has promised to make an "initial assessment" of the causes of inflation on July 20 as part of the ongoing monitoring group on the Egalim law.
>> Buy and sell your investments (stock market, cryptocurrency, gold, etc.) at the right time thanks to Momentum, Capital's newsletter on technical analysis. And right now, with the promo code CAPITAL30J, take advantage of a free trial month.
Receive our latest news

Every day, the selection of main info of the day.