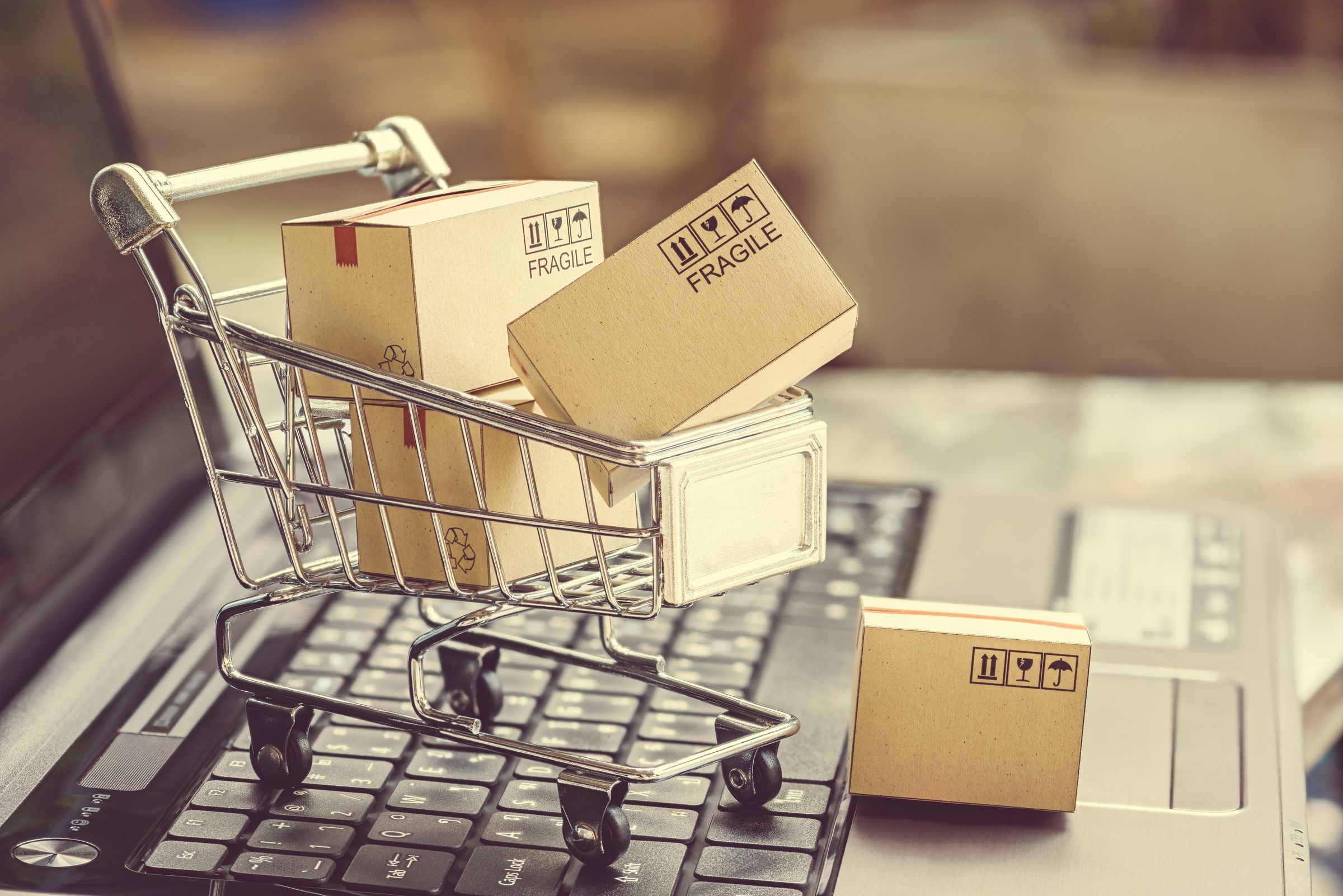 The second-hand product sales platform Vinted announced on Wednesday June 22 that it will offer its Ile-de-France customers the opportunity to drop off and collect their parcels from lockers installed in around twenty Franprix (Casino group) and Carrefour supermarkets, in from the end of June. "Once the purchase has been made on Vinted, users, both sellers and buyers, who have chosen this delivery option will receive a code by email to be able to unlock the locker of their choice," Vytautas Atkocaitis, vice-president, told AFP. President of Vinted Go, the group's new brand dedicated to deliveries.
Lockers will be installed in a dozen local Carrefour stores in Paris and in the inner suburbs such as Vanves (Hauts-de-Seine), Tremblay-en-France or Le Pré Saint-Gervais (both in Seine-Saint-Denis) . Franprix stores will also be equipped. "These two brands are highly developed in the local network, with a real community of consumers which corresponds to what we wanted to do with this project", underlines Mr. Atkocaitis.
The Lithuanian company thus follows the example of the number one in e-commerce, Amazon and its "lockers", lockers placed near shops or transport. La Poste also offers this solution. Vinted chose France, its "largest market in Europe" with more than 19 million users, to launch this initiative. "We are starting in Paris, on a small scale to see if our users like it, and then we will think about setting up in other French cities", specifies the vice-president of Vinted Go.
The company says it wants to reduce the environmental impact of the delivery. "The journeys of delivery people in the Paris region will be made by electric car. Dropping off or picking up parcels at a collection point rather than (being delivered) at home also reduces greenhouse gas emissions. ", says the leader.