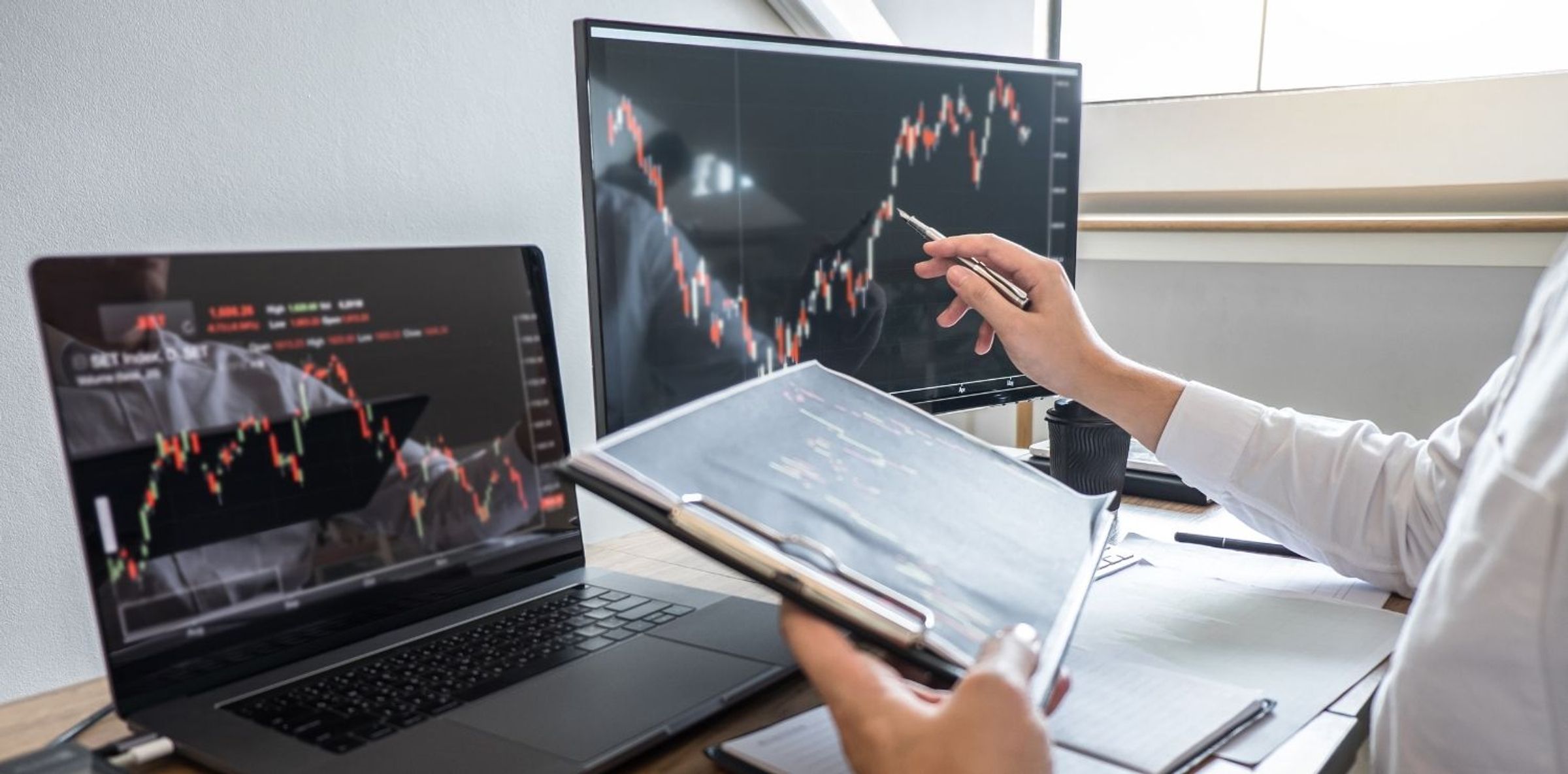 The Paris Bourse is expected to open sharply higher on Friday June 24, trying to put aside fears of recession to end the week on a positive note. The futures contract for the CAC 40 index rose by 1.12% around forty minutes before the opening of the session. Thursday, it ended down 0.56% and over the week, the Parisian rating has so far been stable. The Paris market should follow the upward movement launched by Wall Street the day before – where the Nasdaq gained more than 1.6% – confirmed on Friday in the Asian markets.
The stock market indices (CAC 40) yo-yoed this week, not knowing how to position themselves after the spectacular declines recorded since the start of the year. "The tussle continues between bulls and bears as investors seek to find a way between higher rates and the risk of recession," notes CMC Markets analyst Michael Hewson. The severe tightening of the central banks to fight against inflation makes investors fear an excessive slowdown in economic activity and a global recession.
On Thursday, the second day of his annual hearing before Congress in Washington, Federal Reserve boss Jerome Powell reiterated that the fight against inflation, at its highest in 40 years, remained "unconditional". After the publication of disappointing economic activity indicators concerning the euro zone and the United States, investors are above all in "the hope that the Fed will be less hawkish (in favor of strict monetary tightening, editor's note) than expected ", says John Plassard, investment specialist at Mirabaud.
Value to follow
Stellantis: the automotive group announced on Friday its entry into the capital of the German mine Vulcan, up to 50 million euros, and the extension of its initial supply agreement for low-carbon lithium.
>> Buy and sell your investments (stock market, cryptocurrency, gold, etc.) at the right time thanks to Momentum, Capital's newsletter on technical analysis. And right now, with the promo code CAPITAL30J, take advantage of a free trial month.