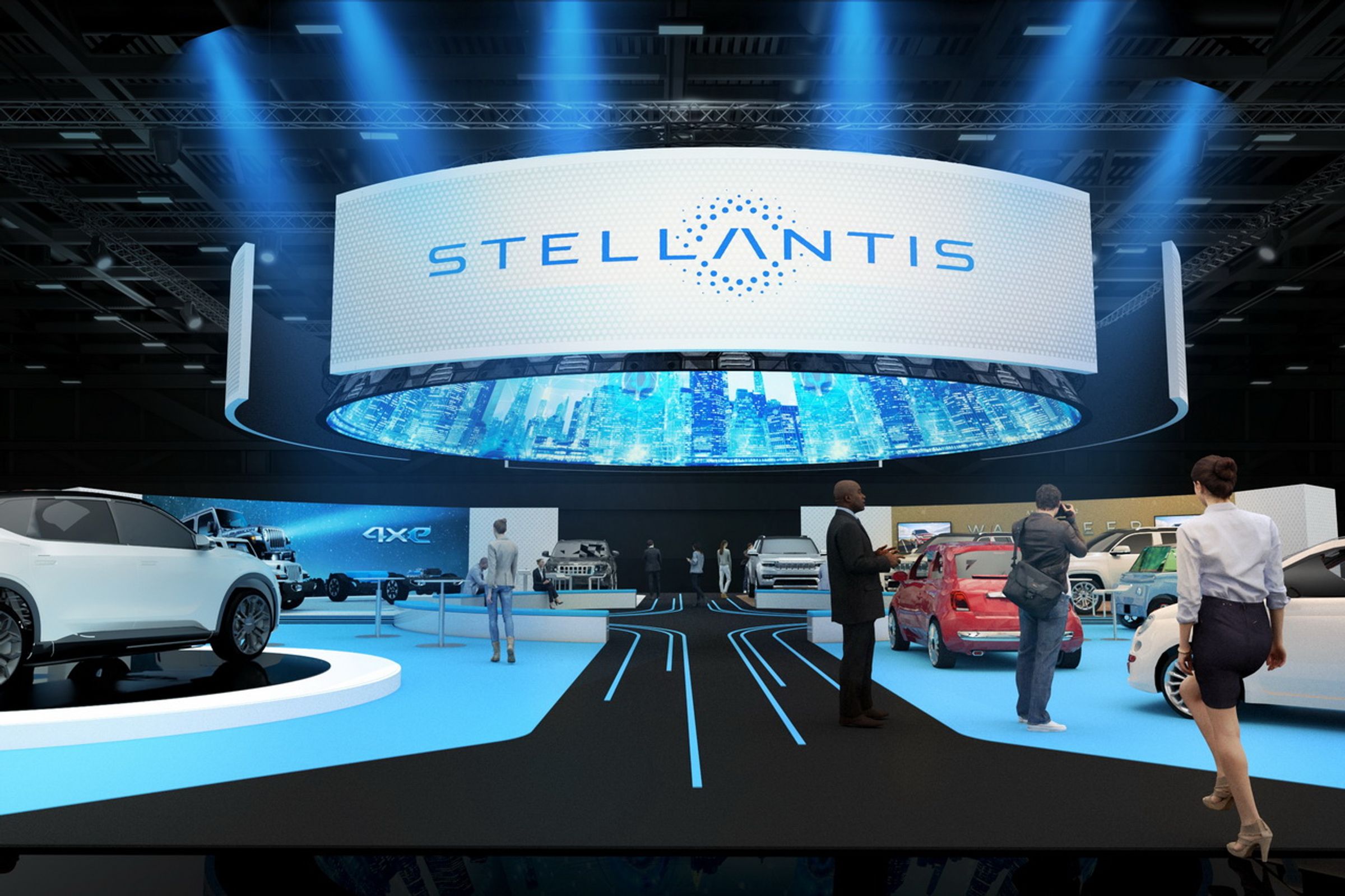 The automaker is extending its partnership. Stellantis becomes the second shareholder of Vulcan Energy and extends the lithium supply agreement with its future German mine until 2036, the two groups announced on Friday June 24 in a press release. The initial agreement, signed in 2021, provided for the delivery of 81,000 to 99,000 tonnes of lithium hydroxide between 2026 and 2031, to equip several hundred thousand cars. This new investment should make it possible "to increase the production of low-emission lithium hydroxide necessary for Stellantis' electrified vehicles in Europe", explains the press release.
Vulcan Energy's mine and refinery project in Germany's Upper Rhine Valley is one of Europe's leading lithium mining projects, thought to be less polluting than current production in Australia and South America. Vulcan plans to produce lithium hydroxide without using fossil fuels and with a "neutral" carbon footprint as part of its Zero Carbon Lithium project, the statement develops. This metal, the supply of which is mainly controlled by China, is used in the composition of the rechargeable batteries most used in electric vehicles.
The automotive group with fourteen brands (Peugeot, Fiat, Opel) told AFP that it holds 8% of the capital of Vulcan Energy, thus becoming the group's second largest shareholder, after the founder and general manager of Vulcan, Francis Wedin. "Stellantis is already our largest customer, and we look forward to deepening our relationship with them as a major shareholder in Vulcan and the Zero Carbon Lithium Project," Francis Wedin said in the release. Stellantis expects to achieve 100% of its passenger vehicle sales in electric in Europe by 2030, and 50% in the United States.