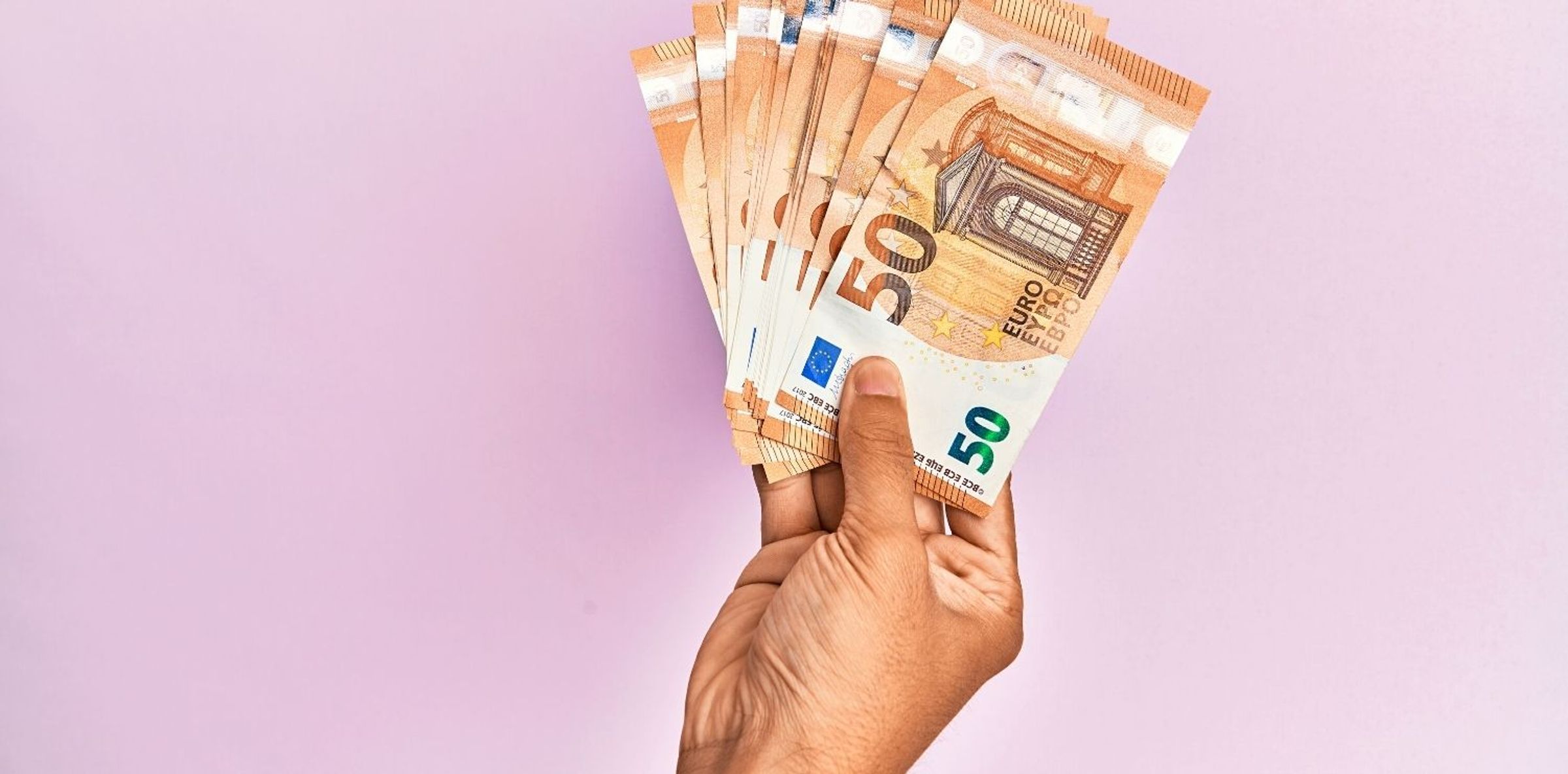 The PS group in the Assembly will table a bill on purchasing power with "five or six" key measures, in particular "the Smic at 1,500 euros", to force the government to "position itself", announced Friday June 24 the deputy Nupes-PS Valérie Rabault. "We are going to table a bill with five or six key proposals, saying 'this is what we think is important and essential to ensure that the situation is improved, and in particular that of purchasing power', which will also allow the government to position themselves", she said on France 2.
It is a question of "telling the government 'we cannot continue this blockage, here is what we offer you, what do you think?'", added the MP for Tarn-et-Garonne re-elected on Sunday. . She wished "that the Prime Minister make a clear general policy speech, with ten structured proposals, that she would have the opportunity to discuss with each other, and that she engage her responsibility on this".
After the loss by the Macronists of their absolute majority in Parliament, "the President of the Republic cannot pass the ball to the various parliamentary groups and not engage in a dialogue", insisted Valérie Rabault, affirming "not to have seen much " in the presidential program "apart from retirement at 65".
She refused the idea of ​​a government coalition, one of the avenues proposed by Emmanuel Macron to get out of the crisis. "On the other hand, to vote on bills, the answer is yes, we have always done it," argued Ms. Rabault, candidate to head the Finance Committee of the new Assembly. Valérie Rabault refused to say whether or not she would vote for a motion of censure, preferring to wait to see what measures the government "proposes".
Emmanuel Macron asked the opposition parties on Wednesday to "say in complete transparency how far they are ready to go" to "build compromises": "to enter into a coalition of government and action (or) to commit to simply vote on certain texts, our budget". The parties began to respond on Thursday, returning the ball to the presidential camp, refusing the idea of ​​a coalition government and wishing to give Parliament its full role in examining texts "on a case-by-case basis".