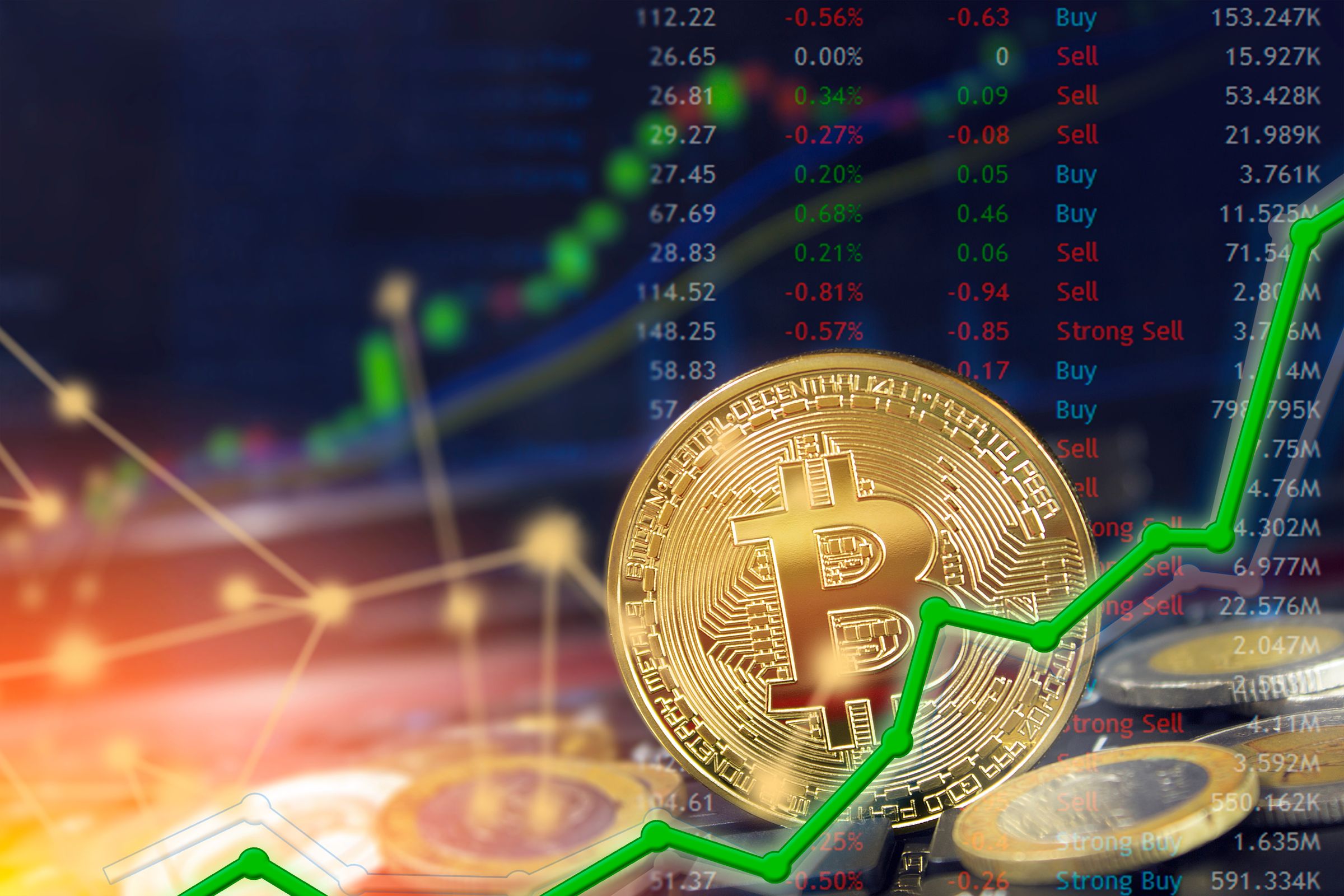 Cryptocurrency trading platform CoinFlex announced Thursday (June 23rd) the suspension of all fund withdrawals, citing "extreme market conditions" and financial risk related to a client, another episode in a tumultuous streak for the sector. digital currencies. Asked by AFP about the value of the assets subject to this suspension, CoinFlex, whose headquarters are officially located in Mahé (Seychelles), did not respond. On its site, the company indicates that in January, the platform reached 1,000 billion dollars in transactions since its creation.
In a blog post, Managing Director Mark Lamb also indicated that trading of the CoinFlex-launched cryptocurrency, the Flex, was suspended until further notice. The move comes ten days after a similar announcement from another crypto platform, Celsius Network, which claimed $11.8 billion in assets under management in mid-May. Last Friday, it was the Asian player Babel Finance who, in turn, blocked any withdrawal from its platform.
The sharp drop in most cryptocurrencies since early June has shaken the industry, especially platforms that offer to lend or borrow cryptocurrencies, which is the case with CoinFlex, Celsius and Babel Finance. These violent fluctuations cause the value of the loans to change sharply as well as the assets deposited as collateral for these loans, often cryptocurrencies. These variations notably trigger margin calls, which means that the guarantees provided for a loan are no longer sufficient and that the borrower must increase them, which can put him under financial pressure.
The need for traders subject to margin calls to find funds quickly and the rise of a climate of mistrust linked to market turbulence can trigger massive withdrawals, as is sometimes the case in the event of a banking crisis. To prevent them and stabilize their financial situation, platforms are sometimes required to suspend withdrawals. "We expect to be able to allow withdrawals again as soon as possible," assured Mark Lamb, of CoinFlex, in his message, estimating this deadline at June 30.
The executive also claimed that the client who was the subject of "uncertainty" was not Three Arrows Capital, a Singapore-based alternative investment company specialized in cryptocurrencies, in difficult situation after having recorded heavy losses linked to market correction. The cryptocurrency lending market is currently unregulated. On Monday, the President of the European Central Bank, Christine Lagarde, called on the European Union to regulate its practices by strengthening European regulations on cryptocurrencies, which are due to take effect in 2024.