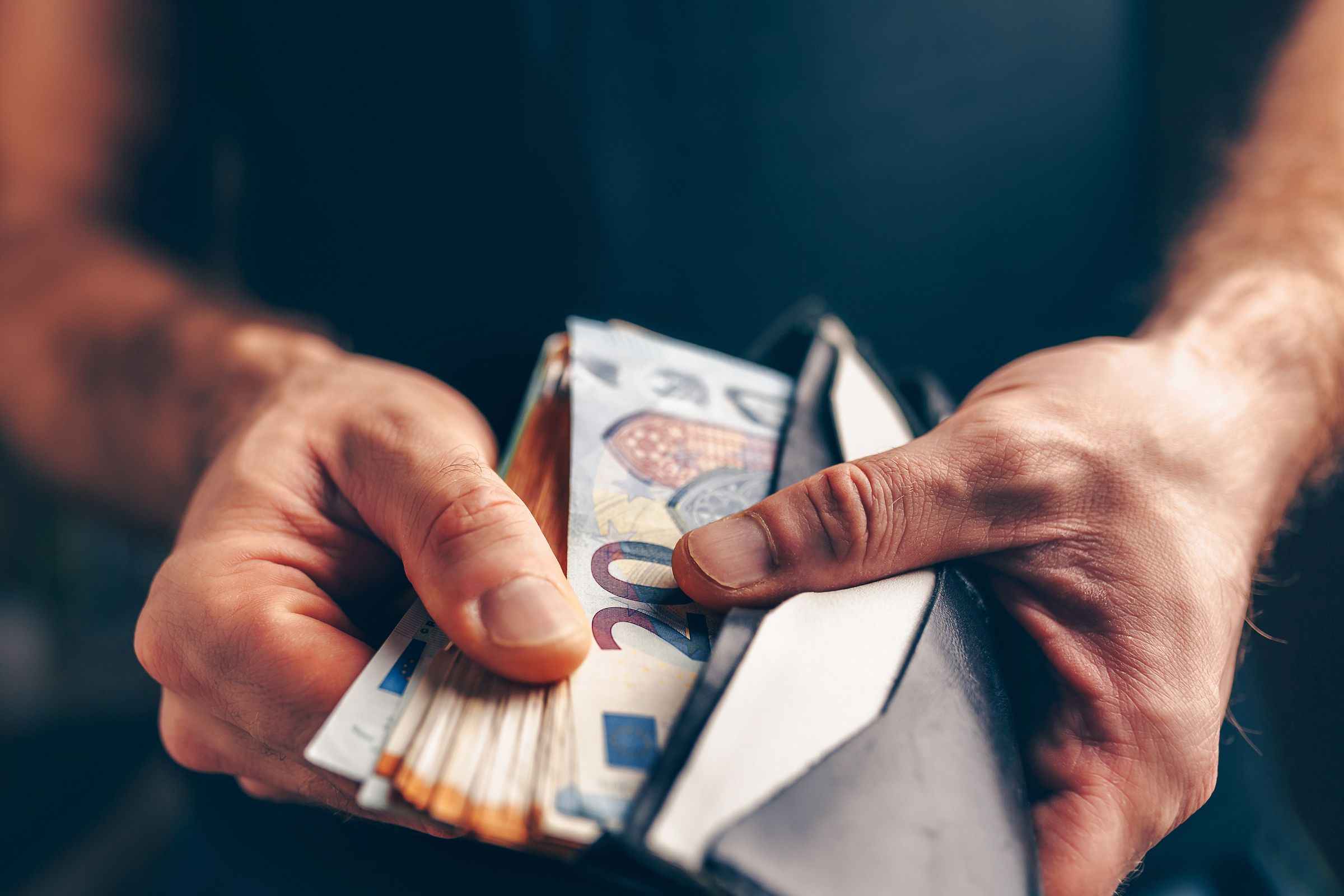 The "inheritance fees" applied by the banks for closing the bank accounts of deceased children do not pass on families and associations, who denounce a scandalous practice, as reported Actu.fr. A fight that Corinne Vedrenne, president of the association Eva for life, has decided to lead. The latter believes that these fees charged by banking establishments add "pain to pain".
Especially since the sums requested to close the account of a deceased child can amount to more than 300 euros. "It's as if we were closing the coffin of the child a second time (…) We want to ensure that these fees are removed from all banks", denounces the president of the association dedicated to pediatric cancers.
This problem was raised in mid-May by a mother who had just lost her 8-year-old son. La Banque Postale demanded 138 euros in inheritance costs, she explained to News Bordeaux. A testimony that particularly touched Corinne Vedrenne. "We have had the association for ten years and this problem had never been brought to our attention. When my daughter died, I had no costs to pay when I closed her bank account (at the Caisse d' Savings, editor's note)", confides the president of Eva for life.
A survey was then launched to estimate the number of families concerned. Out of 200, 60% said they had to pay account closure fees. Each year, 2,500 bereaved families would be impacted by these "immoral costs". "Especially since the booklet A is, par excellence, the very symbol of the future that we project for our child", laments Corinne Vedrenne.
A petition in this sense has therefore been launched to demand the formal prohibition of these inheritance costs. It totaled, on June 23, 2022, more than 45,000 signatures. And since these testimonies, the banks seem to have changed their tune. La Banque Postale and LCL have announced that they will exempt deceased minors from inheritance costs. And Corinne Vedrenne is determined to generalize this exemption, with the support of the Minister of the Economy. "Bruno Le Maire has asked the banking establishments to make concrete, operational and rapid proposals on this subject. (…) Inheritance costs are a very irritating subject for the French. They are all the more unjustifiable when it is about the death of a child", one explains on the side of the ministry.