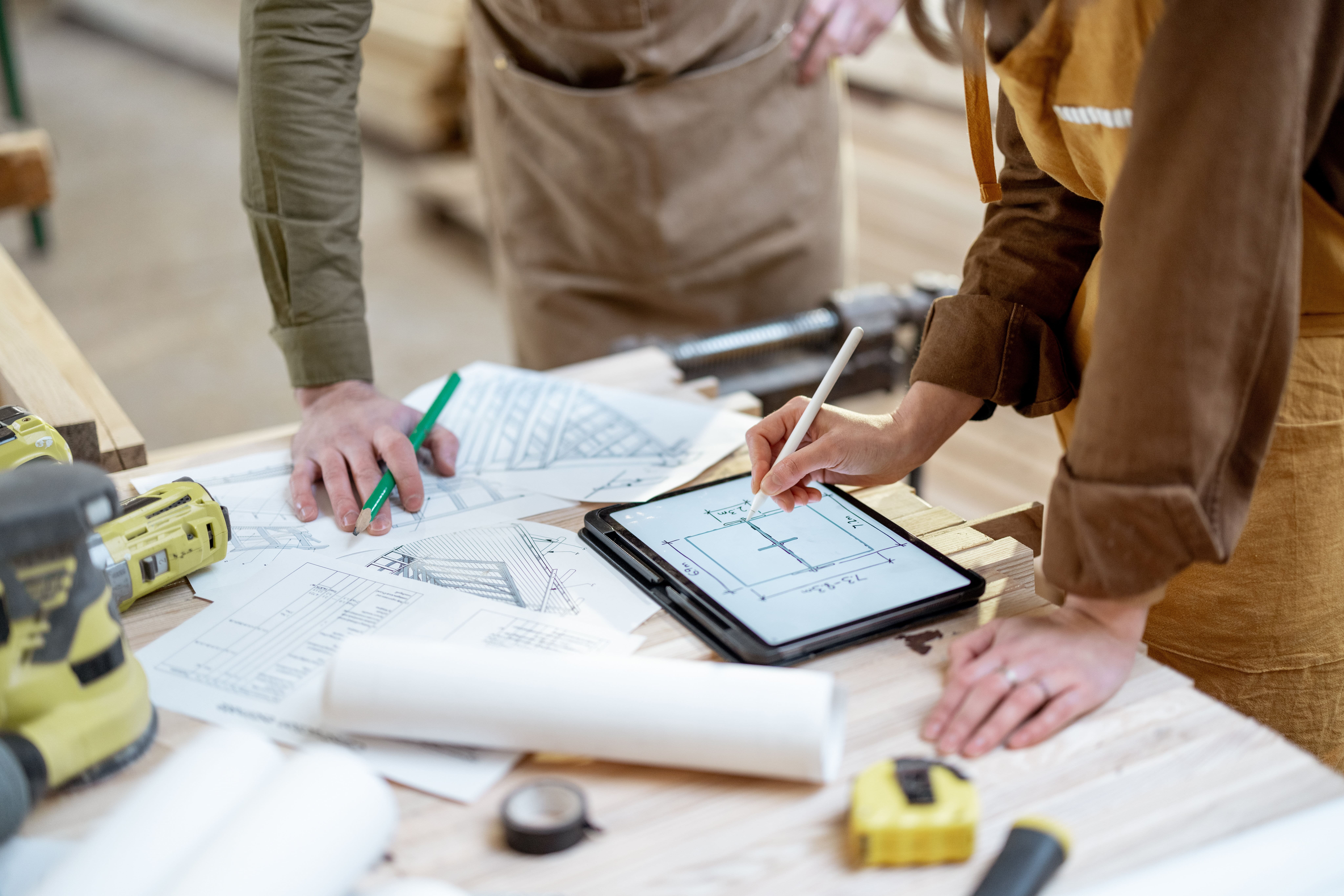 Capital: How long has the National Productivity Council existed and what are
his missions ?
Vincent Aussilloux: In a few years, the euro zone has seen a widening of the gaps
competitiveness between countries. This imbalance had been poorly anticipated by the States, which weakened some countries all the more during the financial crisis of 2009, resulting in the euro zone crisis. The European Council then recommended in 2016 the creation of a national productivity council in each of the Member States of the euro zone, in order to analyze the evolutions of the productivity and competitiveness of the countries to avoid the widening of imbalances. France created its National Productivity Council on June 23, 2018.
Why were you interested in the consequences of the automation of production?
Due to higher taxation on the factors of production (capital and labour), France lost competitiveness and became deindustrialised in the 2000s with the widening of the merchandise trade deficit. Even if French corporate taxes have recently moved closer to the European average, this is not the case in particular for production taxes or social security contributions. Although France has recently partially restored its attractiveness for production sites, it is essential for employment and sovereignty to continue to progress. Automation is a way to deal with these production cost differences with other countries. We often hear the received idea according to which automation would have negative consequences on employment. We have therefore analyzed in a robust way whether, indeed, it ends up having negative, positive or null effects on the labor market.
What are the conclusions of this study?
In the context of this report, we have relied on an original study carried out at company level and at sector level. It demonstrates that when a company invests heavily in automation, it creates jobs. An increase in automation of around 1% translates to an increase in employment of 0.4% five years later, on average. From an industry perspective, the study shows that a company that automates its production process increases its market share, which can have a negative effect on competing companies. On the other hand, if the sector of activity is open to international competition, then the effect becomes positive on employment in the country. For sectors that are not exposed to international competition, there is no positive effect on employment, but automation does not have negative effects either.
How to explain this phenomenon ?
The automation of production results in productivity gains, which themselves lead to lower prices for consumers and therefore an increase in the company's turnover as well as an increase in employment. In fact, thinking that curbing automation would be favorable to employment is a mistake, it could on the contrary be counterproductive. You have to keep in mind that many sectors of activity face international competition and that if companies are less productive, France loses market share and employment. There is a cumulative effect: the more production is reduced, the more productivity gains and innovation decline. Automation can thus be a vector for restoring competitiveness, employment and the industrial base in the country, in particular to be less dependent on international production chains. It is therefore important to encourage and support him.
What are the sectors of activity most affected by these job creations?
According to the results of our analysis, these are clearly the industrial sectors for which automation could have a positive impact on employment. Both because these are the sectors most subject to international competition and because they can greatly automate their production. There is clearly an issue in the automotive sector. It is already highly automated, but it is possible to go even further, especially for new production lines for electric vehicles. There is also a challenge in the household waste treatment sector, which has great potential. With more automation, we could recycle the raw materials we throw away much better. All other industrial sectors are potentially affected by automation. Moreover, developing automation in certain sectors can create jobs in the new machines that companies need.
Do job creations concern only skilled jobs?
No, the study also shows positive effects on low-skilled jobs. When a company goes into automation, the workers on the production line must master the machines and the digital, so it needs more qualified workers. On the other hand, the development of this activity leads to a strengthening of the demand for less qualified employees, for example for the activities of logistics, transport of goods, maintenance of premises and other services linked to industry. It should also be noted that when a company automates, the entire production process is not necessarily affected.
Conversely, which sectors of activity would be negatively affected by the automation of production and which professions could disappear?
When looking at employment at the sectoral level, we do not see any negative impact. It is certain that there will be job reallocations and therefore a strong need for training. Many jobs will have to change due to the major shift in the economic system generated in particular by the climate transition. Job titles will sometimes remain the same, but their activities will often evolve, whether in the automotive sectors with the switch to electric, more generally in transport, for example with the development of hydrogen, but also metallurgy, chemistry, mechanics, energy production… This will also be very much the case in the service sectors with the strengthening of digital technology and in particular artificial intelligence, in construction with new materials and energy renovation.
Do you have an estimate of the timing of these changes?
Our study shows that the rise in automation-related employment at the individual company level occurs quite rapidly, in four to five years. The evolutions are all the more visible during the first year, in particular because companies need new employees to accompany the automation.
How to encourage and support the conversion of workers to new jobs?
A major national support plan is essential to deal with the ecological transition. Because with digital, this is the area that will probably bring about the most significant changes. Everyone must also realize that their job can be affected by profound changes. Because in France, unlike other countries, it has long been considered that you have to spend your entire career in the same profession, so employees do not follow professional training once in office. Measures have since been taken (CPF, PIC, etc.), but it is necessary to go further, because career reorientation is becoming systematic.