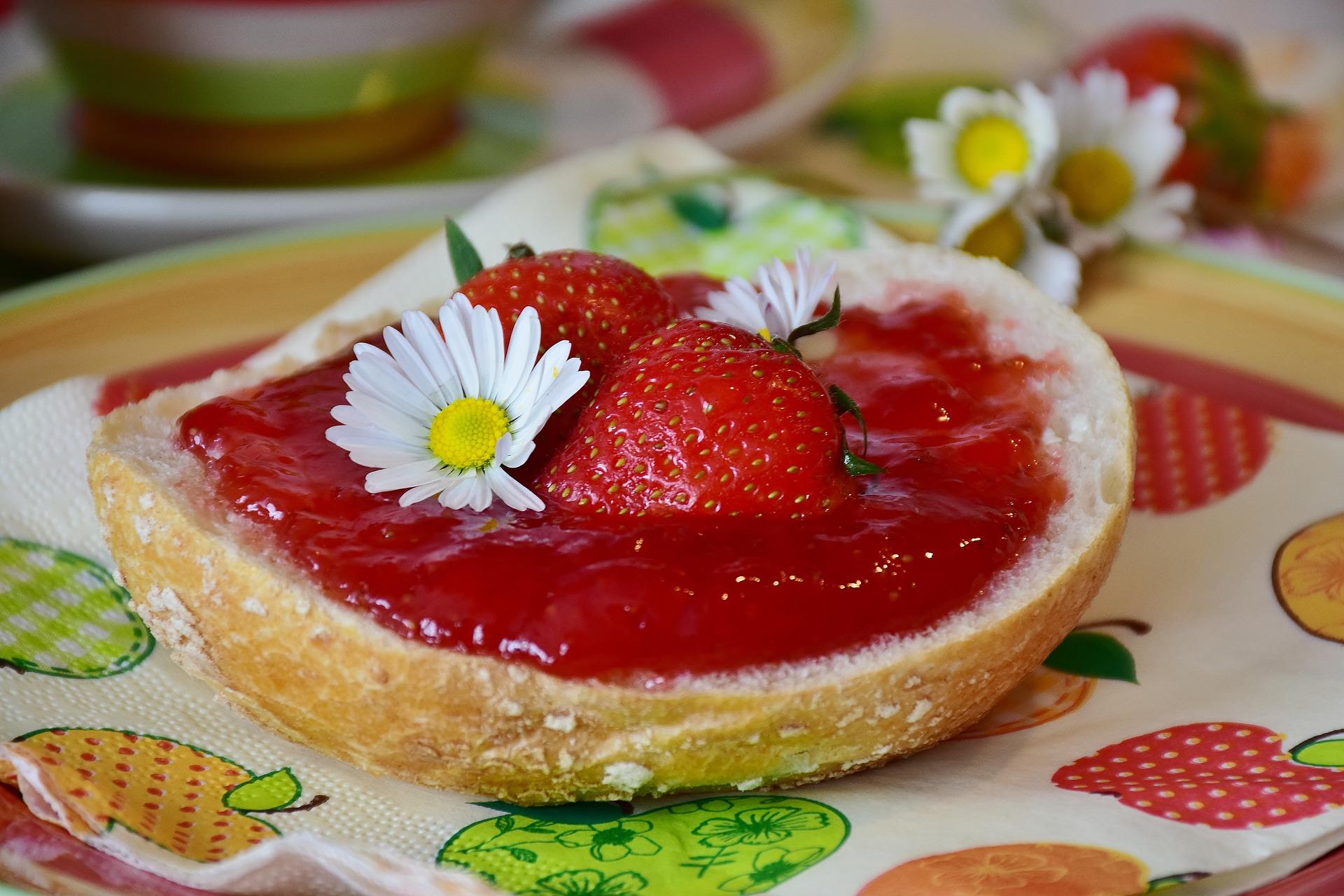 Food recalls follow one after the other. After the salads, it's the turn of strawberry jam to be removed from the shelves, nationwide. These Carrefour brand jam jars, sold in jars of 370g, are suspected of containing foreign bodies made of plastic, glass, paper or textiles. The affected products were marketed between May 2 and June 20, 2022.
In his alert, Drink reminder confirms that all Carrefour stores in France are affected by this recall campaign. The two batches concerned are F101 DDM 04/2024 and F102 DDM 04/2024.
"Risk of presence of foreign bodies"
The reason is simple: "a risk of the presence of a foreign plastic body" which could lead to "injuries and adverse effects" for the consumer. As a precautionary measure, it is recommended that people who hold these products do not consume them and bring them back to the store.
A number has been made available to consumers, 0 805 909 809 (non-surcharged call from Monday to Saturday, from 9 a.m. to 7 p.m.) for any request for additional information.