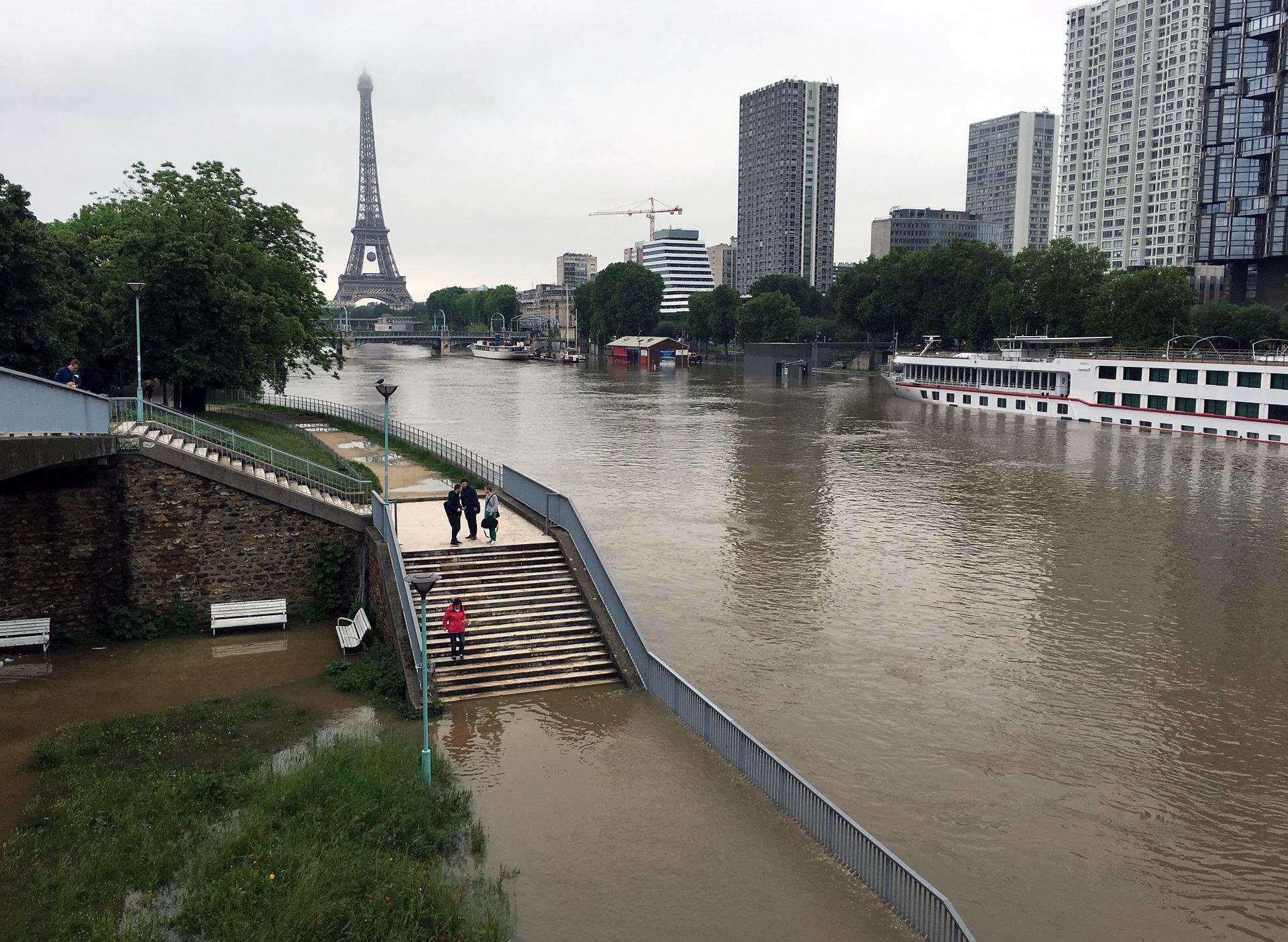 Buildings, water, energy or transport networks, preparation of coastal or mountain areas, studies on health impacts: at least 2.3 billion euros of additional funding is needed per year for the adaptation of France to climate change, according to a study.
"For the moment we are not ready and in particular at the level of the financing" of the adaptation measures, notes Benoît Leguet, director general of the think tank Institute for Climate Economics (I4CE)who produced this report.
Adaptation "in general, it is forgotten, and the financing passes in the same way to the second plan", he regretted during a presentation. Because if "it is good to have climate objectives, it is even better if these objectives are accompanied by a financing plan to support the actors who will make this transition".
The study describes eighteen measures, broken down into three main chapters: funding of positions to "improve the animation and management of the adaptation policy", for a total amount of 250 million euros; strengthen the services already contributing to adaptation (weather, civil protection, etc.), for 540 million euros; dedicated financing for "already mature" projects, in particular on infrastructure networks or housing, for a total of 1.5 billion euros. That is "at least 2.3 billion euros per additional year which can be mobilized from the next finance bill", insists the report.
"In the short term, we must ensure that the subject of adaptation benefits from high-level interministerial support", if possible at Matignon, and human and financial resources, notes Morgane Nicol, one of the authors. Some of the investments will be used to deal with an already existing "increased risk", such as the geographical and seasonal extension of forest fires, which will require more funds for the emergency services to maintain the same level of efficiency, note the authors.
Modest measures and others more ambitious
Their eighteen proposals range from relatively modest budgets, such as an "exploratory national public health program to anticipate and prevent climate risks", costing 2.5 million euros, to envelopes of hundreds of millions.
An "annual support envelope for the extension of good adaptation practices in the city" is thus valued at 500 million euros, as are the additional costs in future construction "of teaching and research buildings". Because it is important that "new investments are adapted, in particular decisions which commit amounts to come much larger than these 2.3 billion" euros, insists another of the authors, Vivian Dépoues.
But this prospective vision aiming at "more structural transformations" will have to be the subject of debates allowing "political prioritization and arbitration", on the "levels of robustness" required of infrastructures for example or even of major socio-economic systems, agriculture or tourism for example.