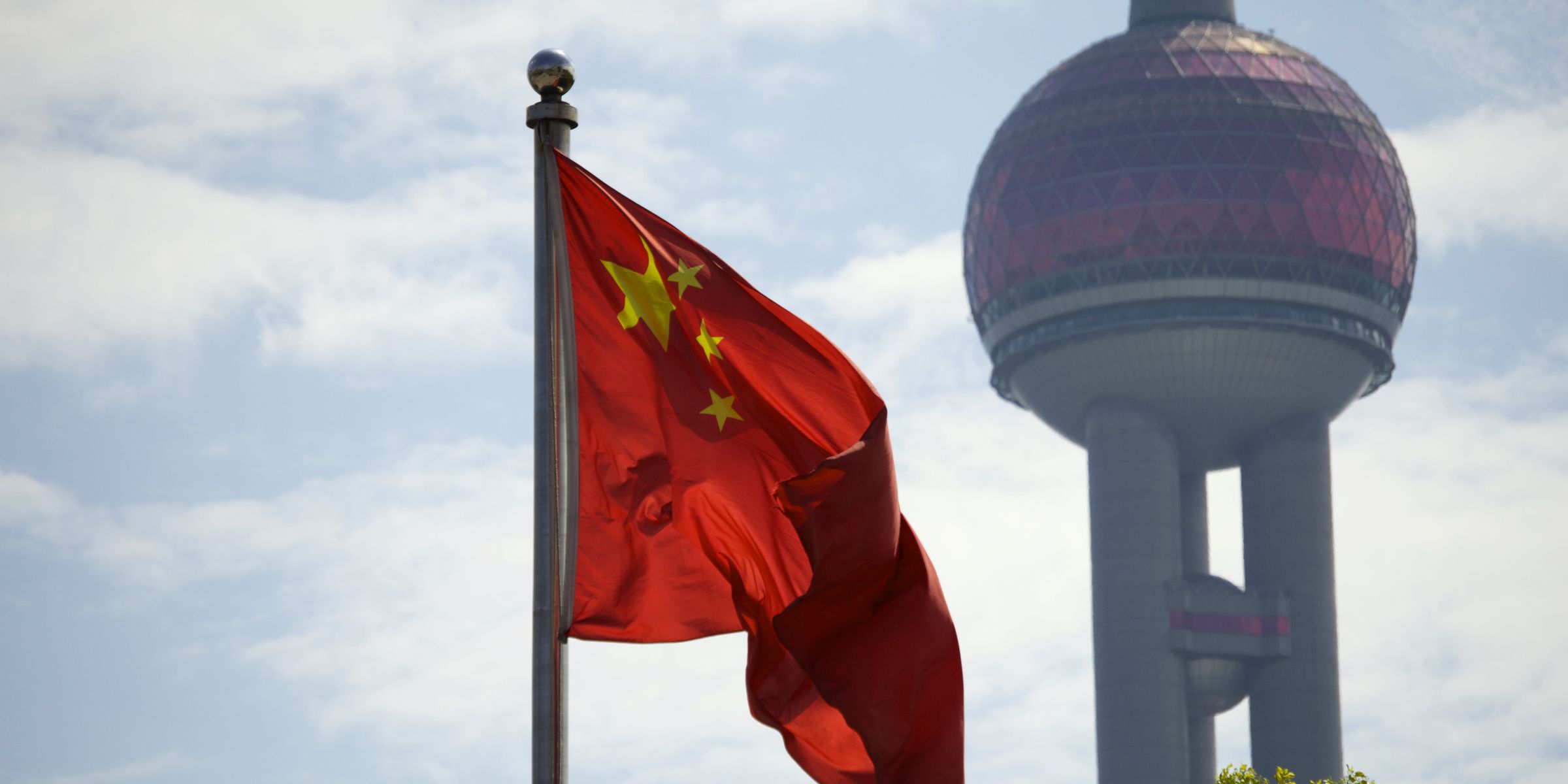 Relations between China and the United States are not improving. China felt slandered Friday by the speech of the head of the American diplomacy Antony Blinken, who judged that Beijing posed "the most serious risk of calling into question the international order". The purpose of the speech was "to stem and block China's development and maintain American hegemony and power," said Chinese Foreign Ministry spokesman Wang Wenbin.
In a long-awaited speech on China, Joe Biden's Secretary of State said Thursday that Washington was engaged in a vigorous competition with Beijing in order to preserve the world order, but denied any desire to enter into a new "cold war". This speech "spread false information, exaggerated the Chinese threat, it interfered in China's internal affairs and slandered its internal and external policies", denounced Mr. Wang to the press.
"China expresses its strong dissatisfaction and firm opposition," he added. Mr. Blinken's intervention put China back at the center of the geopolitical concerns of the United States, after several months monopolized by the war in Ukraine.
"China is the only country that both intends to reshape the international order and increasingly has the means to do so economically, diplomatically, militarily and technologically," said the secretary of state. American. "Beijing's vision would take us away from the universal values ​​that have underpinned much of the world's progress in the past 75 years," he added.
Receive our latest news

Every day, the selection of main info of the day.