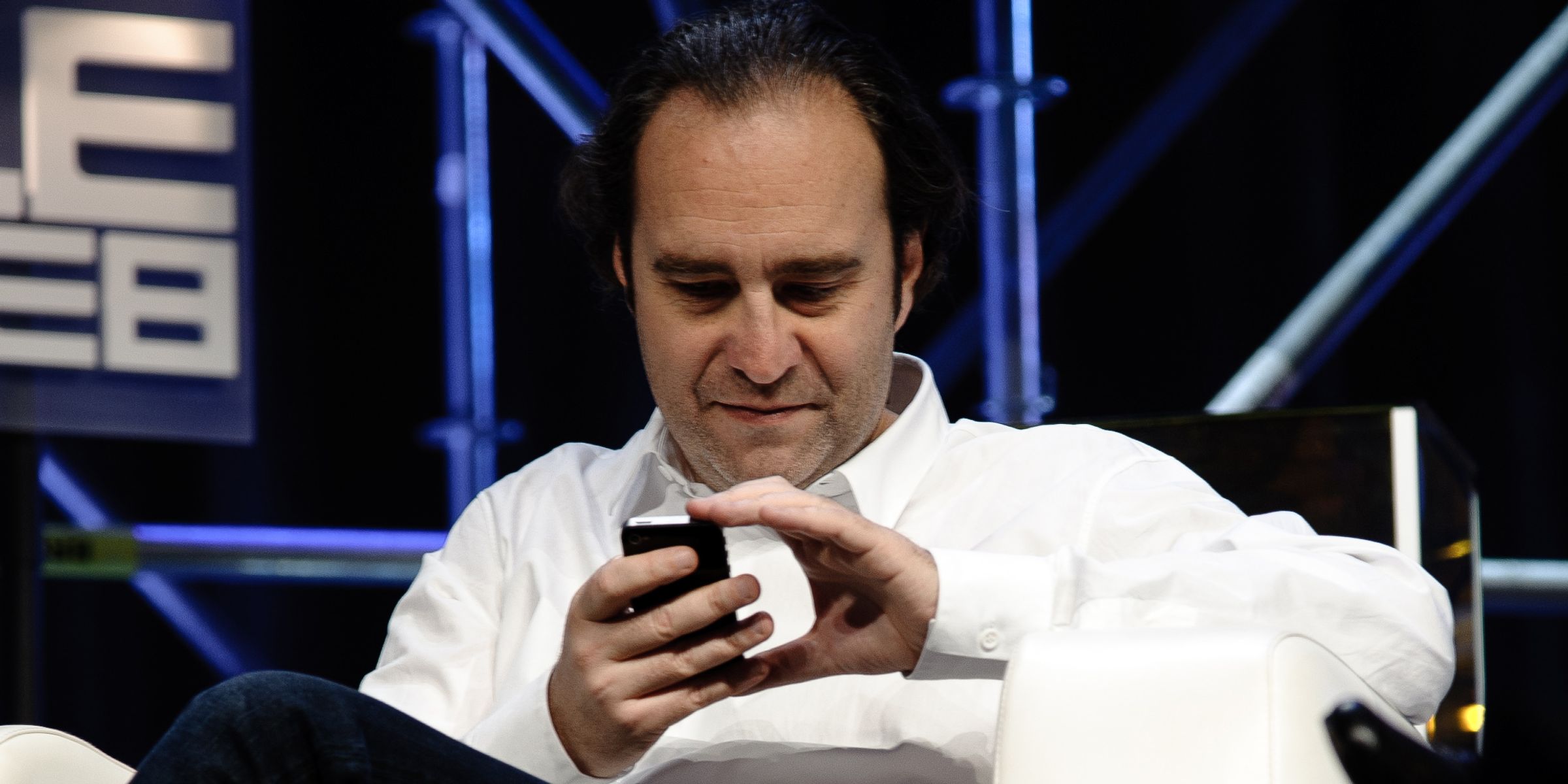 A stormy first meeting. Invited by employees, Xavier Niel moved to the premises of the headquarters of La Provence, in Marseille, on Wednesday March 2. But the visit of the boss of Free, a candidate for the takeover of the local daily, came to an end, as related BFMTV and France 3 Provence-Alpes-Cote d'Azur. Barely 10 minutes after his arrival, Xavier Niel was "put out" by Jean-Christophe Serfati, CEO of La Provence.
After a heated exchange with several employees, the current leader of the newspaper told him to leave the premises. "He doesn't have to be there. I had warned him by mail that I did not agree with his coming. He still wanted to come and make a forced passage. I let him go in, I "I was at the meeting. He said: 'you want me to leave', he was the one who proposed it. At that time, I said yes", reacted to the microphone of BFMTV Jean- Christopher Serfati.
The takeover of La Provence is a stormy subject within the newspaper itself, with some employees supporting Xavier Niel's project, while others support the offer of the CEO of the CMA-CGM shipping company, Rodolphe Saadé. "We, what we want, is to be able to confront two projects which are different, which each have their interest and we are deprived of this confrontation today", regretted at the microphone of France 3 Marie-Cécile Bérenger du union CFDT La Provence. The CMA-CGM offer of 81 million euros must be presented to employees in three weeks. In the process, Xavier Niel will thus be able to assert his right of pre-emption and in turn present his offer to buy back the 89% of shares held by Bernard Tapie.
Auditioned Friday, January 18 in the Senate, Xavier Niel had openly criticized the offer of the CMA-CGM, four times higher than his. "We have an industrial project which aims to make La Provence (Editor's note: La Provence, Corse-Presse) profitable, not a dancer, not something in which I put money, like that", he had launched against parliamentarians. And to deplore: "I think that there is a motivation of a local buyer, supported by an entire local economic fabric, by everyone (…) including local elected officials, the chamber of commerce."
Receive our latest news

Every morning, the information to remember on the financial markets.