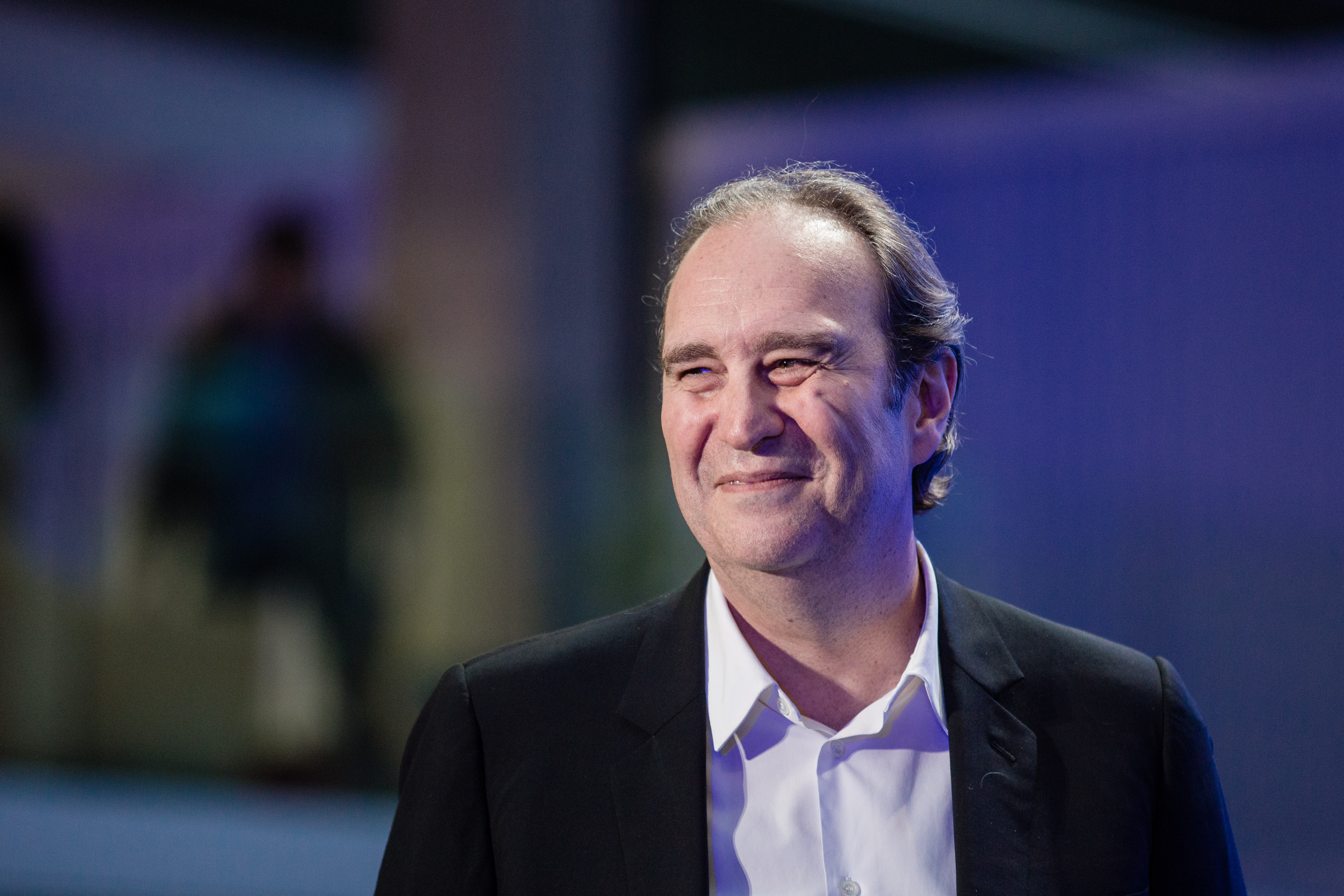 The employees of Provence raise their voices. "Give us the offers!": via a press release from all the trade unions, they demanded on Wednesday January 12 the opening of the two files on the table for the takeover of the 89% of the daily shares held by Bernard Tapie, died in October. In this text, the employee representatives describe as "damaging and unacceptable" the decision of the Bobigny commercial court, responsible for examining applications for the takeover of shares in Groupe Bernard Tapie (GBT) in La Provence, to postpone sine die the opening of these offers.
"We reiterate our demand to see these offers open without further procrastinating, so that employees can choose and that the decisions essential to the sustainability of our company are finally taken", explain the trade unions, from FO to the CGT via the CFDT, the SNJ or even the CFE-CGC.
"It is quite unthinkable that the judge-commissioner can decide on the future of our newspaper without knowing the opinion of the employees on the social aspect and the industrial project", they insist, regretting that the letters in this sense to the Commercial Court of Bobigny have remained "to date still unanswered". "The time has come for the mobilization of all employees", concludes the press release, requesting the meeting of an extraordinary CSE on January 24.
Two takeover files submitted to November 30
By the November 30 deadline, two takeover files had been submitted to Me Xavier Brouard, the liquidator of the group held by Bernard Tapie until his death: by NJJ, the holding company of Xavier Niel, the operator's founder of telecommunications Free on the one hand, and by the Marseille shipowner CMA-CGM, one of the world giants in the sector, on the other.
Xavier Niel, who already owns 11% of La Provence via NJJ, is also an individual shareholder of Le Monde, as well as owner of Nice-Matin, still via NJJ.
On Tuesday, the Marseille commercial court suspended the shareholders' pact which offered a right of veto to Xavier Niel, as a minority shareholder, over any candidate for the takeover of 89% of GBT, considering that this approval clause constituted "manifestly unlawful disorder". Xavier Niel immediately let it be known that he was going to appeal this decision.
The circulation of La Provence, one of the flagship daily newspapers in the South-East of France, has shown a steady decline in recent years, dropping from around 100,0000 daily copies in 2017 to around 75,000 today. The La Provence group also owns the regional daily Corse-Matin.
The companies of Bernard Tapie, the businessman who died in October, have been in compulsory liquidation since 2020 and have been ordered to pay around 400 million to the structures managing the liabilities of Crédit Lyonnais.
Receive our latest news

Every morning, the information to remember on the financial markets.