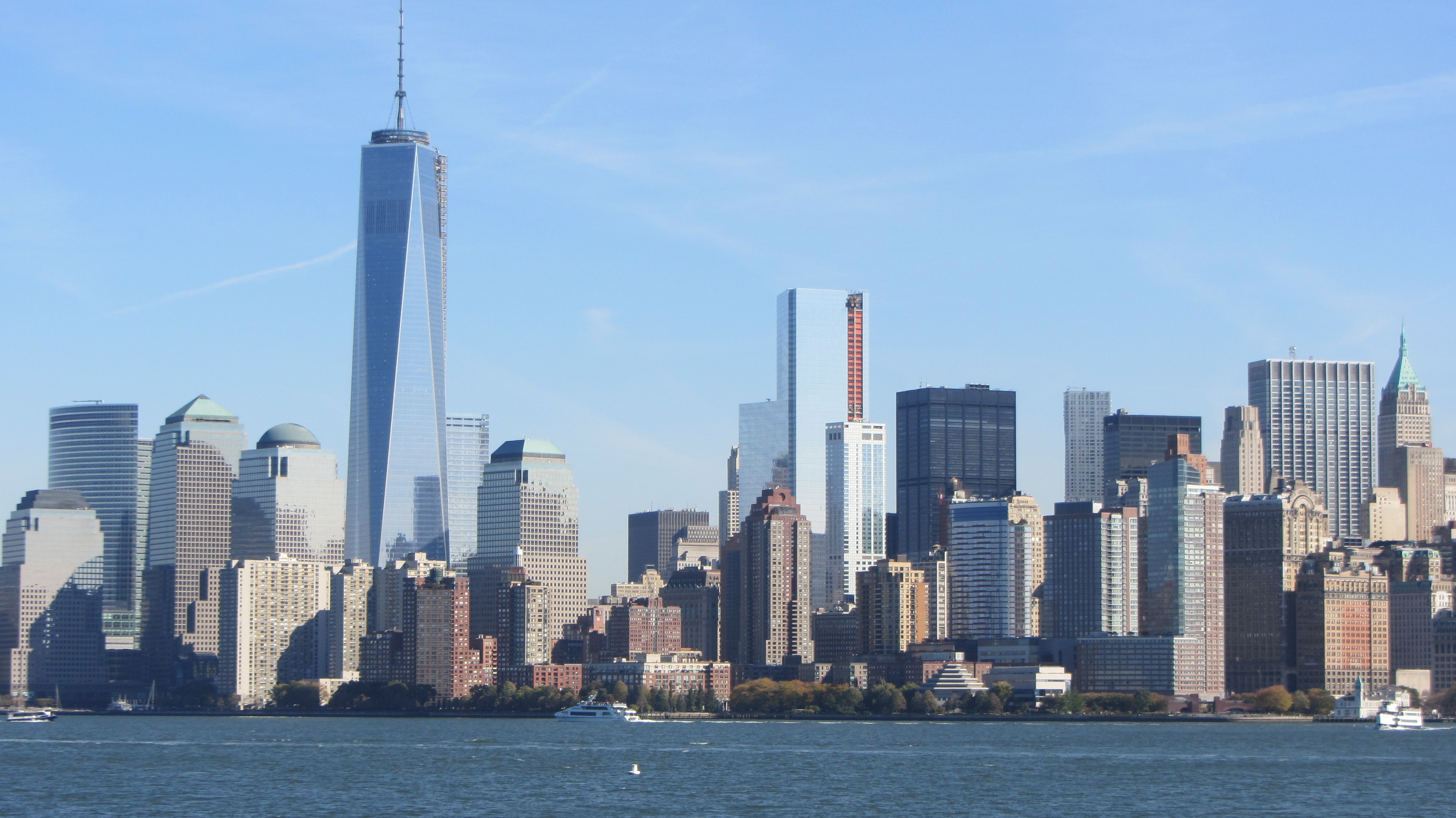 It's unheard of for almost 40 years. Consumer prices soared in 2021 in the United States, a major concern of President Joe Biden but also of the American central bank. Inflation hit 7% last year, a record for the twelve months ending in June 1982, according to the Consumer Price Index (CPI) released on Wednesday January 12 by the Labor Department.
Joe Biden, however, tried to reassure, stressing that his administration "was making progress to slow the price increase," according to a statement. The American president, for whom this soaring cost of living is a major political problem, however recognized that "there was still work, with prices still too high and which squeeze household budgets". In particular, gasoline prices have climbed by almost 50% in 2021, and those of used cars by more than a third. Food prices have also increased, but to a lesser extent.
In December alone, however, prices rose less quickly than in November, at 0.5% against 0.8%, in particular because the rise in energy prices slowed, for the first time in months. .
Republicans singled out "Bidenflation"
The Republican opposition, which accuses the Democratic president of an inflationary policy with too much spending, has castigated what it now calls "Bidenflation". "Wages are shriveled up by #Bidenflation. And Joe Biden doesn't seem to care that Americans can't afford anything, from gas to groceries," tweeted the Republican Party.
These figures should put a little more lead in the wing to the social and environmental investment plan of the Democratic president, "Build Back Better", already paralyzed in the face of fears that these expenses fuel inflation.
The year 2021 was marked by very strong pressures on the global supply chain, with shortages of certain components which pushed up prices. Labor shortages in the United States have also slowed production and delivery, and employers have raised wages to attract job applicants, passing these cost increases on to their customers.
A return to normal longer than expected
Like the White House, many economists expected these sharp price hikes to be only transitory, and to subside as the supply chain got back on track. But the return to normalcy takes longer than expected, and inflation has now become public enemy number one.
"Persistent supply chain bottlenecks, in a context of strong demand, will keep the inflation rate high at least until the first quarter," predicts Kathy Bostjancic, chief economist for Oxford Economics.
The Omicron variant could contribute to further increase prices, since the large number of contaminations forced employees to go into quarantine, de facto slowing down production and delivery, in particular.
The Fed will act "accordingly"
Ian Shepherdson, economist for Pantheon Macroeconomics, expects him to peak "around 7.2% in January and February", before a slowdown in March, and inflation to 4.5% in September. However, this will remain more than double the objective of the American central bank (Fed) which targets 2% annual inflation, which allows it to have leeway on key rates in the event of an economic hardship.
Its president, Jerome Powell, who was heard Tuesday by senators, promised to act "accordingly" if this record inflation persists in the second half of this year. Implication: the Fed is ready to raise its rates more than expected, thus engaging in a balancing act so as not to slow down the recovery in the job market.
In December, unemployment fell to 3.9%, returning to close to its pre-pandemic level (3.5%). But job creation is lagging behind, and inequalities remain very high.
>> Buy and sell your investments (stocks, cryptocurrencies, gold…) at the right time thanks to Momentum, Capital's newsletter on technical analysis. And right now, with the promo code CAPITAL30J, enjoy a month of free trial.
Receive our latest news

Every morning, the information to remember about financial markets.