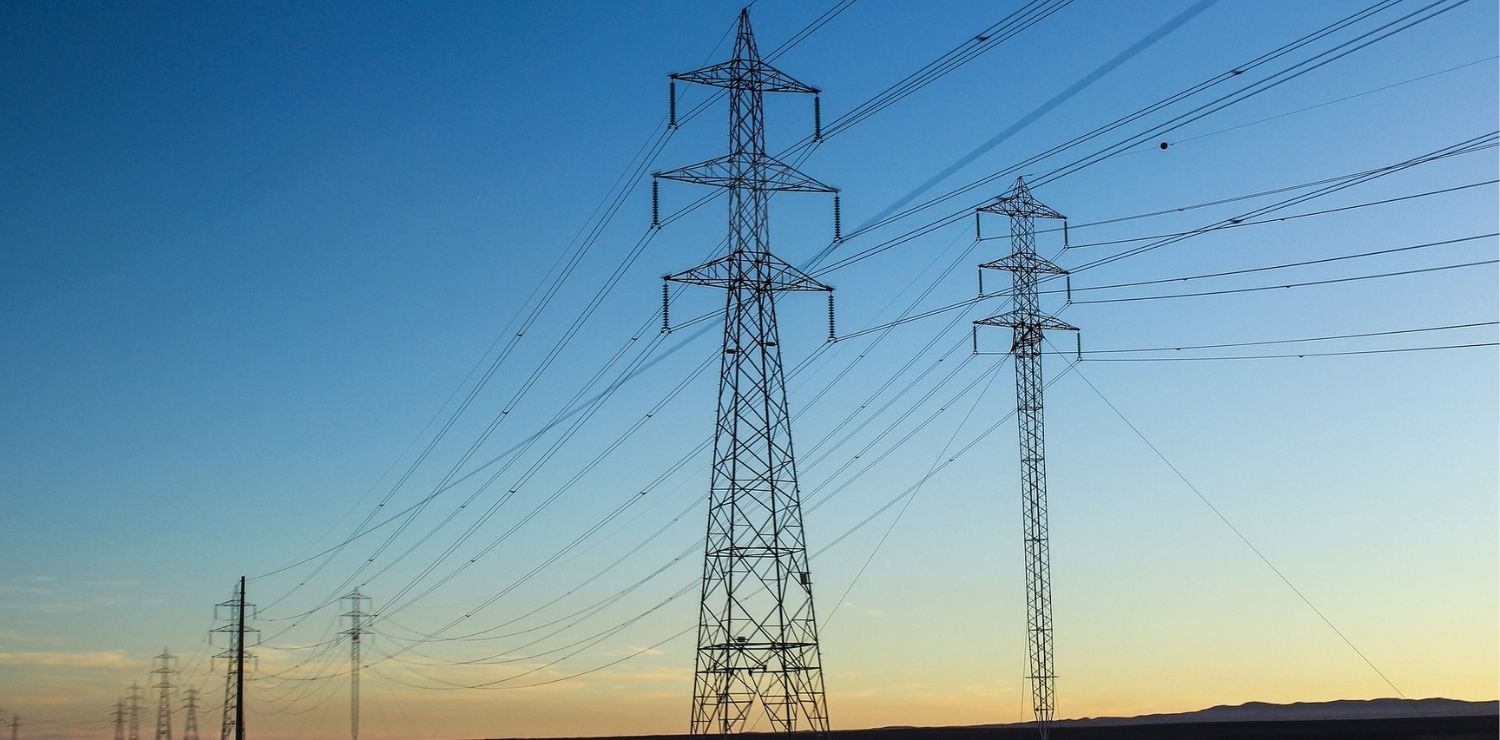 The Italian government is studying ways to put energy producers to work in order to reduce consumers' electricity and gas bills, Economic Development Minister Giancarlo Giorgetti said on Wednesday (January 12th). The "surplus profits" of the energy groups "should in a certain way contribute to the general taxation to allow us to intervene in favor of the most disadvantaged categories", declared the minister, questioned on a possible additional taxation. "The Ministry of the Economy is studying the modalities, but I believe that we will go in this direction", he added during a press conference of his party, the League (far right), devoted to the energy.
The leader of the League, Matteo Salvini, for his part appealed to the "social responsibility" of the Italian energy giant Enel, which he said generates "huge margins", to "return part of the profits to families and to companies ". "Those who have made big profits" thanks to the rise in energy prices "must share them with the rest of society," Prime Minister Mario Draghi told reporters on Monday, without giving more details.
In order to mitigate the surge in energy prices, the government is planning at least 3.8 billion euros in the 2022 budget to contain the sharp rise in household bills, after having spent 4.2 billion euros. in 2021. Faced with the surge in electricity (+ 55%) and gas (41.8%) bills expected in the first quarter, a new budget extension is being studied.
Receive our latest news

Every day, the selection of main info of the day.