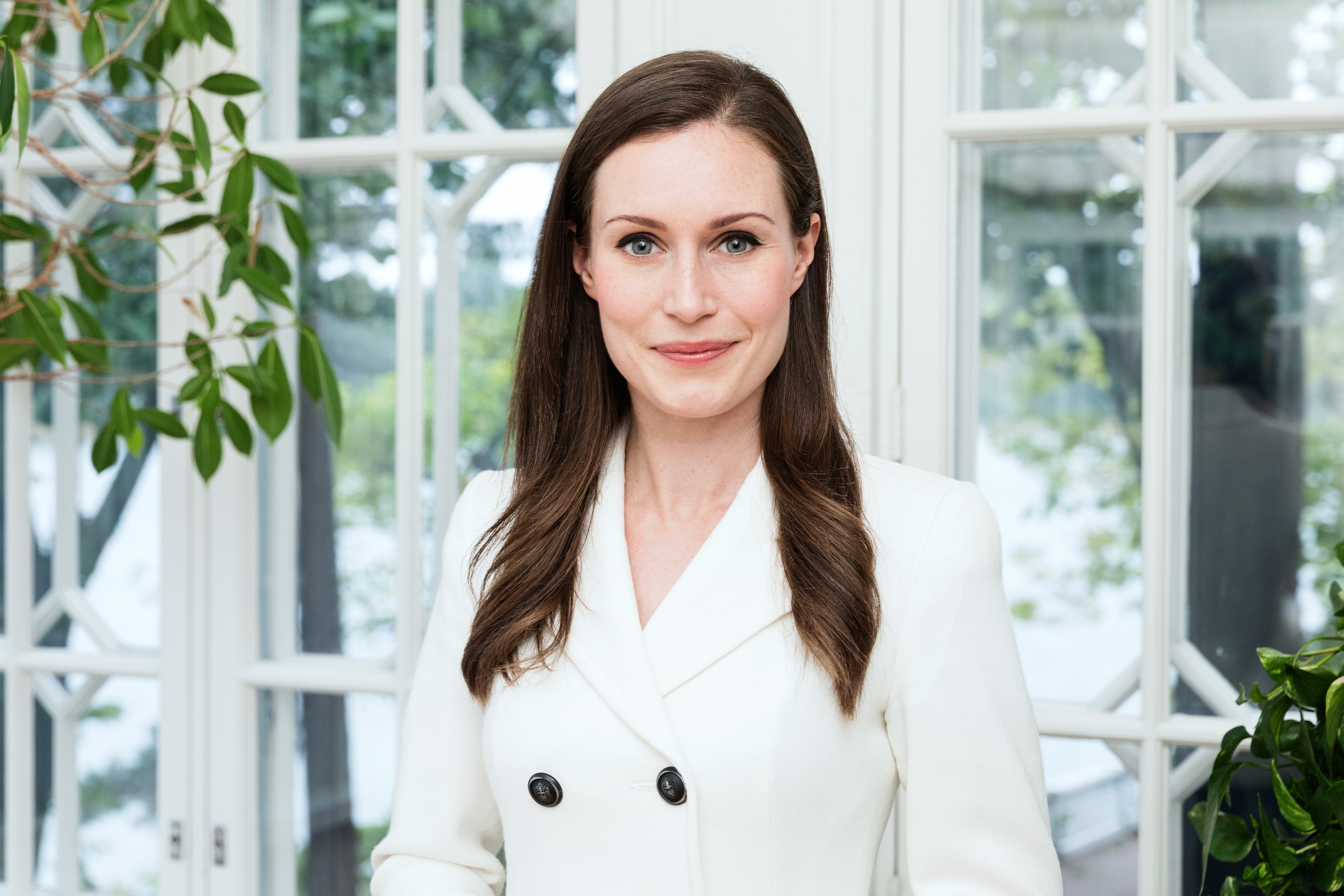 Scandal in Finland around one of the youngest female leaders in the world. Prime Minister Sanna Marin has been the target of strong criticism since Tuesday, December 7, after spending a long evening in a nightclub this weekend when she was in contact with Covid-19. The 36-year-old leader had already apologized on Monday after a celebrity magazine published photos of her in a Helsinki nightclub, hours after her foreign minister Pekka Haavisto tested positive. .
According to the Prime Minister, her entourage had initially told her that the directives relating to the coronavirus in force did not require her to isolate herself, although she had been in contact with an infected person. "I should have been more discerning and rechecked the directives that had been given to me. I am so sorry that I did not understand that I had to do it", apologized the social democrat leader on Facebook. A poll commissioned by the MTV3 television channel found that two-thirds of those polled called his exit "a big mistake."
Representative of the "young generation"
The epidemic, long among the lowest in Europe in Finland, is currently at record levels for the Nordic country, with a daily case count of around 300 per 100,000 inhabitants. The opposition also strongly attacked the head of government for not having seen an SMS during the evening informing her that she should finally isolate herself well. Her work phone was left at home. Social media posts where she poses with friends or appears to promote fashion accessories had already earned her scolding.
>> To read also – Rafale, F-35, Eurofighter or Gripen: Finland would have made its choice!
In October, she responded to criticism in a post on Instagram citing a Finnish pop hit: "Hey boom-boom-boomer, put ice cream in your hat (Finnish expression for calm down, editor's note) and keep your blood- cold". "I am a representative of the young generation", then justified the Prime Minister on public television Yle, "and this is reflected in the way I work and live".
Receive our latest news

Every day, the selection of main info of the day.