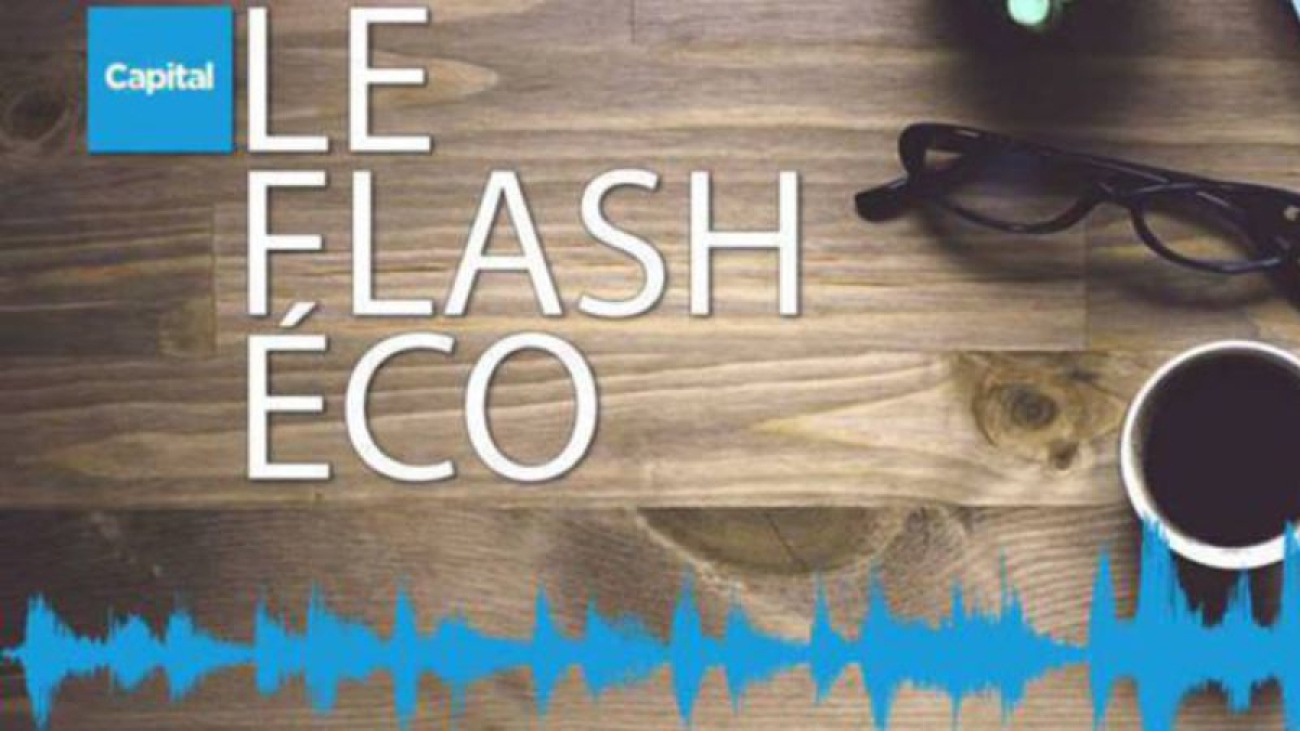 We start with the Omicron variant. While the first cases of this new variant have been detected in Belgium, the United Kingdom, Italy, Germany, and even Australia, many countries are starting to take steps to limit its spread. Thus, the European Union recommended Friday, November 26 to suspend all arrivals from southern Africa. A measure also taken by the United States, Canada and Japan. Israel, for its part, took more drastic measures by completely closing its borders to foreign nationals on Sunday. Find more details on our site.
Practical info. On Saturday, the Ministry of Health announced in a press release intended for caregivers that all contact cases of people who tested positive for this new strain of Covid-19 should isolate themselves, even if they are fully vaccinated. The General Directorate of Health (DGS) invites caregivers and laboratories to exercise great vigilance, in particular when questioning screened persons. In particular by questioning "on a potential stay abroad in the 14 days preceding the date of the symptoms". For people returning from southern Africa, the DGS recommends carrying out a PCR test and not an antigen test.
The number of the day : 2,550 euros. This is the amount of aid that will receive from January the Serbian women who will give birth to their first child. Faced with the dizzying decline in its birth rate, Serbia has decided to go on the offensive with a series of measures. President Aleksandar Vucic thus announced the tripling of the aid allocated for a first child, but also an increase in other aid for large families. The Serbian executive is even considering granting young couples who continue their studies grants of up to 19,500 euros to help them buy their first house and start a family.
We end with the announcement by the Minister of Agriculture and Food on the chlordecone scandal. Sunday, Julien Denormandie announced that a decree recognizing prostate cancer as an occupational disease will be taken "before the end of the year". It will make it possible to compensate farmers poisoned by chlordecone via a new compensation fund for victims of occupational diseases linked to pesticides. Banned in France in 1990, the product continued to be authorized in the banana fields of the West Indies by ministerial exemption until 1993. An expert report from the National Institute for Health and Medical Research (Inserm), published in June , had confirmed a "strong presumption of a link between exposure to chlordecone in the general population and the risk of developing prostate cancer".
> Listen again and subscribe to this podcast on your favorite platforms (Spotify, Deezer, Apple Podcasts, Google Podcasts, Soundcloud …) as well as on connected speakers Google Home, Amazon Echo and Apple HomePod.
> The saga of brands, 21 million (on cryptocurrencies) … find all Capital and Prisma podcasts in our dedicated space.
Receive our latest news

Every day, the selection of main info of the day.