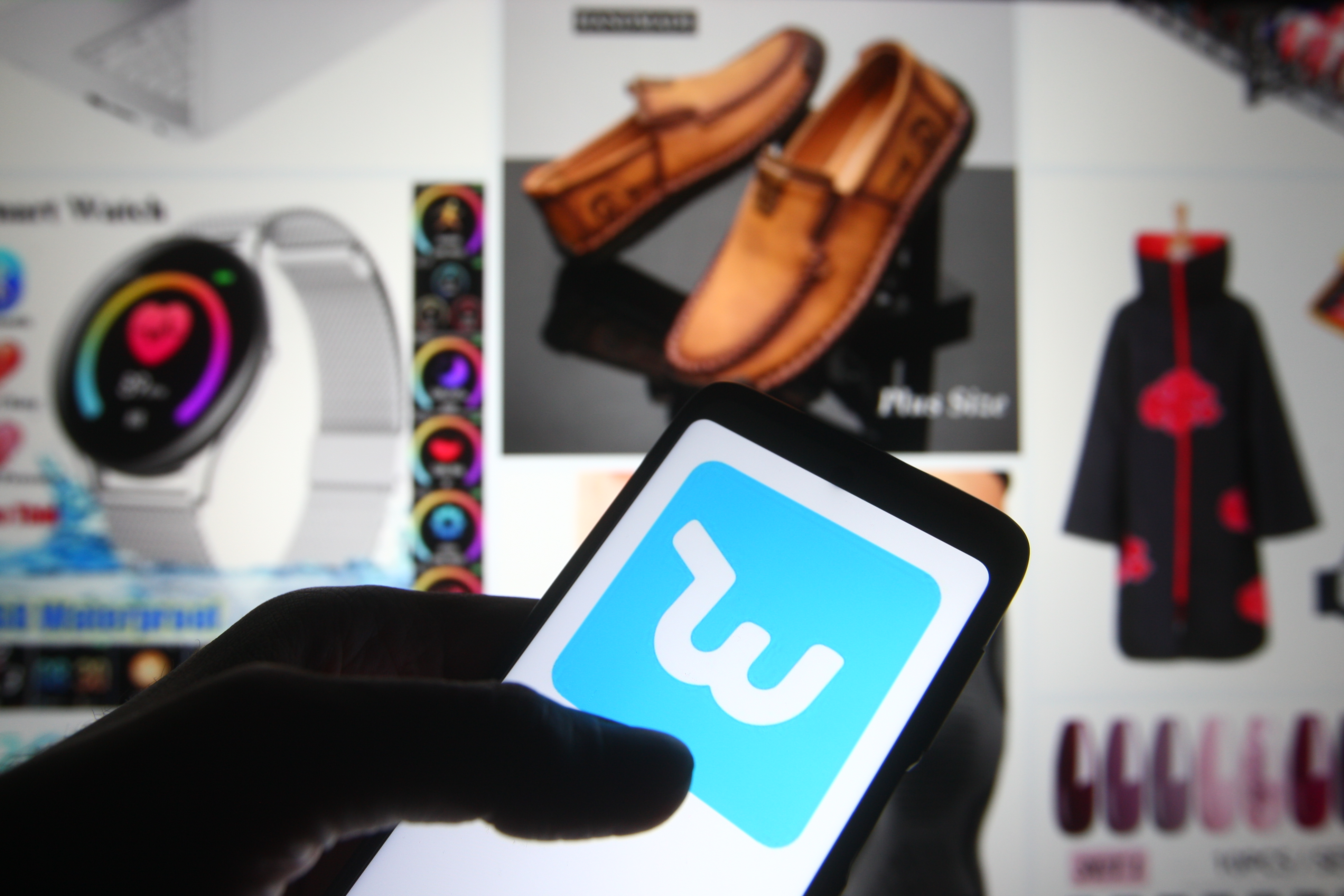 Bercy wants things to go fast. While the online sales platform Wish, in the sights of Bercy for non-compliant and dangerous products, began to disappear from Google pages in France, the Minister of the Economy Bruno Le Maire threatened, Monday, November 29, search engines that do not apply the de-listing instruction. "I leave them a few more days, the benefit of the doubt, but no more and then it's very simple, I will bring the case to justice and they will be condemned," Bruno Le Maire said on France 2 on Monday.
The Wish app had already been removed by Apple from its app store in France, along with results from Bing, Microsoft's search engine. For its part, Google deactivated the application on the Google Play Store at the end of the morning, and confirmed that it was working on the de-listing of the site on its search engine, largely dominant in France with more than 90% of the market. . At 5 p.m. on Monday, the site was still appearing on Google's results pages.
Obey the same rules
The French fraud repression services have requested the delisting of the San Francisco-based online sales platform Wish, a rare measure taken due to the presence of non-compliant and dangerous products, the Ministry of Finance announced last Wednesday. 'Economy. This sanction came about as part of an investigation by the Directorate General for Competition, Consumption and Fraud Control (DGCCRF) on the safety of products sold on online marketplaces.
>> Also read – Wish, Joom, Vova: beware of new shopping apps
"The digital giants and digital players are not above the law," Bruno Le Maire insisted on Monday. "As for the Wish site itself, either it obeys the rules of consumer protection, or not only will I request the de-listing of the site from the platforms, but we will ban the presence of Wish on French territory," he threatened. .
After Bercy's decision, Wish defended itself, declaring that the platform "still complies with the requests for withdrawal (of products from the sale) of the DGCCRF", and announced that it would initiate a legal action against this action that the company considers it "illegal and disproportionate". Out of 140 products sold on Wish and analyzed by the DGCCRF, a large number had been identified as non-compliant. Thus, 90% of the electrical devices analyzed were considered dangerous, as were 62% of costume jewelry and 45% of toys.
Receive our latest news

Every day, the selection of main info of the day.