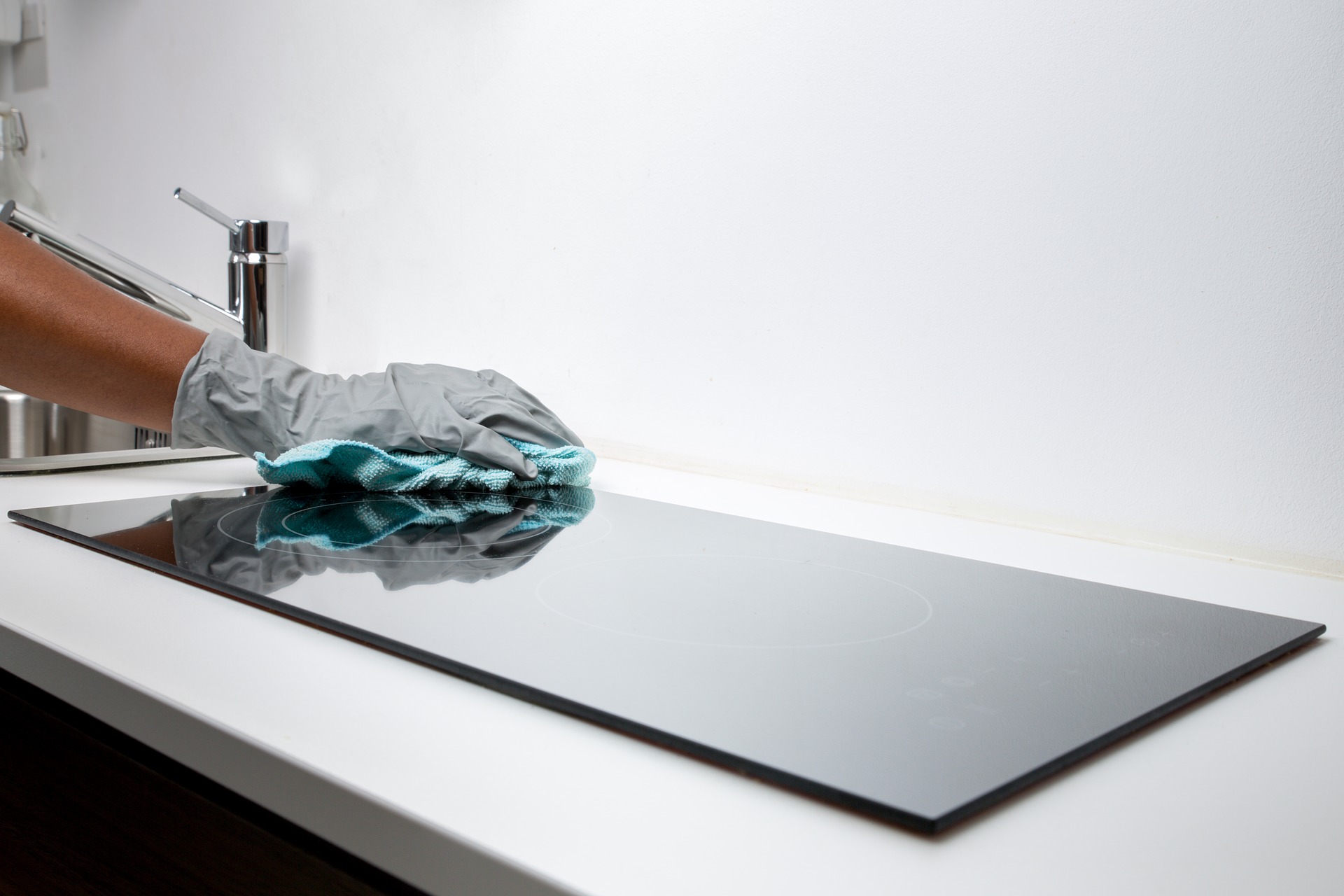 They are dozens of individuals in the Tours region to have gone to war against local real estate agencies. In question, huge sums cut from their deposit when they left their accommodation, reports France Blue. Costs denounced by these tenants who do not understand why such sums were taken, like a woman who was asked to claim 2,300 euros. If she admits that there was a little dust left and that the windows had not been made, nothing to justify such an amount, "everything was in very good condition", she told France Blue.
According to her, the agency would have told her that the new tenants had "spent 32 hours cleaning the apartment", quite an incongruous period for an area of ​​70m². In addition, work should have been done, but most had been reported during the inventory of entry. One door was even repainted with three coats, while there was only "peeling paint", she said. Another tenant had everything planned for him: cleaning company, shampooing the carpet… The apartment was clean.
>> To read also – My accommodation is flooded, what can I do to help my tenant to relocate?
Pay attention to the inventory
But, according to France Blue, the tenant was disillusioned when he received his deposit reduced by 200 euros. No explanation is then given to him. Faced with this ubiquitous situation, he meets the director of the agency who has no other solution than to reimburse him. The problem is that this kind of cleaning fee seems quite recurrent in Tours, since another woman interviewed by France Bleu declares that she is afraid of going through the same situation. While she cleaned her apartment completely and carried out small jobs, she received a call from a cleaning company to make an appointment: "Why do you clean the apartment when it is clean?" she protests.
All the agencies, except one, refused to answer our colleagues' questions. The one who spoke recalls that she does not practice these fees "out of nowhere". She only sends a reminder message to tenants before departure to leave their apartment clean. When questioned, the UFC-Que Choisir invites you to be attentive to the signing of the inventory of entry points, a document on which the agencies rely. And also to take pictures to prove his good faith.
Receive our latest news

Each week your meeting with real estate news.