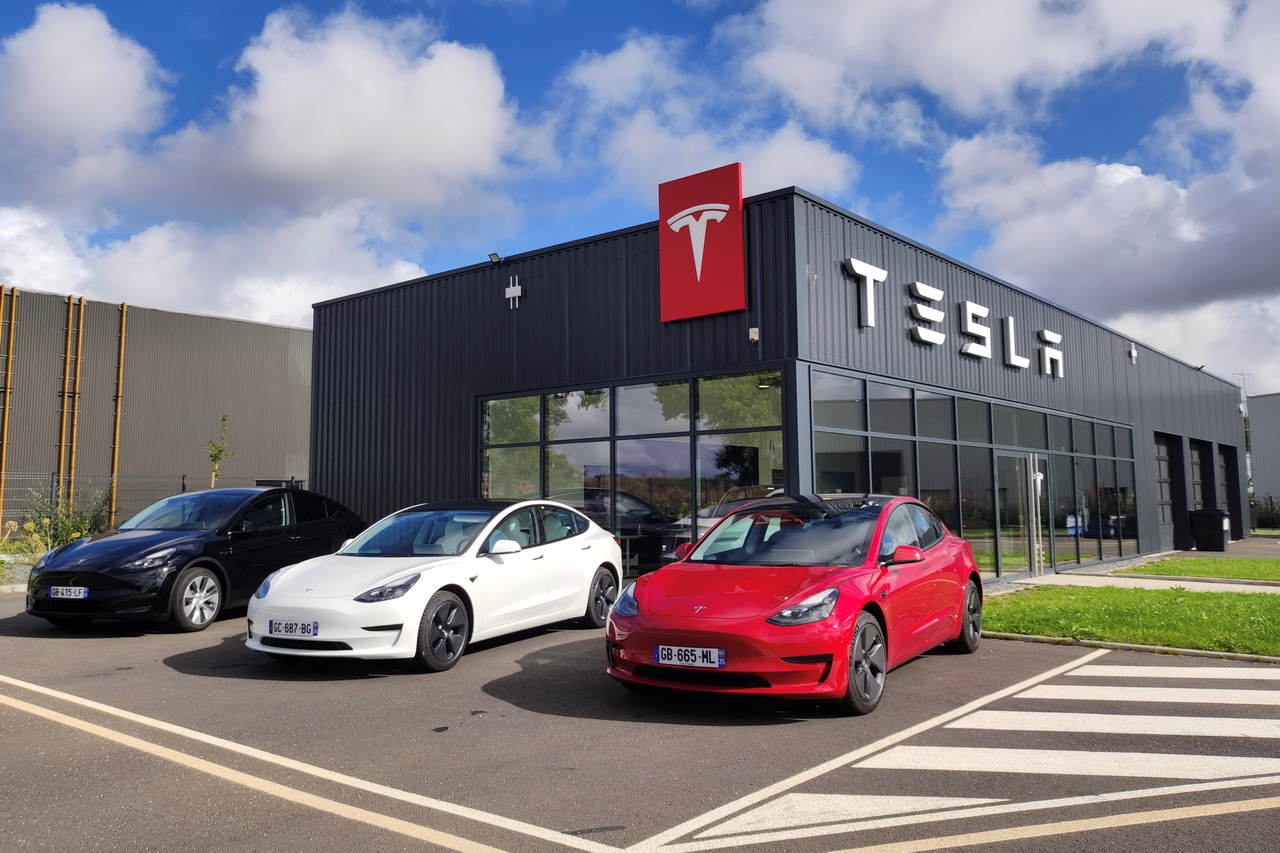 Despite the controversy, the giant Tesla factory in Germany will start production of Model Y. The Grunheide site, located near Berlin, has already started assembling a few electric cars for an industrial test, unveils the Automobile magazine, Monday November 29. A start of production that comes more than six months late compared to the schedule initially unveiled. It must be said that, since the announcement of its creation, Elon Musk's Gigafactory has raised heated controversy in Germany.
Built on a large underground water reserve, the site has provoked the anger of many local residents who have multiplied legal actions and other demonstrations to try to block the opening of the plant, which has been postponed several times. Tesla also suffered from administrative delays in Germany and benefited from an exceptional and controversial prior authorization procedure, which allowed it to start construction of its factory in 2019, even before receiving a building permit. Document that she still does not have.
1,000 vehicles per day
Despite everything, the electric car giant will therefore begin production of its Model Ys in December. It will be the only model built in the Gigafactory, initially. The company's goal is to produce 1,000 vehicles per week by January. The site must then gradually ramp up to reach the plant's full production capacity, to nearly 500,000 cars per year.
>> To read also – Why Tesla urges its buyers to recover their cars
As the Automobile Magazine reminds us, the aim of the German plant is to serve the European market, from which Model Ys come, for the moment, from production plants located in China. According to the German site Automobile week, Tesla should also obtain, in the coming days, final authorizations from the National Office for the Environment and thus regularize its situation at the Berlin site.
Receive our latest news

Twice a week, automotive news in one look.