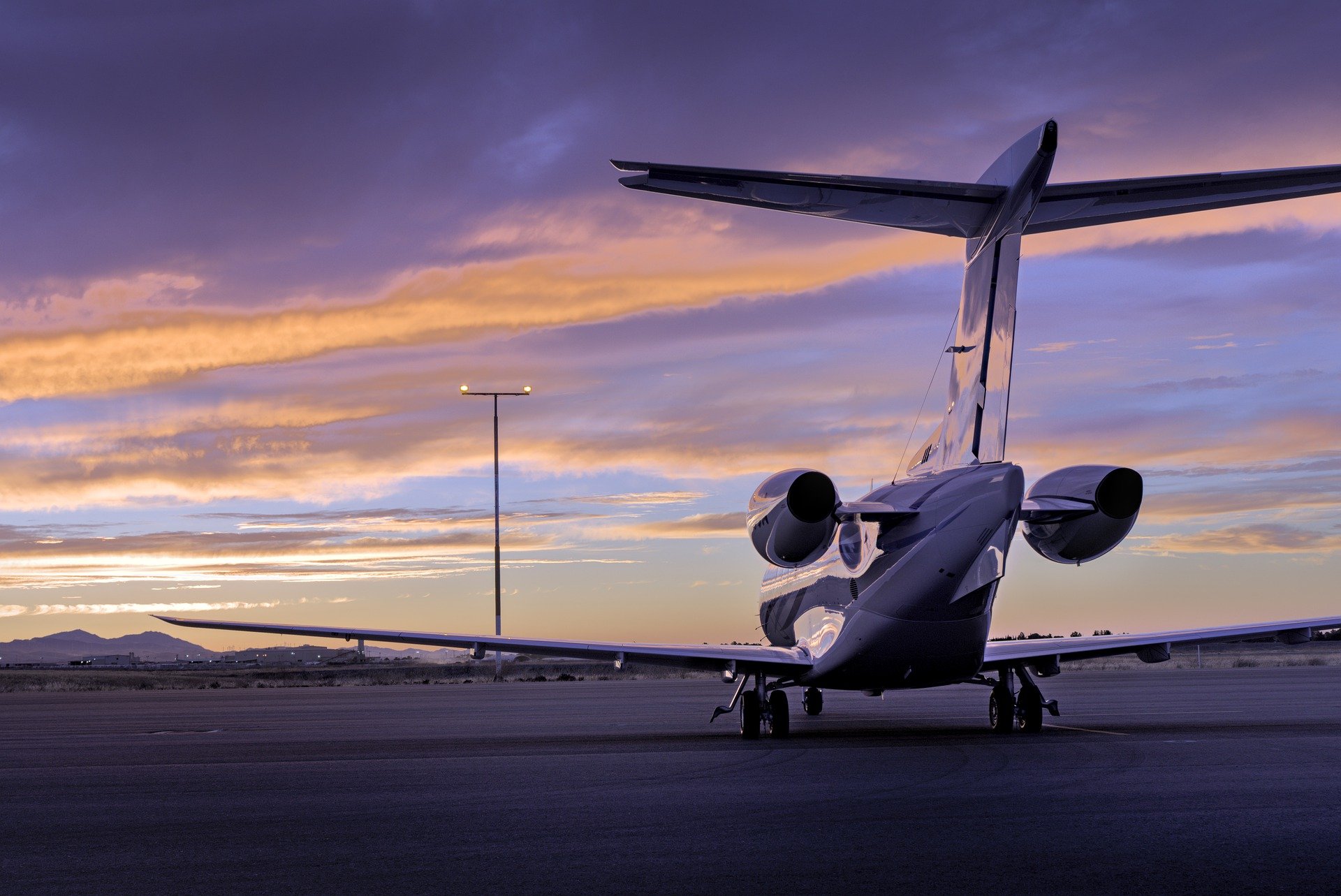 At the end of November, the Dubai Airshow was held, a show that highlighted the latest innovations in aeronautics for VIP travelers. Although the sector is among the most affected by the Covid-19 pandemic, and criticism of its role in the climate crisis intensifies, demand for private jets shows no signs of slowing down. And some companies intend to ride this trend. As spotted by CNN, Lufthansa Technik thus presented a private plane offering the same services as a luxury yacht.
Worthy of a true five-star hotel, its "Explorer" cabin concept installed in a wide-body Airbus A330, is something to dream of. On board, VIP travelers would thus have access to a retractable terrace (which only opens when the plane is on a tarmac), four double bedrooms, a gym and a garage. "We had the idea to show an aircraft that looks like a flying hotel, so that customers who charter this aircraft can fly around the world in two weeks," said Wieland Timm, VIP sales manager, on a mission. special at Lufthansa Technik. But such a service obviously comes at a cost. Lufthansa Technik estimates this five-star equipment at 100 million euros, in addition to the cost of the aircraft, valued at more than 200 million euros.
>> To read also – The explosion of private jet flights around the world
Another, perhaps more affordable type of "flying hotel" was introduced by FIVE, a Dubai-based real estate group that operates a chain of luxury hotels and resorts. At the air show, he bought an Airbus ACJ TwoTwenty, which he wants to use to transport guests around the world from 2023. But before that, the company intends to renovate it by installing a dining room for eight people, as well as a kitchen where a chef will offer gourmet dishes. To liven up the journeys, DJs will perform on board and passengers will be able to enjoy a beautiful dance floor.
>> Read also – A fake private jet to rent for influencers
Receive our latest news

Every morning, the information to remember about financial markets.