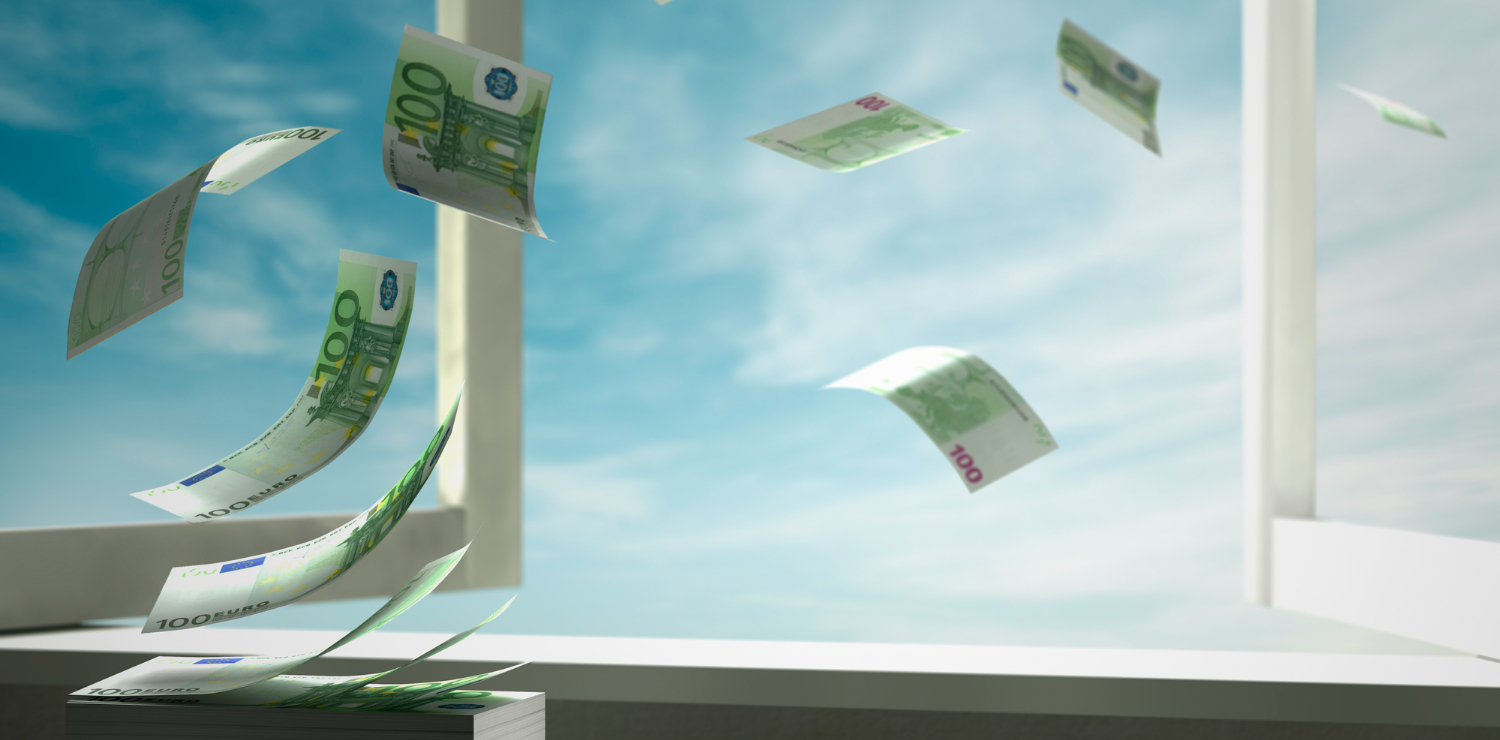 Landlords, we cannot repeat it enough: do not forget to anticipate the cost of work, rental charges and property taxes when you invest in an apartment. In which case, you risk going into serious disillusionment… This is what a study by the platform specializing in rental investment Beanstock highlights. For Capital, the startup first calculated the gross profitability of investments in 13 major cities where it is established. To put it simply, this indicator corresponds to a ratio between the average purchase price and the rent that the lessor can expect to receive.
Then, Beanstock refined this ratio by taking into account this time local property taxes, the usual refreshing work to be expected, and irreducible expenses for lessors such as "notary fees". All these expenses have been estimated on the basis of the costs actually recorded on average in the rentals managed by Beanstock *.
More or less "tricky" cities for investors
Result: some municipalities, which appear very attractive if we focus solely on prices and rents on the spot … are in reality "tricky" for investors. Indeed, in some cities, the weight of property taxes weighs on profitability. And this without even taking into account the amount of charges and work, which depend on the type of property in which you are investing. "This is a classic mistake among first-time investors: we only look at the gross profitability of the property we are targeting, and we forget the expenses incurred by the acquisition", shares Alexandre Fitussi, the founder of Beanstock . "Typically, for example, we do not offer any rental in Montpellier to our customers, because the local property taxes there seem too high", he reveals.
>> Our service – Estimate the price of a property (immediate, free and without obligation)
After deducting property taxes, the average amount of average work recorded in rentals, the inevitable "notary fees" and rental charges, Beanstock has constructed a more precise indicator of real profitability in the 13 cities studied. And it is here that we realize how tricky it is to take into account only "gross profitability" to assess the performance of a real estate investment. In Perpignan, for example, this ratio will be 10.5% … an incredibly attractive performance on paper. In reality, if we subtract all the expenses mentioned above, the annual net profitability in the city will drop to 4.2% of the purchase price of the property. This remains quite attractive … but clearly less than what the theoretical profitability initially suggested. "The property tax is quite high in Perpignan. This is one of the reasons why real profitability drops sharply ", explains Alexandre Fitussi. Conversely, in Paris, the profitability initially hoped for is more limited… but it will be less impacted by the various works, and by a relatively lenient level of property tax compared to apartment prices.
In short, you will understand: net profitability is not enough to precisely anticipate the financial performance of its rental. In addition, it will also be necessary to take into account the risks of rental vacations in the city, as well as your taxation in order to anticipate even more precisely your future real income.
*Methodology :
Gross profitability, calculated by Beanstock, is a common indicator for estimating the theoretical financial performance of a rental. It is calculated by dividing the annual rents obtained by the purchase price of the property.
Estimates on property taxes, purchase work and notary fees were made from data recorded on properties leased by Beanstock.
>> Our complete investor's guide. Why invest in real estate? With what tax advantages? How to get the best return from your rental (s)?
Receive our latest news

Each week your meeting with real estate news.