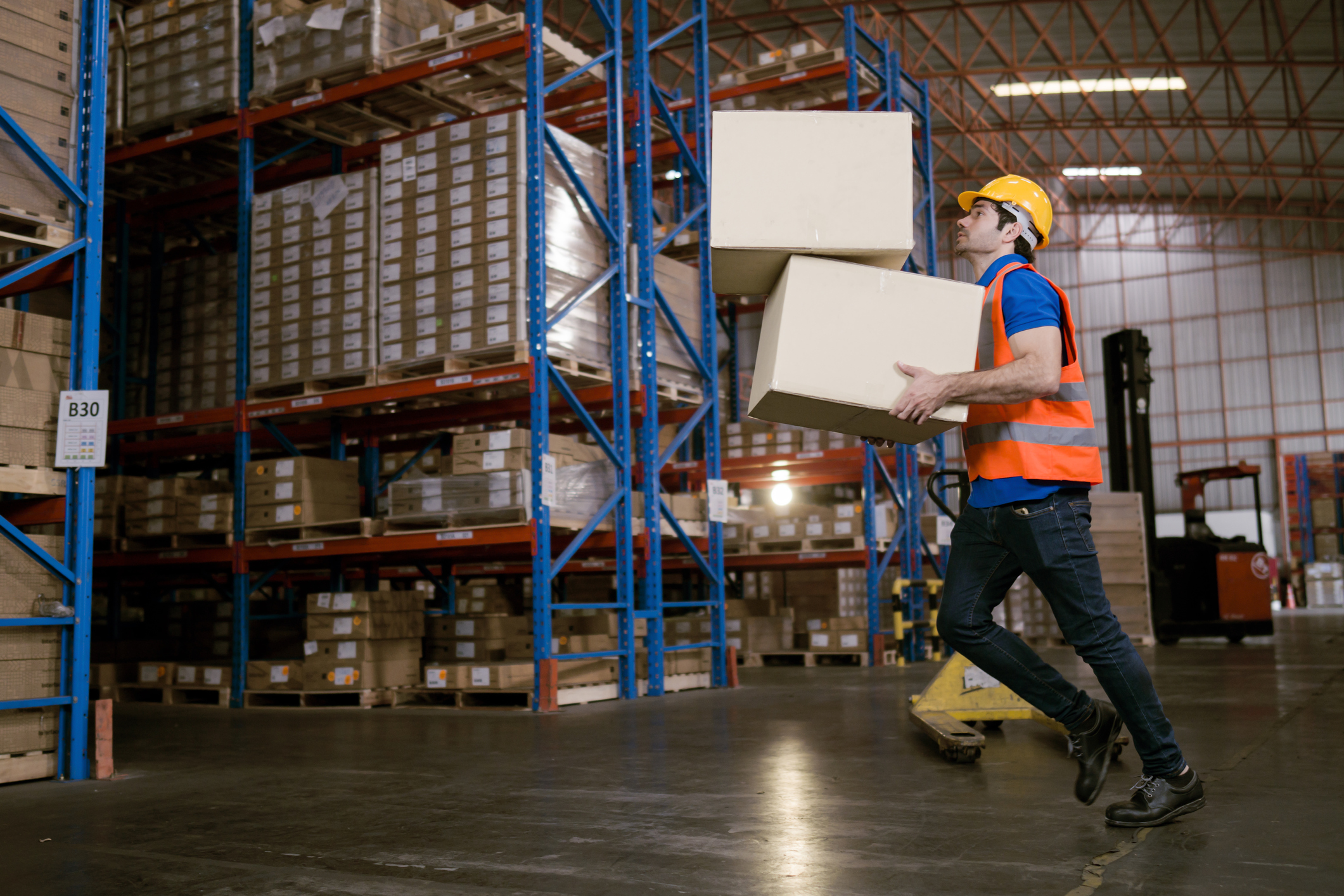 What is professional liability insurance?
The objective of professional liability insurance is to cover the risks linked to the exercise of a professional activity and for which the company owes compensation for damage caused to third parties (articles 1240 et seq. Of the Civil Code).
Why take professional liability insurance?
Although this is not compulsory for most activities, except certain regulated activities for medical (doctors, pharmacists, medical auxiliaries, laboratories, etc.), legal (lawyers, notaries, etc.), liberal (agents of insurance, real estate agents, etc.), but also for all building professionals, taking out professional liability insurance is essential from the start of the activity.
Indeed, whether you are a trader, craftsman, industrialist, liberal profession, farmer, you must answer for damage caused to third parties by yourself, your employees, your premises and professional equipment, your animals, as well as by the products sold, repaired. , installed or manufactured. And it is this contract which will replace you if your responsibility is engaged.
What are the guarantees granted by RC pro?
By subscribing to a professional civil liability policy adapted to its activity, the following are guaranteed:
operating civil liability: this covers damage caused to third parties, including your customers, during your activity. Examples: fall of a store sign; collapse of a scaffolding on parked cars.
Professional civil liability: it covers damage caused by products after delivery if you are a trader or an industrialist, work after completion or receipt for construction companies, faults or errors in advice or diagnosis for certain liberal activities ).
Covering civil liability covers material, immaterial and bodily damage caused by you or your staff in the course of your activity, and in particular damage caused:
goods entrusted by your clients on which you work;
Examples: a mechanic who forgets to replace the drain plug of a vehicle causing the engine to break. A TV repairman who has a customer's TV stolen in his workshop.
in matters of building, the damage caused to the building within the framework of a recovery on existing ones (example: the mason who, by piercing a window or a door, causes the collapse of a wall);
to the environment through accidental pollution;
by food poisoning for food companies (restaurateurs, food shops, etc.) which manufacture, market or transport fresh or frozen food products.
How much does professional liability insurance cost?
The contribution for a professional civil liability contract varies according to certain criteria. The following may in particular be taken into account:
the activity of the company (the risk presented by a shoe trade, for example, is much less than that of a garage owner or a mason);
its turnover;
its workforce (number of people collaborating in its operation);
the area of ​​the premises;
the territorial scope of the guarantee (for companies exporting or working abroad).
Some insurers may also take into account the length of service of the company and the maximum coverage required depending on the activity. Of course, accepting a higher deductible can mitigate the rate. It is therefore difficult to give even a wide range of applicable tariffs. However, if we can consider that a contribution of the order of 100 to 150 euros per year is requested from a self-employed person practicing a low-risk activity (for example photographer, non-sedentary seller excluding food products, etc.), the contribution can go up to several thousand euros for certain consulting activities, or even more than 10,000 / 12,000 euros for certain medical professions (surgeon, anesthetist, obstetrician-gynecologists, etc.).
Receive our latest news

Employment, management, rights, every week your career news.