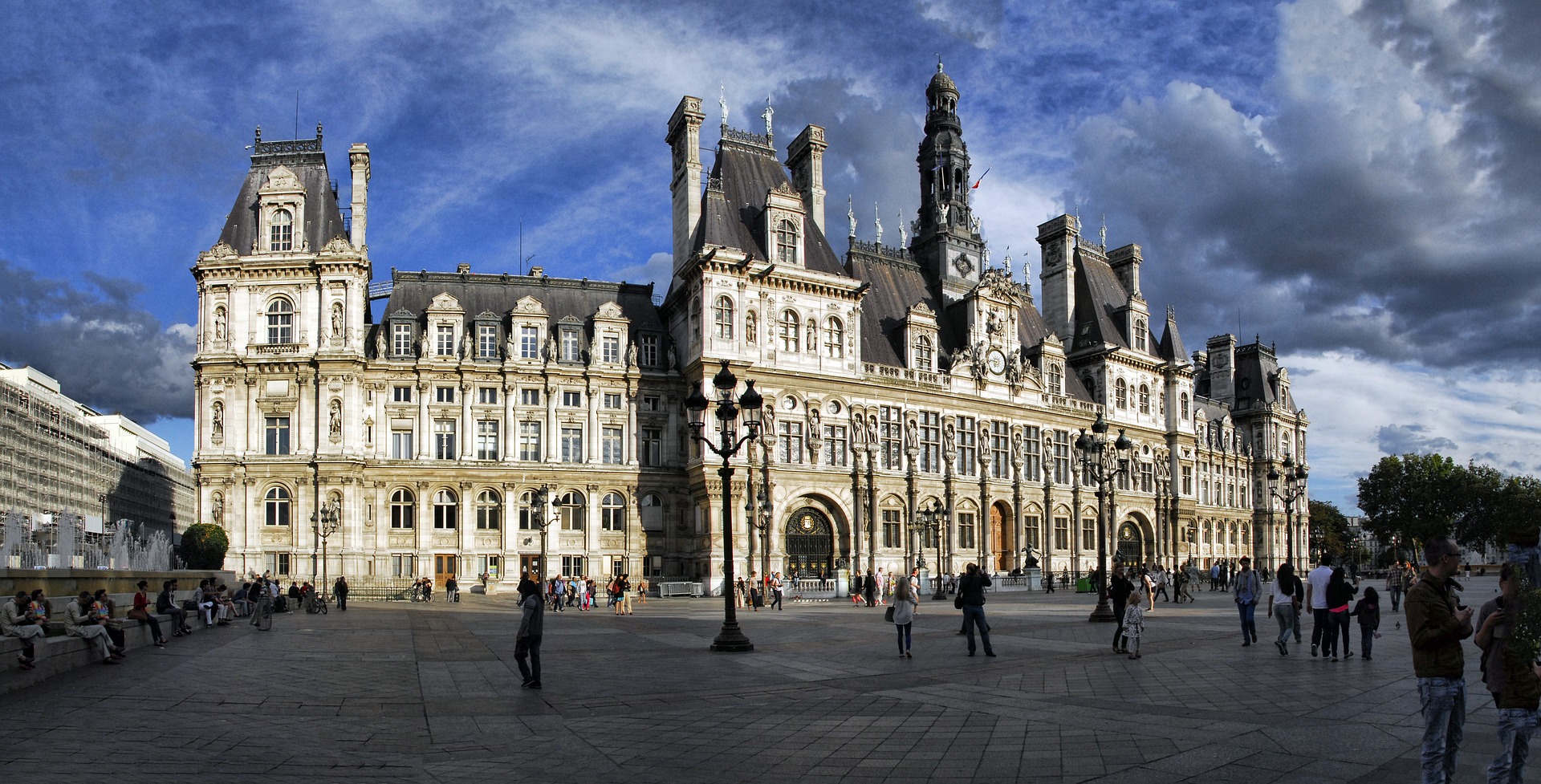 The ultimatum has been launched. The government has agreed to grant the city of Paris a final deadline on the state of its accounts, informing it that it will no longer extend a derogation from which it is the only municipality to benefit since 2016. "This derogation cannot be granted. no longer be granted to the city of Paris beyond the 2022 financial year ", wrote the Minister Delegate in charge of Public Accounts Olivier Dussopt and the Minister of Territorial Cohesion, Jacqueline Gourault in a letter addressed to the mayor PS Anne Hidalgo , revealed Monday, November 29, by Le Parisien and of which AFP has obtained a copy.
This derogatory authorization for capitalized rents is an operation whereby the city asks its social landlords for all rents due over several decades. After stressing that "the city of Paris is the only municipality in France to benefit from this exemption", the two ministers justified its extension until 2022 "in view of the consequences of the health crisis on the finances of the city of Paris ".
Paris debt stands at 7 billion euros
They warn, however, that this derogation is "constituting a budgetary risk of headlong flight in that it allows to circumvent the golden rule of the balance of the operating and investment sections".
The government also reminds the mayor that the city's debt stands at 7 billion euros, against 2.8 billion in 2010 and 4.6 billion in 2015. Two weeks ago, Rachida Dati, head of file of the opposition LR, had denounced in the city council the "insincerity" of the draft budget 2022 and wrote to the State to suggest "a putting under budgetary supervision" of the city. It also asked Bercy to "suspend any new derogatory authorization in terms of capitalized rents".
>> To read here – Anne Hidalgo bott Total outside the Paris Olympics, the budget remains to be filled
In its budget orientation report for 2022, the city has planned a new operation of social housing agreement which would bring it about 500 million euros, "the last of this magnitude" before these revenues fall back to an average of about 40 million per year "from 2025".
The financial assistant Paul Simondon (PS) had replied to Rachida Dati that this operation is based on "the principle of an advance receipt rather than annual receipts" and that it "does not cost the State one euro. "and allows the city to invest" in public spaces "around social housing.
Receive our latest news

Every day, the selection of main info of the day.