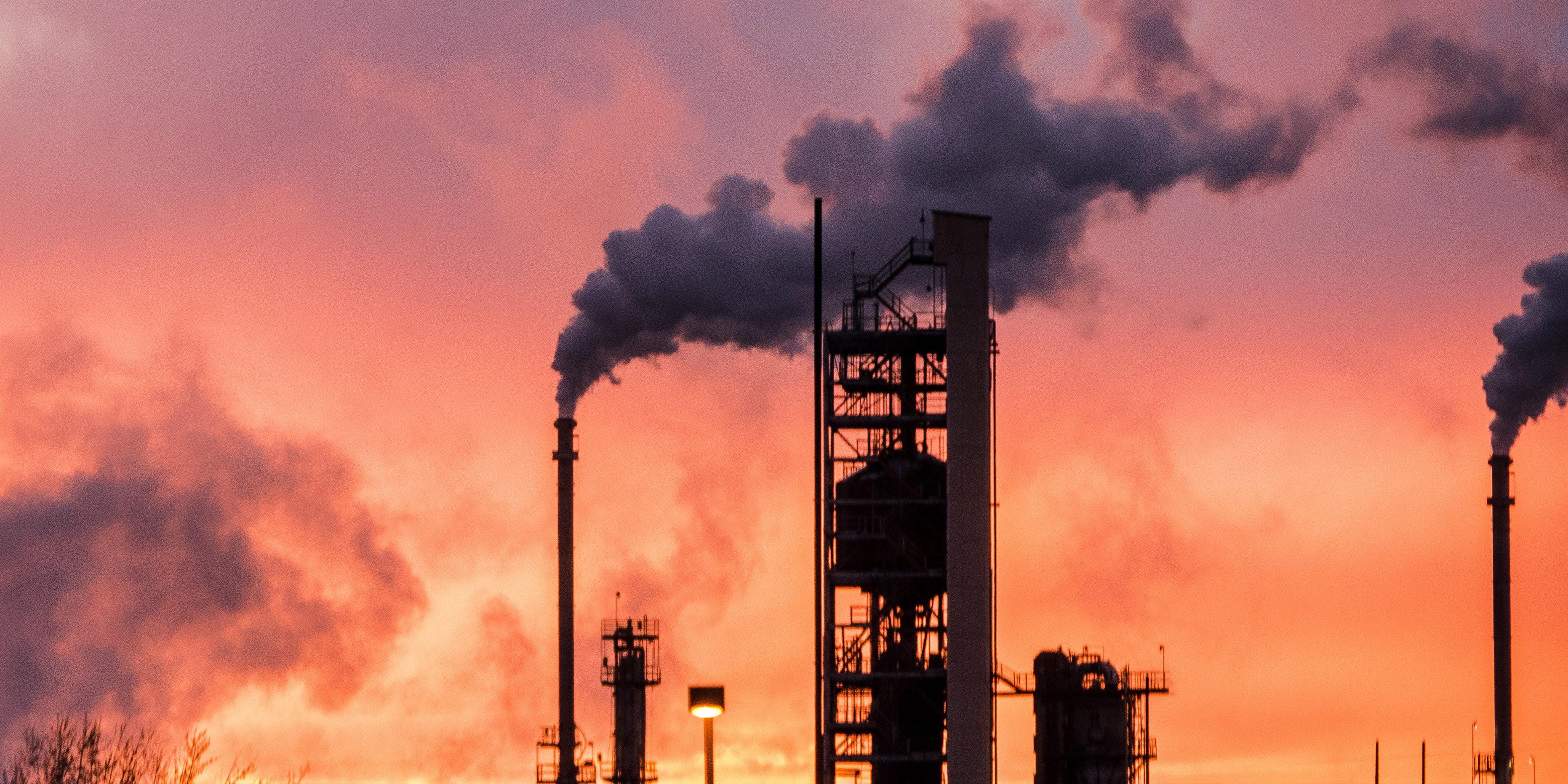 Around 10:25 GMT (11:25 in Paris), a barrel of Brent for January delivery jumped 4.13% to $ 75.72, and in New York, WTI for the same month gained 4.67% to $ 71.33 . The two crude oil benchmarks lost more than 10% on Friday in the space of a single session, a first since the start of the pandemic, in April 2020. "Crude oil is picking up steam on Monday after the shock" caused by the announcement of the detection of a new variant of Covid-19 in South Africa, notes Avtar Sandu, analyst at Phillip Futures.
But the concerns around this new variant, "which could derail the economic recovery and the plans of certain central banks", are far from being dispelled, he adds. The Omicron variant of the coronavirus presents "a very high risk" at the global level, the World Health Organization (WHO) warned on Monday. She emphasizes that many unknowns remain: its contagiousness, the level of protection conferred by existing anti-Covid vaccines, the severity of the symptoms.
In the meantime, many countries have taken measures that hamper the movement of goods and people, further weighing down the demand for crude. In the United States, which had just reopened to the world in early November, the borders will be closed from Monday to travelers from eight southern African countries. Japan decided on Monday to close itself off to all foreign visitors, Israel has banned foreigners from entering its soil since Sunday evening.
>> Buy and sell your investments (stocks, cryptocurrencies, gold…) at the right time thanks to Momentum, Capital's newsletter on technical analysis. And right now, with the promo code CAPITAL30J, enjoy a month of free trial.
In this context, Thursday's meeting of members of the Organization of the Petroleum Exporting Countries (OPEC) and their allies via the OPEC + agreement promises to be crucial. "Given the potential impact (of the measures induced by the new variant) on demand, we believe that the group could take a break in its march to increase the supply" of crude, estimate Wenyu Yao and Warren Patterson, analysts at ING. "This would be in line with the cautious approach adopted since the initial appearance of Covid-19 by OPEC +", they continue.
The cartel still leaves some 4 million barrels underground each day compared to its benchmark production level. Investors are also monitoring discussions around Iran, the historic producer of OPEC who has been excluded from the market since 2018. Tehran said on Monday it was "firmly determined" to reach an agreement with the international community on the nuclear issue, during the talks. talks resumed in Vienna, through the spokesperson for the Iranian Foreign Ministry.
Receive our latest news

Every morning, the information to remember about financial markets.