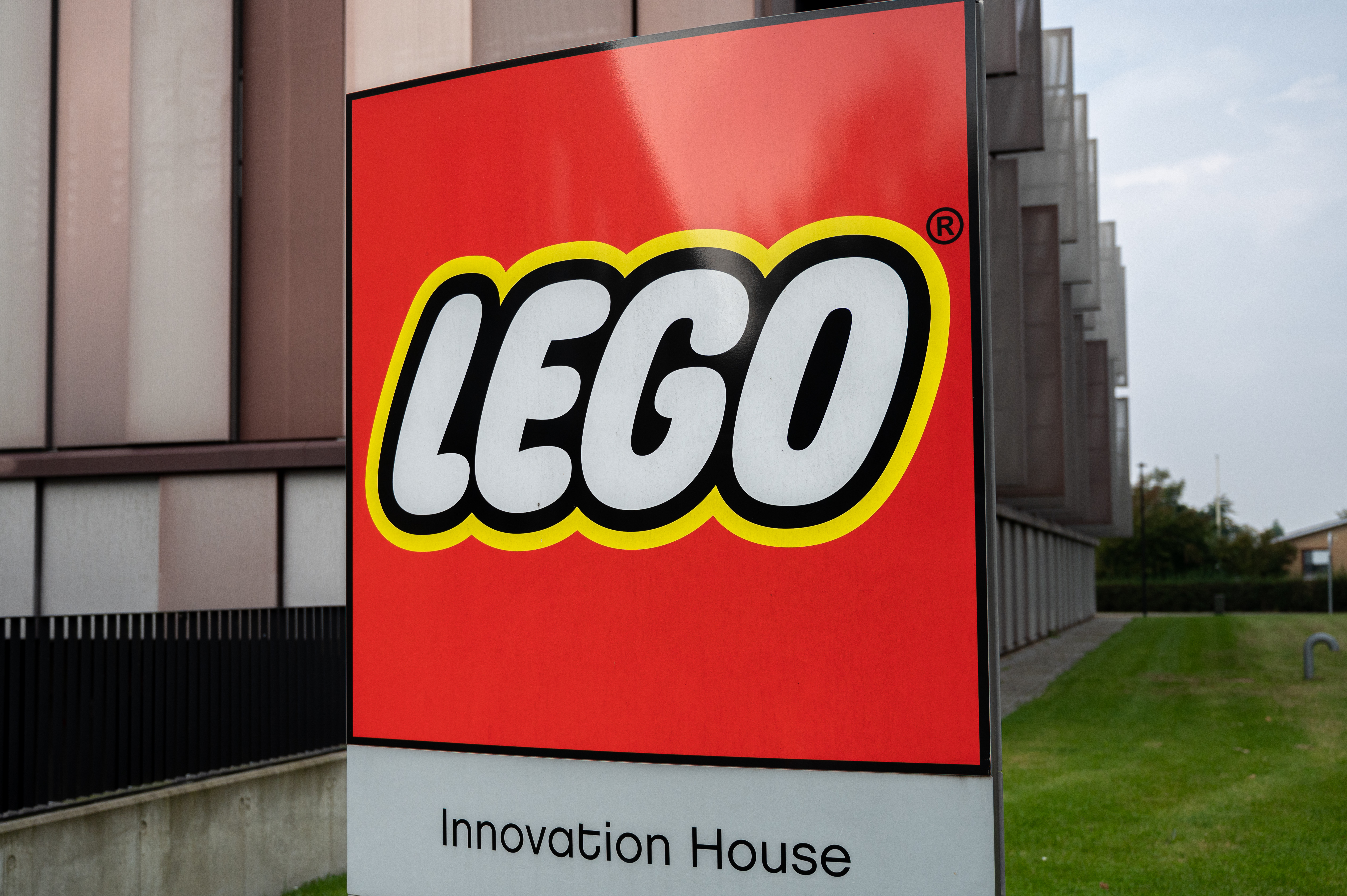 Good news for Lego employees. The world number one in toys announced Monday, November 29, to offer three additional days of vacation and an exceptional bonus to its some 20,000 employees, after a record year for its famous plastic bricks. "The owner family wishes (…) to thank all colleagues by granting them three additional days off at the end of 2021," the Danish group said in a statement.
Already in vogue, Lego saw its growth accelerate due to the pandemic and the time spent at home, but also by its rapid progression in China. The family group, unlisted, recorded in the first half of 2021 a net profit of more than 6.3 billion crowns (847 million euros). Turnover jumped 46% to 23 billion crowns. "2021 has been an extraordinary year for the Lego Group and our colleagues have worked incredibly hard," noted the company, which planned to pay an additional bonus, not quantified, to all employees in April 2022.
Carbon neutrality objective
Founded in 1932 by Kirk Kristiansen, whose family still controls the group, Lego, whose name is a contraction of Danish "play well" ("Leg godt"), employs some 20,400 people in more than 40 countries. In 2020, the toy giant had already signed a record vintage, thanks in particular to the various confinements. The manufacturer of the famous plastic bricks, which is not listed on the stock exchange, had posted profits up 19%, to 9.9 billion crowns (1.3 billion euros), the largest on record.
>> To read also – And now, the basketball entirely made in Lego
After extensive restructuring in 2017, the group embarked on a multimedia makeover combined with a shift towards sustainability. With its bricks that are almost unbreakable and reusable at will, Lego is synonymous with longevity but now promises to ensure most of its production with 100% sustainable materials by 2030. In addition, the toy manufacturer is leading a vast plan to achieve carbon neutrality in its manufacturing operations by 2022, notably by very gradually turning the page on plastic bags, replaced by recyclable paper.
Receive our latest news

Every morning, the information to remember about financial markets.