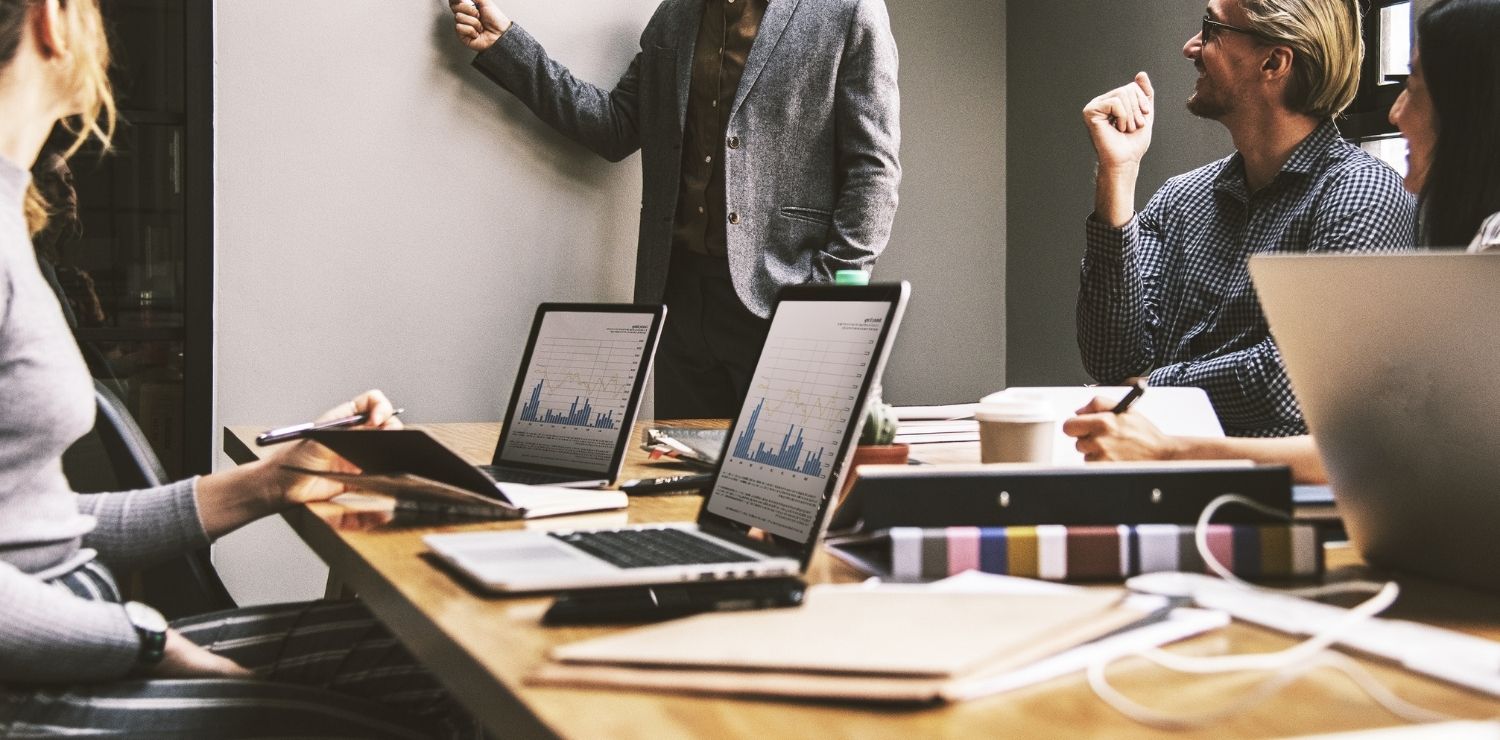 It will probably not count on a boost to the minimum wage on January 1, 2022. The automatic revaluation of the minimum growth wage should be 0.5 to 0.6%, according to the panel of economists consulted before each increase and which recommends refraining from any "boost" in its report, sent this Monday to the social partners. As a reminder, last October, the minimum wage was exceptionally increased by 2.2% – and brought to a gross hourly level of 10.48 euros and monthly of 1,589.47 euros – due to a price increase of more than 2 % between November 2020 and August 2021. It was the first time since 2011 that an automatic increase occurred outside January 1st.
"Inflation continued to increase slightly from August to October (+ 0.4% according to provisional figures) and could therefore lead to a slight increase in the minimum wage on January 1 if the trend continues" in November, the reference month for the calculation, note the experts. As a result, "according to the provisional estimate, the automatic revaluation would be 0.5% to 0.6% on January 1," they calculate.
>> Our service – Is your CV really written correctly? Capital offers you its complete analysis to improve it
The minimum wage benefits each year from a mechanical increase, which takes into account two criteria: the inflation observed for the 20% of households with the lowest incomes and half of the gain in purchasing power of the basic hourly wage of workers and employees. (SHBOE). This is the first criterion which dominates this year due to the resumption of inflation. Consulted every year since 2008 before each revaluation, the group of experts advises against, as always, the government to give a "boost".
A boost to the minimum wage would be "detrimental"
"The current context of a very gradual and unstable exit from the Covid-19 crisis suggests prioritizing the consolidation of strong recent job creations over wage purchasing power gains," they say. "The structural situation of the economy was improving but was still fragile before the crisis, and it remains characterized in particular by still very high unemployment and low competitiveness as evidenced by a continuously negative trade balance since 2006", they add.
These economists consider that a "boost" would be "detrimental to the employment of the most vulnerable", especially since it could "no longer be offset by a drop in employer social contributions which have reached the threshold. maximum at minimum wage ". Finally, they believe that the increase in the minimum wage is inadequate "to reduce working poverty, the main factor of which is the number of hours worked, well before the level of the minimum hourly wage".
Receive our latest news

Employment, management, rights, every week your career news.