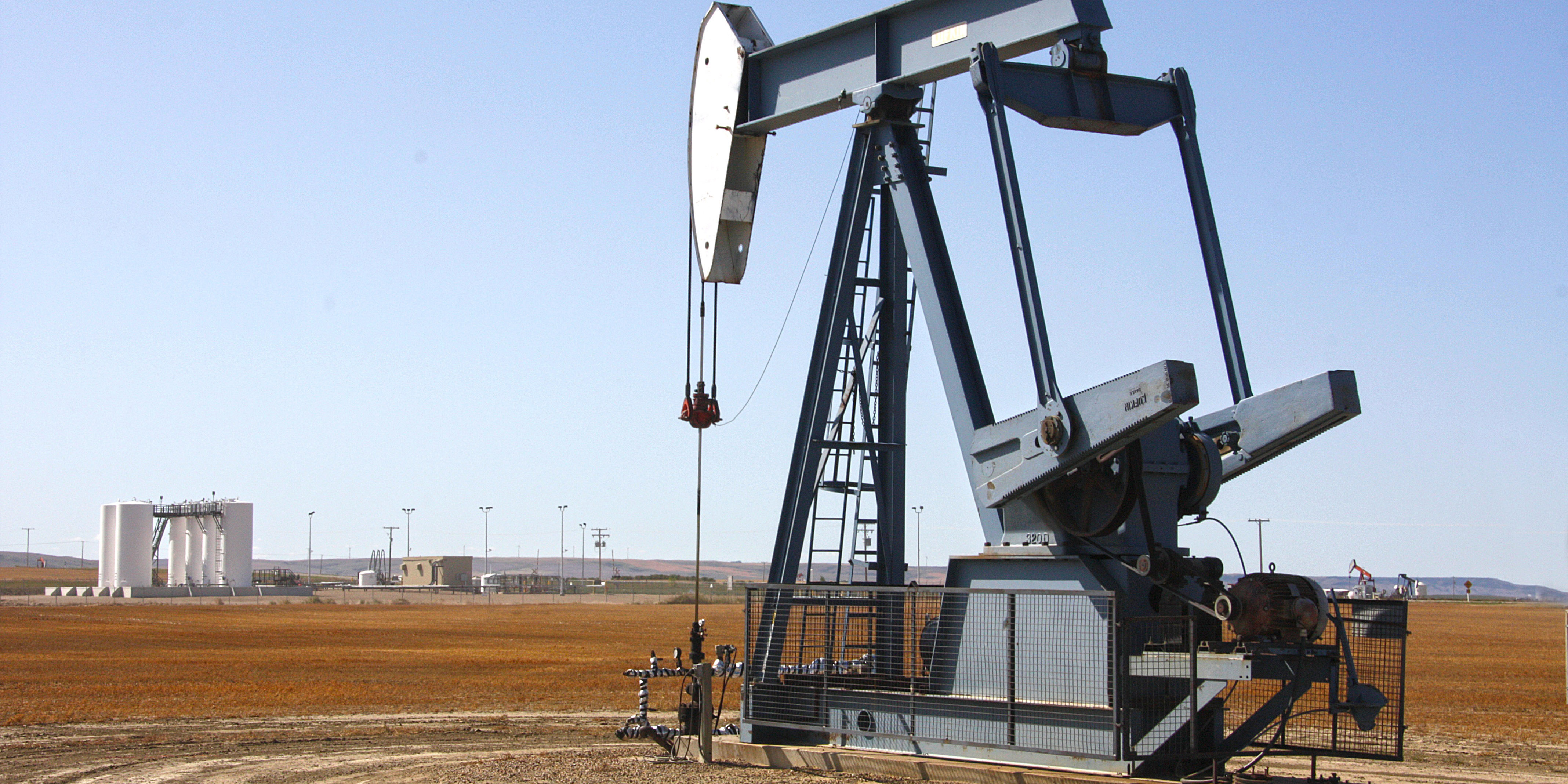 Gazprom's net profit was 581.8 billion rubles (6.8 billion euros at current rate) in the third quarter, compared to a loss of 251.3 billion in the same, according to the results released on Monday. period last year. Gazprom's revenues from July to September are up 70% year-on-year to 2.37 trillion rubles (27.8 billion euros), also a record. "Gazprom continued to post solid results, once again achieving a record financial performance", welcomed in a statement Famil Sadigov, vice-chairman of the management committee of the group controlled by the Russian state. He cited "the obvious impact of the situation on export markets" and said to expect in the fourth quarter to "even more impressive results in view of the current trend".
>> Our service – Save money on your electricity and gas bills with our Energy comparator
Europe, a third of whose gas comes from Russia, has been facing soaring gas prices for months, against a backdrop of rising demand due to the economic recovery with the improvement of the epidemic situation linked to Covid-19 . Gas stocks were eroded by a prolonged winter in 2020 and not sufficiently filled since. In addition, there is a reduced contribution of renewable energies, such as wind power, for meteorological reasons.
>> Buy and sell your investments (stocks, cryptocurrencies, gold…) at the right time thanks to Momentum, Capital's newsletter on technical analysis. And right now, with the promo code CAPITAL30J, enjoy a month of free trial.
Some countries have blamed the rise in prices in part on Moscow in order to speed up the commissioning of the controversial Nord Stream 2 gas pipeline. Russia denies and in return calls into question European decisions. According to Moscow, the EU has in recent years favored purchases on the spot market, subject to price fluctuations, rather than signing long-term contracts with Gazprom.
Receive our latest news

Every morning, the information to remember about financial markets.