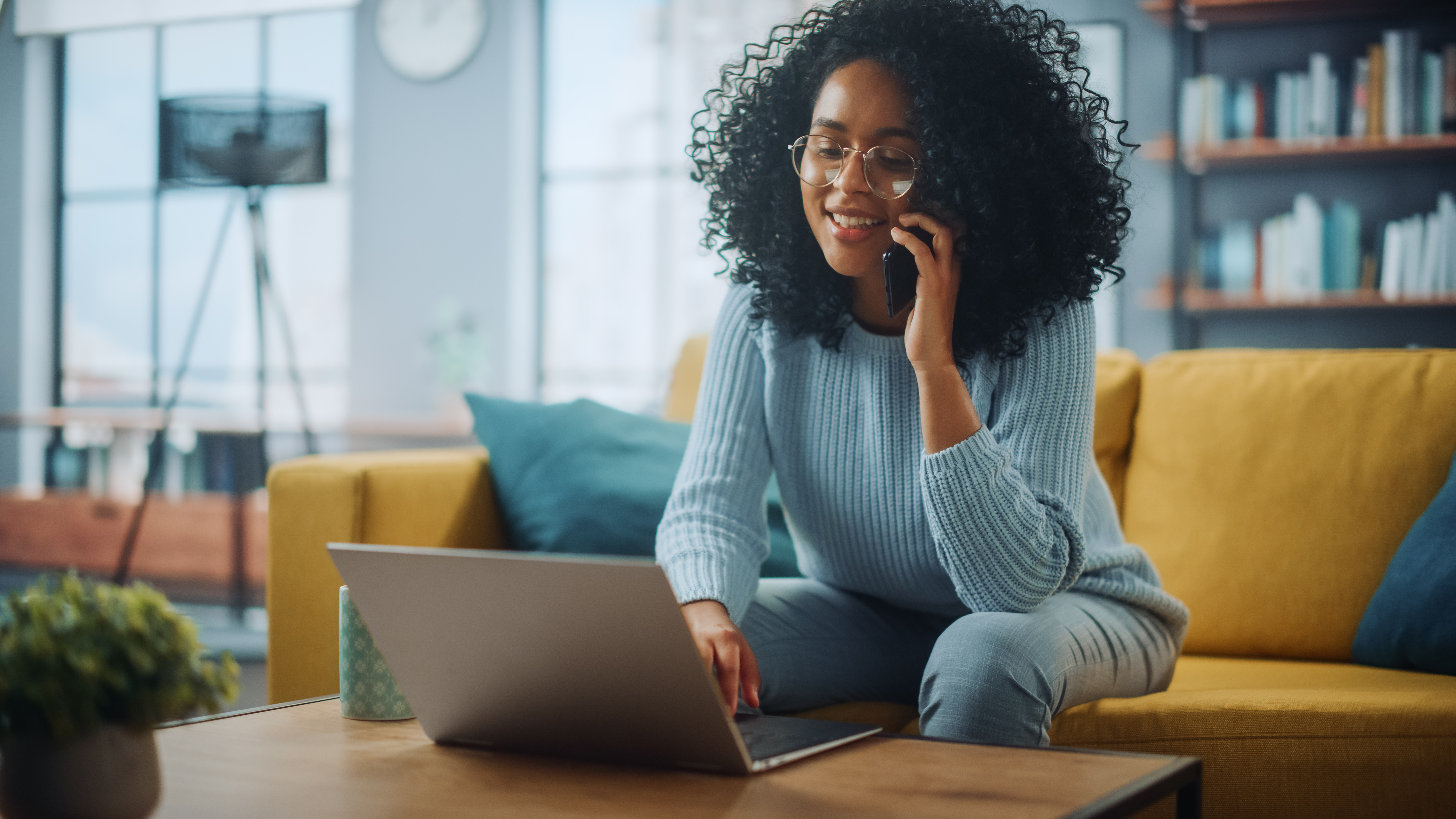 This article is from Management magazine

As 600 million Chinese users jiggle around on the TikTok app, the Middle Kingdom plans to implement an individual economic and social score in the coming years that could potentially restrict access to certain jobs. An Orwellian scenario, which we hope to be unrealizable but whose beginnings are sometimes considered by noting how much our social and professional life is already governed in part by social networks.
On the platforms, leisure and work collide. Candidates advertise themselves online, take care of their image and sometimes make them a useful professional intermediary. For their part, recruiters are watching. 80% of them consult the different profiles of candidates before meeting them, according to a study conducted by LiveCareer *, a CV writing consultancy site. Native digitals are not mistaken.
Like Samuel Benmoussa, undergraduate student in the field of design and fashion. Present on Instagram for eight years and only three months on LinkedIn, the young man has already found three internships with stylists or artistic directors via the network. "I spend a lot of time following the stories of professionals whose work I like. They sometimes follow me back and 'like' my photos. The interview is done afterwards, but in reality it is not decisive." In fact, the decision to offer him an internship is mainly motivated by what his profile and the identity of his followers return. For Samuel, however, there was no question of increasing the number of subscribers. "I don't want to be taken for an influencer! The posts that interest me do not belong to the field of marketing, that is not the image I want to give."
Show good profile
Each professional sector has its uses. The British advertising authority (ASA) considers that from 30,000 followers you are officially considered an influencer. Below, we will talk about micro-influence. With his 2,300 contacts on LinkedIn, Sébastien Verger, sales manager and technical director at Dell Technologies, is identified as a niche expert. The manager, who shares an average of two publications per week, benefits from this "digital aura". "There are indeed certain professional events to which I am more easily invited, or sent by my group, given my audience." A relay at little cost for his employer.
"Depending on the professional environment, a candidate who already has a good network will be more easily spotted by the company", confirms Franck Magnan, co-founder of Bonanza, specialist in recruiting 18-35 year olds on social networks.
>> Our service – Is your CV really written correctly? Capital offers you its complete analysis to improve it
While online activity is now part of the public domain, the use we make of social media even predefines the relevance of the job postings we receive. With a danger, however: that the nature of our digital profile is seen by recruiters as the only summary of our value in the job market. For the sociologist Laurent Duclos, it is a sham: "Competence is the couple that an individual forms with his work environment. We forget it a little too much."
>> How to regain pleasure at work. This is the front page of the last issue of Management. Access this file in seconds by subscribing, from 4.49 euros per month, to the Prismashop online store
* https: //www.livecareer.fr/cv/recrutement-reseaux-social
Receive our latest news

Employment, management, rights, every week your career news.