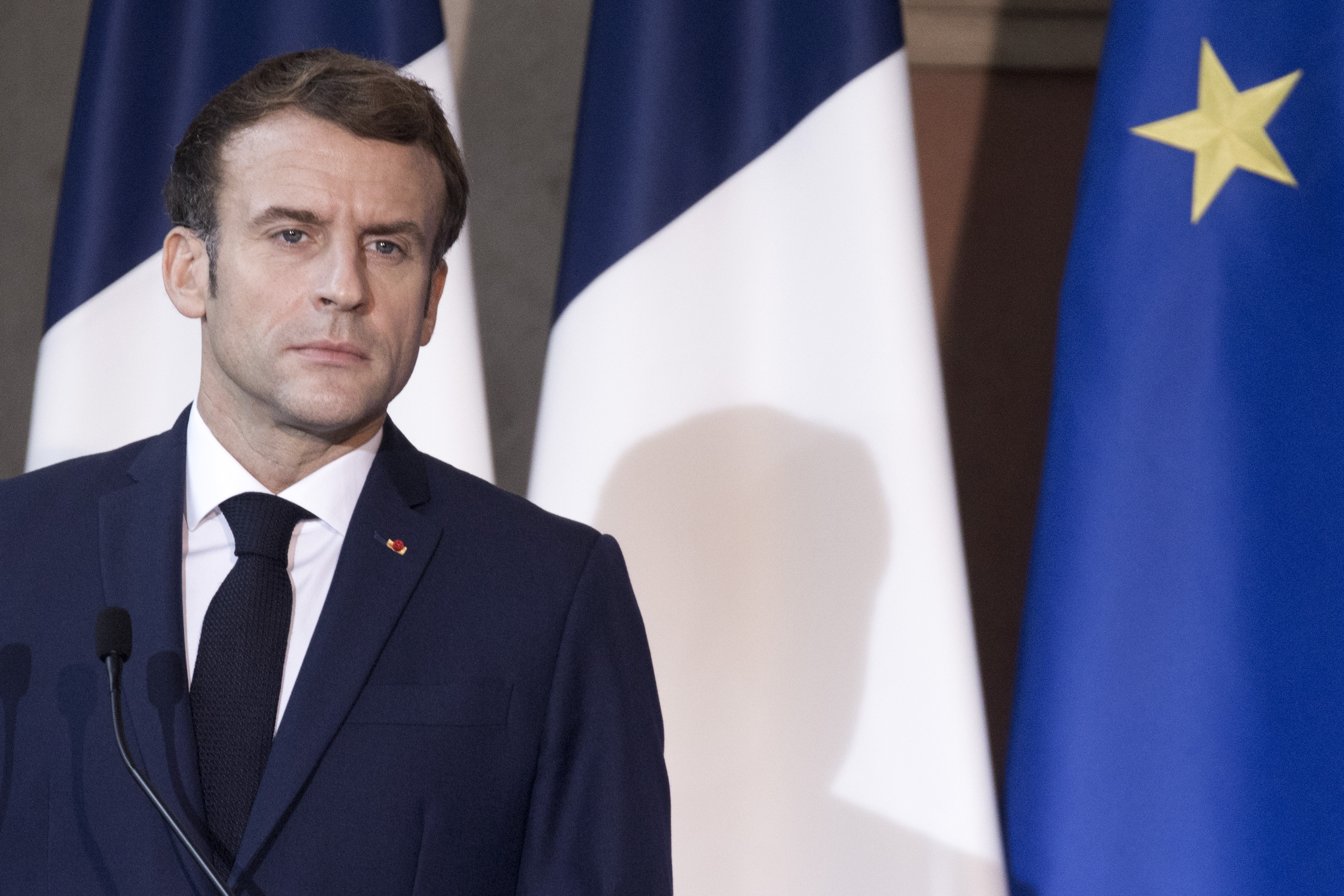 The government launched the vaccine booster campaign in the country more quickly than expected in the face of the surge in contamination linked to Covid-19. After the government announcements, millions of French people have already made an appointment for a booster dose or a first injection, which is why the head of state wanted to "show the example", reports franceinfo. Emmanuel Macron and his wife Brigitte have indeed quickly received their booster dose this weekend of November 28 and 29, said his entourage.
At the same time, the President of the Republic (43) and his wife (68) received a dose of influenza vaccine. "The head of state intends to set an example and support the vaccine boost," said his entourage to franceinfo. The message seems to have been heard for the moment since the executive expects ten million booster doses administered by the end of the week. According to franceinfo, 7,233,042 people had already received this third dose on Sunday evening, November 28.
>> To read also – Booster dose: Doctolib beats a new record with 1.2 million appointments in 24 hours
Vaccination as early as 5 months after the second dose
Open to all, vaccination will now be conditioned to have a valid health pass, from December 15 for seniors over 65, and January 15 for all adults over 18 but with a deadline. Adults can also now be administered this booster as early as five months after the second injection. On the other hand, the government announced that the validity of PCR tests was reduced from 72 hours to 24 hours in order to promote the vaccination of those who have not yet been vaccinated. A vaccination all the more important for the government as the new Omicron variant, coming from South Africa, worries all of Europe and already part of the world.
>> Read also – Covid-19: Moderna ready to develop a booster dose specific to the new variant
Receive our latest news

Every day, the selection of main info of the day.