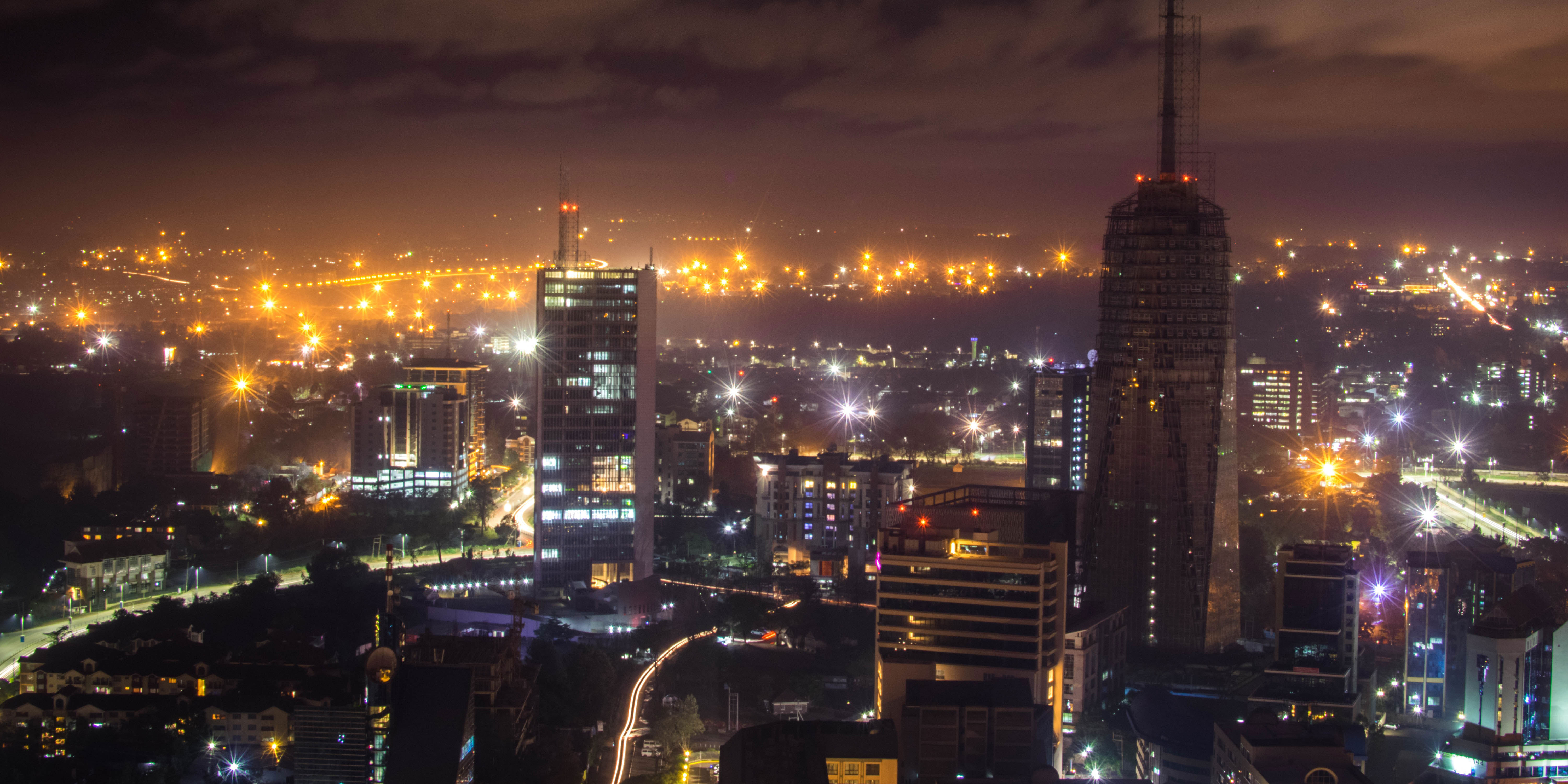 "I expect we will surpass 10,000 cases per day by the end of the week, we will see the pressure on hospitals in the next two or three weeks," South African epidemiologist Salim said. Abdool Karim at a Ministry of Health online press conference. Scientists announced Thursday that they had detected the Omicron variant in the southern African country. This new form of Covid-19 presents "a very high risk" at the global level, the WHO warned, while more and more countries are announcing they also have cases.
Many uncertainties still surround the dangerousness and transmissibility of the variant with many mutations. According to initial observations, scientists believe that current anti-Covid vaccines will remain effective against severe forms of the disease requiring hospitalization, said Abdool Karim. "There is no need to panic. We have already been there," hammered the Minister of Health, Joe Phaahla, recalling that the country has already faced the appearance of the Beta and Delta variants.
"In the next few days or weeks, our scientists will have the answers," he continued.
The news of the discovery of the new variant caused a wave of panic, many countries deciding within hours to ban travelers from southern Africa on their territory. South African President Cyril Ramaphosa on Sunday demanded the "immediate and urgent lifting" of these restrictions, deeming them devoid of "scientific justification". Closing the borders will not stop Omicron from spreading, repeated Mr. Abdool Karim.
South Africa is officially the African country most affected by the pandemic. The country has recorded 1,600 new daily cases in the past seven days, up from 500 the week before and 275 previously. The proportion of positive tests went from 2% to 9% in less than a week. South Africa has more than 2.9 million cases and nearly 89,800 deaths.
Receive our latest news

Every day, the selection of main info of the day.