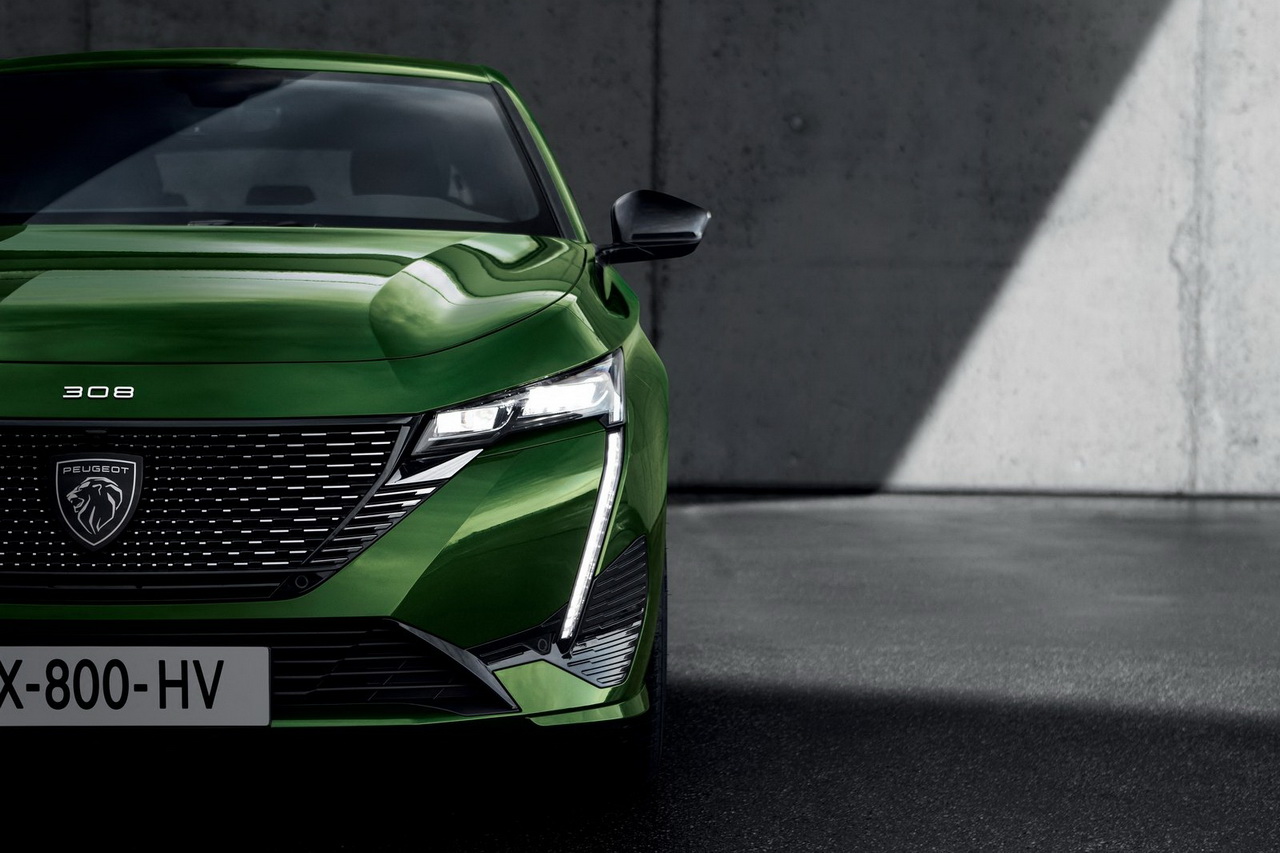 Will the big winner be electric? There is a good chance, but nothing is decided yet. Because, as revealed Le Figaro of which a member of the editorial staff participates in the Car of the year (Coty), among the seven selected for the title of car of the year, six are electrically powered. A first for such a selection, although electric models have already won. It was in 2011 with the Nissan Leaf and in 2019 with the Jaguar i-Pace.
In any case, the prestigious title will not escape an electric vehicle, note Le Figaro, insofar as the only non-electric car named is none other than the Peugeot 308, which will become 100%… electric in 2024. The 308, a French car, just like a second in the running, the Megane E-Tech Electric. Launched next year, it hopes to do better than its previous diesel or gasoline version.
>> To read also – Car of the year 2022: and the nominees are …
First for a Korean?
Among the other cars named, only one city car: the Cupra Born, from the Spanish brand launched in 2018 by the manufacturer Seat. There is also the Enyaq, from Czech manufacturer Skoda, and two Koreans: the Hyundai Ioniq 5 and the Kia EV6. Last in the running, the Mustang Mach-E, which hopes to bring Ford a podium (or more) which would be a first since 2012, recalls Le Figaro.
>> To read also – Renault Mégane electric (2022): our first impressions
In the last two years, two vehicles – which offer electric versions – had won the cup. The Toyota Yaris (2021) and the Peugeot 208 (2020). Peugeot, which had already won the title in 2017 with its new 3008 and in 2014 with the 308. Tesla, which was on the podium in 2020 with its Model 3, has no competitor this year. Whether it is Renault or Peugeot, the two French brands which have six titles to their credit hope to get closer to the leader Fiat (9 titles and 16 podiums). Answer on February 28 in Geneva.
>> Also read – Peugeot unveils the new 308: what's new for this 2021 model?
Receive our latest news

Twice a week, automotive news in one look.