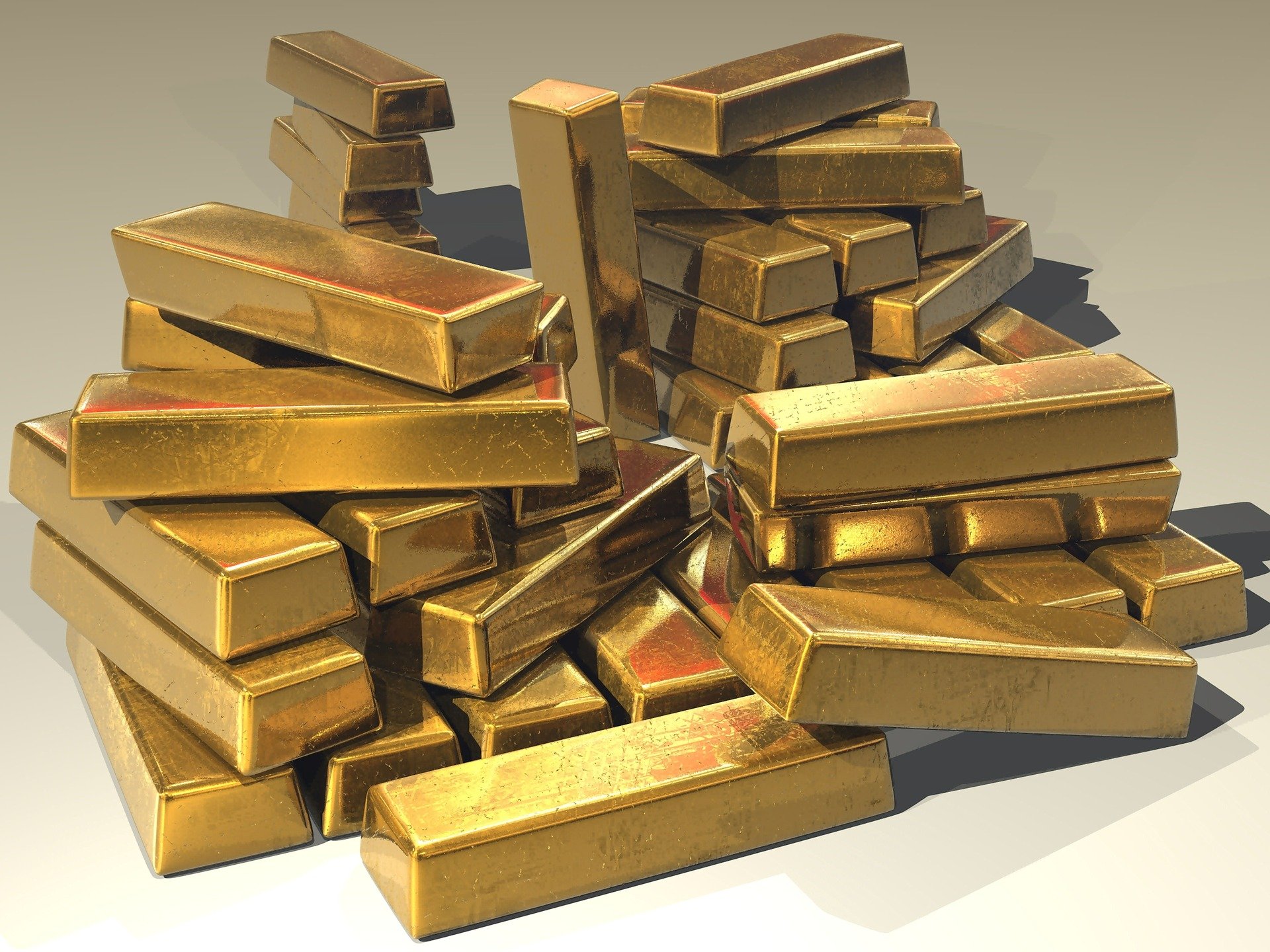 Brazil is stepping up its fight against illegal gold diggers. Authorities burned nearly 70 boats as part of a special operation, as many have flocked in recent days, lured to a major tributary of the Amazon by rumors of gold being found, the government said on Sunday and the environmental organization Greenpeace. Justice Minister Anderson Torres said 69 boats were destroyed on Saturday, and he posted photos and video of the boats on fire on the banks of the Madeira River.
"Mr. Minister, congratulations on this operation," tweeted right-wing President Jair Bolsonaro. At least 300 dredging boats lined up side-by-side on the Madeira last week following rumors of the discovery of gold. And as the images of this gold rush spread, the authorities prepared an operation to stop the appearance of illegal mines. On Saturday, many boats had dispersed to other nearby areas, said Greenpeace Brazil, which also posted photos of burning dredge boats.
>> To read also – Brazil: the deforestation of the Amazon continues to increase dangerously
"Political will"
"This operation shows that Brazil has the capacity to face illegal activities and ensure the protection of our rivers, our rainforests and our traditional peoples," Greenpeace said. "All it takes is political will." While clandestine gold mining is common in the Amazon, this race for precious metals, some 100 kilometers from the city of Manaus, has drawn special attention, Greenpeace said last week. The organization has called on the authorities to be more expeditious in putting an end to what it calls an environmental crime.
A report from the Federal University of Minas Gerais, in collaboration with the Brazilian public prosecutor, revealed in July that only 34% of the 174 tons of gold mined in Brazil between 2019 and 2020 had a proven legal origin. Environmentalists accuse Jair Bolsonaro's government of pursuing anti-environmental policies and weakening protections. Since Bolsonaro took power in January 2019, deforestation in the Amazon has surged, mainly due to illegal mining and ranching.
>> To read also – Will gold finally take its revenge on the Stock Exchange? : the tip of the day
Receive our latest news

Every day, the selection of main info of the day.