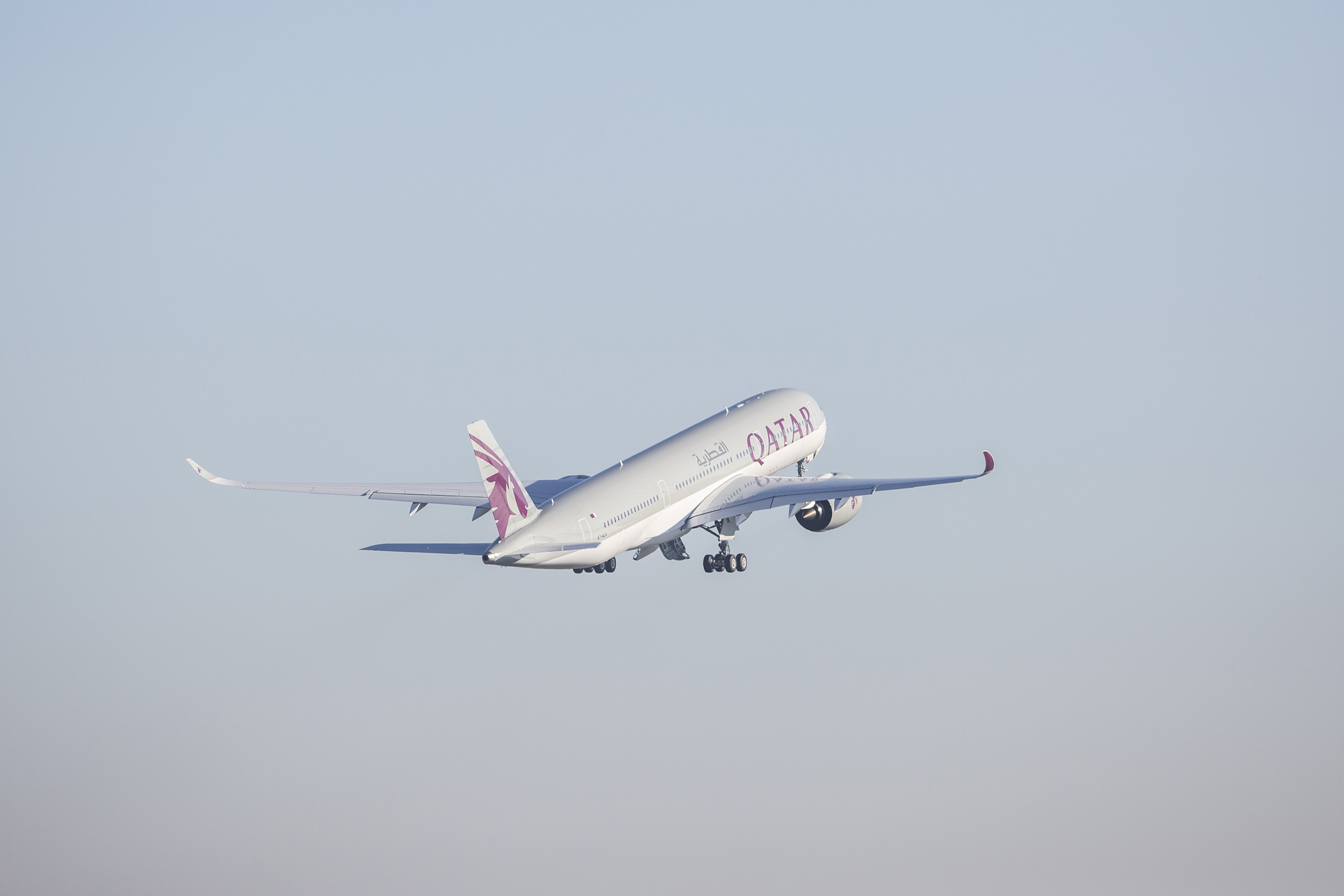 It is a rather embarrassing affair for Airbus. According to Reuters, at least six airlines have indeed denounced problems with the A350 of the European manufacturer. In question: the paint of the machines which deteriorates very quickly, taking a pockmarked or blistered appearance, leaving the fuselage exposed to possible bad weather or other damage. A problem such that the company Qatar Airways decided to ground 20 of its 30 A350s.
The carrier, which has engaged in a real showdown with the European manufacturer, asks that the origin of the phenomenon be identified and that Airbus quickly find a permanent solution, to satisfy the Qatari regulator. A dispute worth several hundred million dollars while Qatar Airways, known for its ability to claim financial compensation from Airbus or Boeing at the slightest defect found, could claim damages. Moreover, specify The echoes, the company has interrupted deliveries of 23 units on order since June.
Highly sensitive subject
According to Reuters, Qatar Airways would not be the only one affected by these paint problems and Finnair, Cathay Pacific, Etihad, Lufthansa and Air France as the provider of Air Caraibe, would also have complained about the damage. For its part, Airbus affirmed that there was no risk to the safety of the A350s, qualifying this defect as "cosmetic". The aerospace giant, however, admitted to Reuters the existence of "early wear of the surface" which, in some cases, had revealed "a mesh underlay designed to absorb lightning, which it strives to correct ".
>> To read also – Hard blow for Airbus, a large order is canceled
The chief engineer of the A350, Miguel Nagel LLorca Sanz also intervened to try to reassure the partners of Airbus. "We have not seen any effect on the structure of the aircraft and the operators continue to fly with high levels of operational reliability," he told Reuters. The subject remains highly sensitive for Airbus, however, while the A350 represents the new flagship of the European giant and represents the very first aircraft whose fuselage is made up of 50% carbon fiber-based composite materials. A material that has already caused serious problems on some Boeing 787s.
Receive our latest news

Every morning, the information to remember about financial markets.