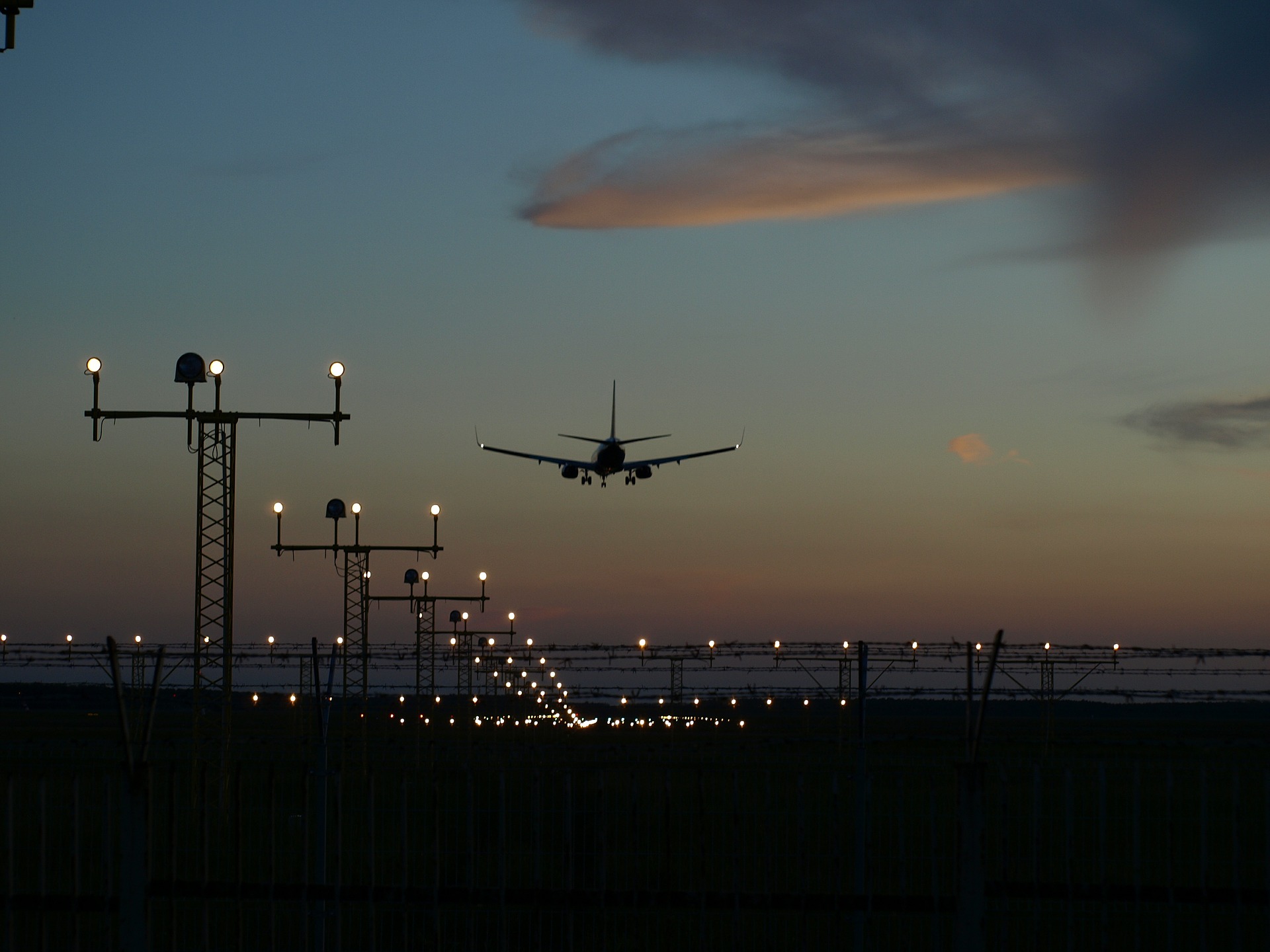 While the first cases of the Omicron variant of Covid-19 have been detected in Belgium, the United Kingdom, Italy, Germany, the Czech Republic, Israel, or even Australia, many countries are starting to take their steps to limit its spread. Thus, the European Union recommended Friday, November 26 to suspend all arrivals from Southern Africa (South Africa, Botswana, Eswatini, Lesotho, Mozambique, Namibia and Zimbabwe). A measure taken in the wake of the United States, Friday, November 26. This is a "precautionary measure while waiting for more information," said Joe Biden in his press release, quoted by Le Figaro. Canada and Japan quickly followed suit, note The echoes. On Sunday, Saudi Arabia also announced that it was suspending all its air links with seven new countries (Malawi, Zambia, Madagascar, Angola, Seychelles, Mauritius and the Comoros).
If some of the countries have decided to suspend certain air links, Israel has for its part taken more drastic measures by completely closing its borders to foreign nationals, as of Sunday, reports France 24. In a statement, Prime Minister Naftali Bennett said the measure would remain in effect for at least fourteen days. In addition, Israelis, even vaccinated, returning from abroad will have to undergo a quarantine.
>> Read also – Covid-19: the Omicron variant represents a "high to very high" risk for Europe
The United Kingdom, which announced on Saturday that it had detected two cases of the Omicron variant, is tightening its entry conditions, reports 20 Minutes. "We will ask anyone entering the UK to take a PCR test two days after arrival and self-isolate until they have the result," Prime Minister Boris Johnson told a press conference. Before adding that the wearing of the mask was going to become compulsory again in stores and in transport.
>> To read also – The new "Omicron" variant is "worrying" for the WHO
Switzerland also announced new measures to combat the spread of the new variant. Thus, since Friday evening, anyone returning from a country where the Omicron variant has already been detected (with the exception of border countries) has the obligation to isolate themselves for ten days, even if they are completely vaccinated. A negative PCR test is also required, details The morning.
Receive our latest news

Every day, the selection of main info of the day.