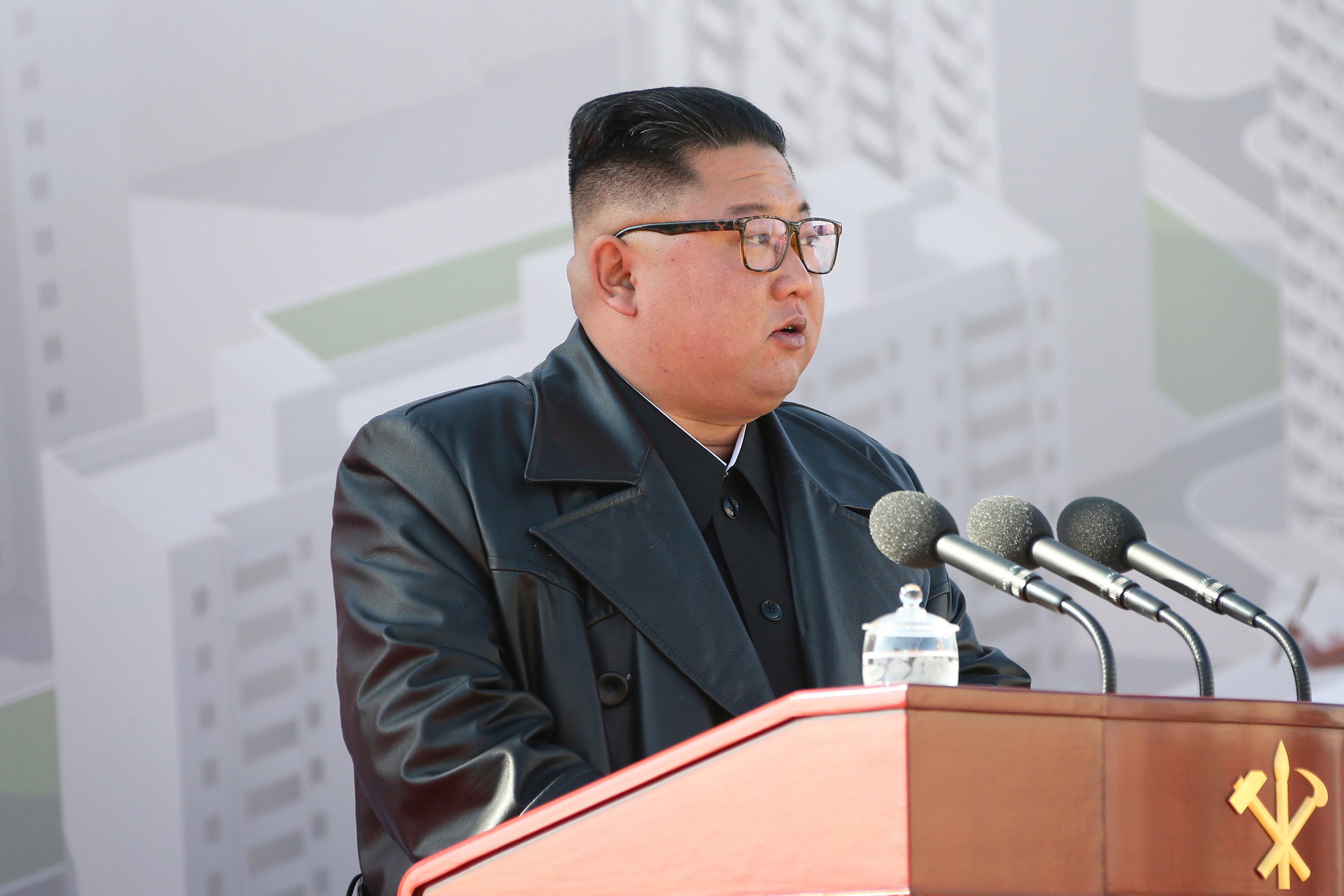 The fashion police will crack down on North Korea. As reported Radio Free AsiaKim Jong-un decreed that people were now prohibited from wearing leather coats. The reason ? This highly prized play by the North Korean dictator had become far too popular. Local authorities are therefore now invited to confiscate the leather jackets of residents who dare to wear them in public.
This ready-to-wear piece rose to popularity in 2019, after a TV appearance by Kim Jong-un. If at the beginning the leather coats, imported from China, were bought by the wealthy class of the population, the brands now offer imitation leather clothes, made in the country and therefore accessible to all.
>> To read also – North Korea would have launched a ballistic missile from a submarine
To put an end to cheap knockoffs, fashion police are patrolling the streets to confiscate jackets from vendors and citizens sporting this look in public. For the regime, it is a lack of respect towards Kim Jong-un and only the party can decide "who can wear them". As Radio Free Asia details, to afford a genuine leather coat in North Korea, you have to pay around 30 euros, against 14 euros for a faux leather piece. Note that the average North Korean monthly salary in 2018 was 0.58 euros, according to the Korea JoongAng Daily.
>> To read also – United States: a cryptocurrency expert admits to having helped North Korea
Receive our latest news

Every day, the selection of main info of the day.