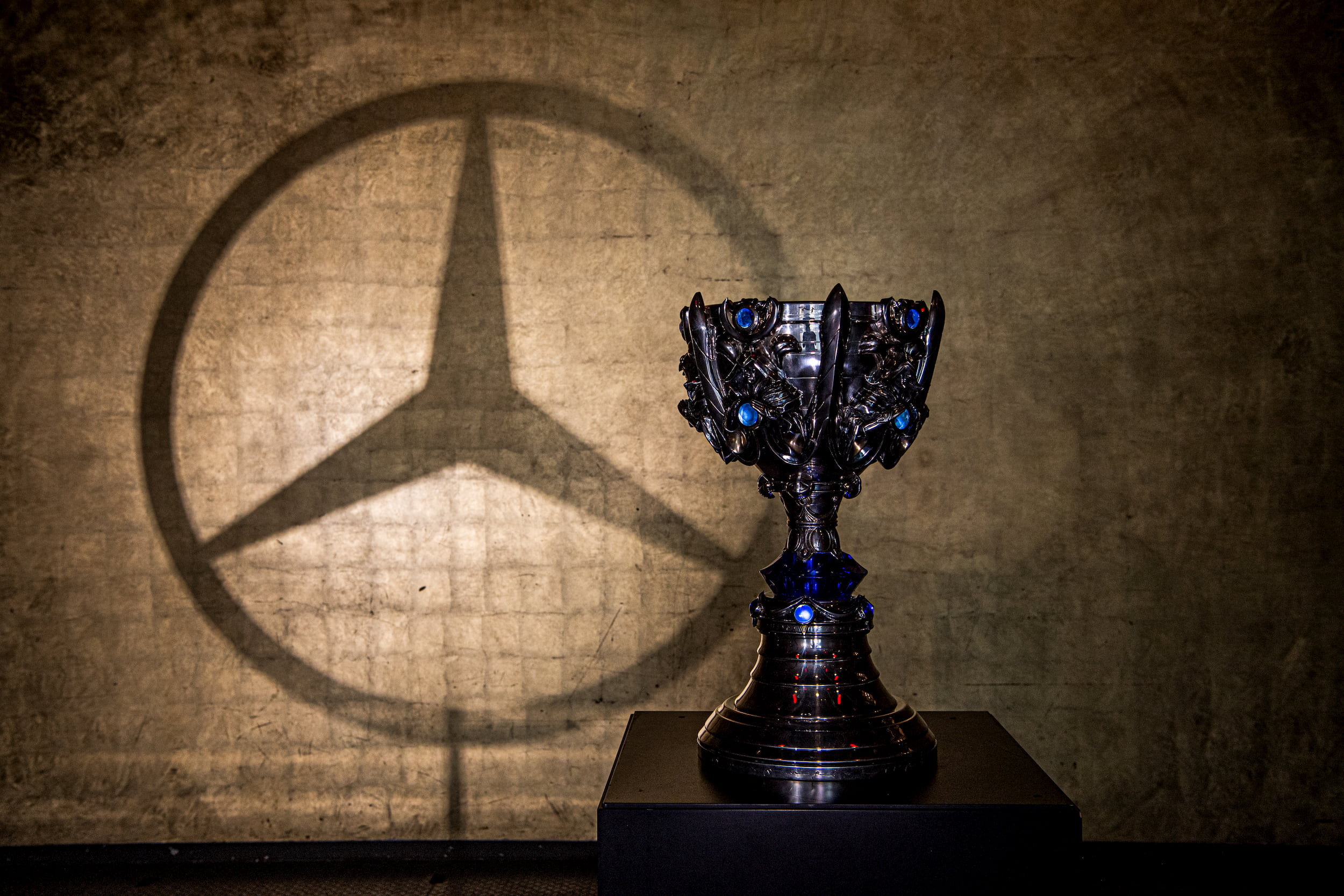 The manufacturer Mercedes-Benz aims to reach 100% electric by 2030. To achieve this, the German brand will rely on its Mercedes-Benz VISION EQXX, which should have a range of 1,000 kilometers, report Electrek and Interesting Engineering. This car is expected to be presented on January 3, 2022, announced Markus Schäfer, chief operating officer of Mercedes-Benz.
"As you may know, we have been working for some time to translate our strategic ambition to be a 'leader in electric driving': now the VISION EQXX is set to become the most efficient electric vehicle we have ever had. built – with a real range of over 1,000 km. And I am extremely happy that it will be unveiled to the public very soon, on January 3, 2022 ", he indicated, quoted by Electrek.
>> To read also – You will soon be able to pay with your fingerprint in a Mercedes
Markus Schäfer clarified that the new vehicle would be equipped with battery cells with a 20% higher energy density than for the EQS. Although Mercedes is still only talking about a concept vehicle, the German automaker has made it clear that some of this technology will be incorporated into future models of electric vehicles. The Mercedes-Benz VISION EQXX was first announced in 2020, but at the time, the automaker was talking about a range of over 1,200 kilometers.
>> To read also – This new technology could charge your electric car five times faster
Receive our latest news

Twice a week, automotive news in one look.