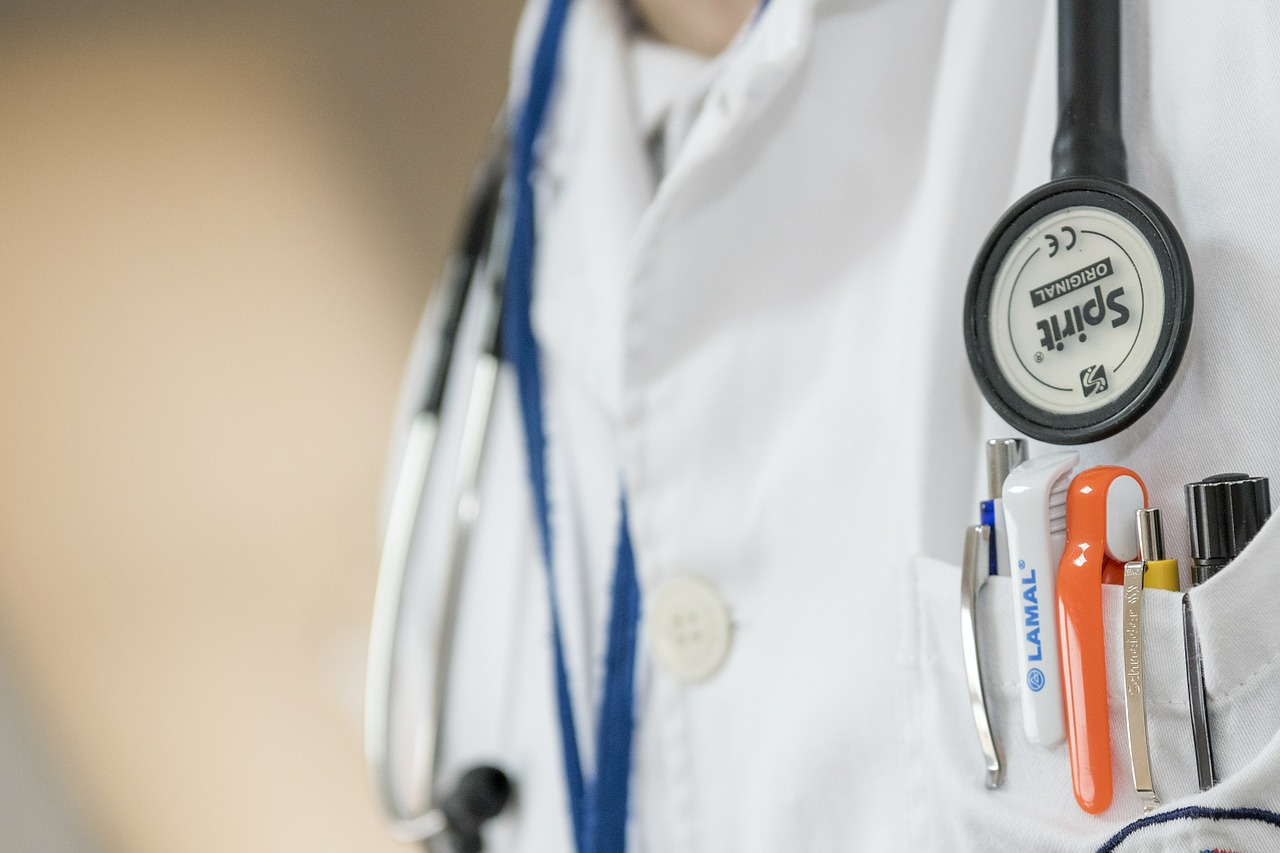 This doctor's case is not unique. Several unscrupulous general practitioners would have used the pandemic to enrich themselves. Thursday, November 25, the gendarmes of the company of Gassin (Var) arrested and placed in police custody a doctor from Plan-de-la-Tour, suspected of having provided false certificates of vaccination against the Covid-19, report Var-Matin and France Blue Provence. His office was raided.
A judicial investigation was opened by the prosecutor's office in Draguignan for "aggravated fraud to protection organizations, tax evasion, false certificates and use, and endangering the life of others". "We needed to verify that there was a discrepancy between the number of patients passed through his office and the doses that this professional had ordered," said the prosecution.
>> To read also – He was selling 1,000 euros of fake health passes, a doctor arrested
The Regional Health Agency had expressed the first suspicions at the beginning of the year in the face of the high rate of vaccination of this practitioner. "The doctor was one of the most important vaccinators in the Var, which was surprising compared to the size of her practice. She was officially able to vaccinate several hundred patients per day, which is impossible," explains a close source. of the file to France Bleu.
>> To read also – Mickey, SpongeBob, Adolf Hitler… A loophole allows the creation of fictitious health passes
For the prosecution, it is certainly a search for financial profits and not an anti-vaccine approach. "Especially since some patients did not even know that they had not actually been vaccinated. Some would indeed have received placebo as physiological serum", indicates the prosecutor of the Republic of Draguignan. Amount of damage to the security: several hundred thousand euros. According to France Bleu, the caregiver admitted part of the facts.
Receive our latest news

Every day, the selection of main info of the day.