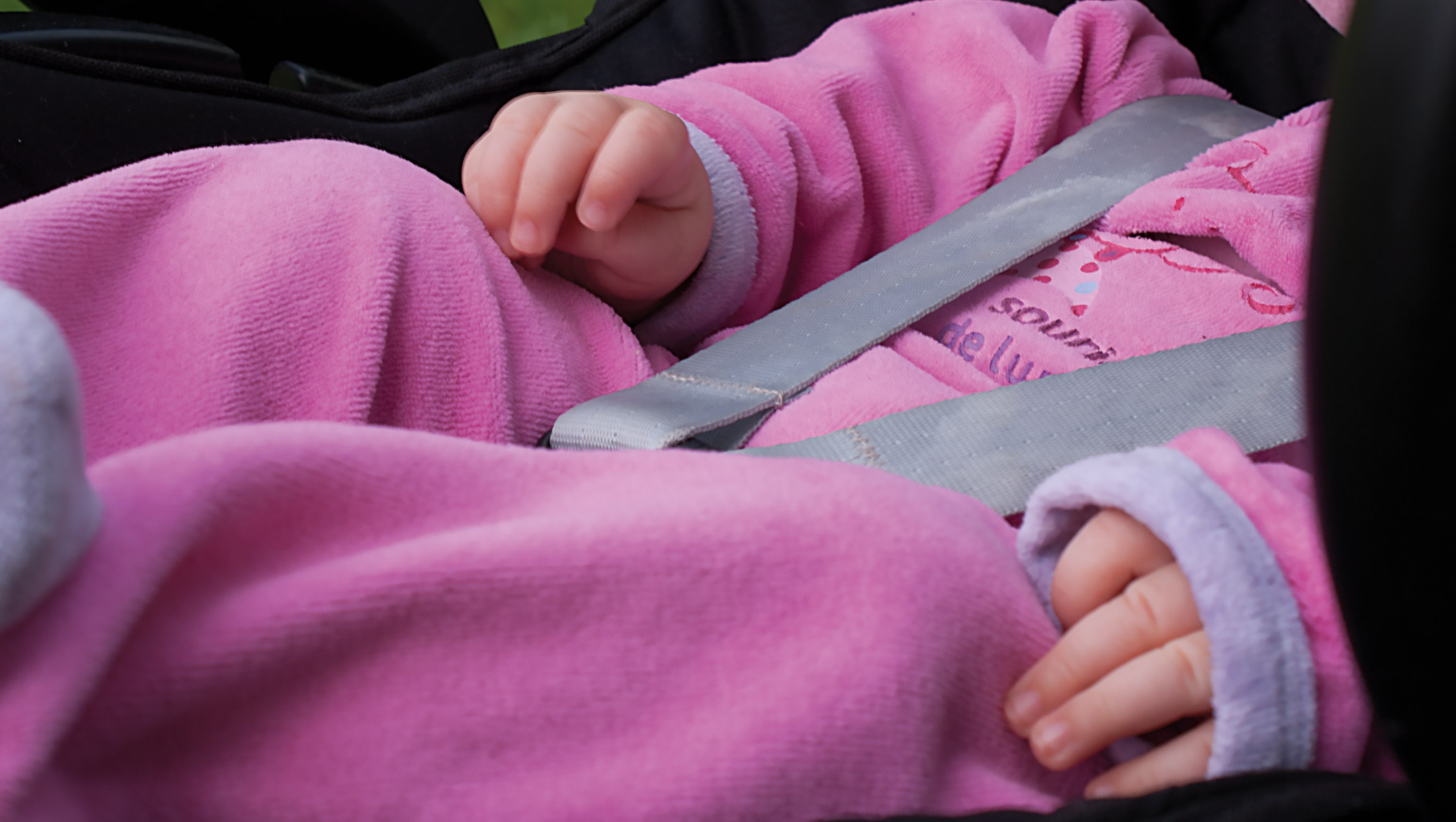 Faced with the dizzying decline in its birth rate, Serbia has decided to go on the offensive. As reported by several Serbian media including Noizz and Today, the President announced that the aid paid to couples who become parents for the first time will be tripled. "We are disappearing as a nation", alarmed Wednesday November 24 Aleksandar Vucic. Thus, from January, mothers will not receive 100,000, but 300,000 dinars, or about 2,550 euros, for a first child.
The Serbian government has also announced an increase in other aid for large families. But also additional measures to help young people to continue their studies, even if they become parents. The Serbian executive therefore plans to grant young couples grants of up to 19,500 euros to help them buy their first house and start a family, argued the Serbian president.
>> To read also – China: the birth rate collapses, aging threatens the economy!
This plan to boost the birth rate comes as Aleksandar Vucic, whose party and his allies hold the absolute majority in the Serbian parliament, is preparing for the general elections expected in spring 2022. As recalled Bloomberg, the average monthly net salary in Serbia is 544 euros. In a context of low birth rate and emigration, the country's population of 6.9 million people loses about 30,000 people each year. The median age is almost 43, among the highest in Europe. To maintain the same population, the birth rate would need to be 2.15 when it is currently only 1.5.
Receive our latest news

Every day, the selection of main info of the day.