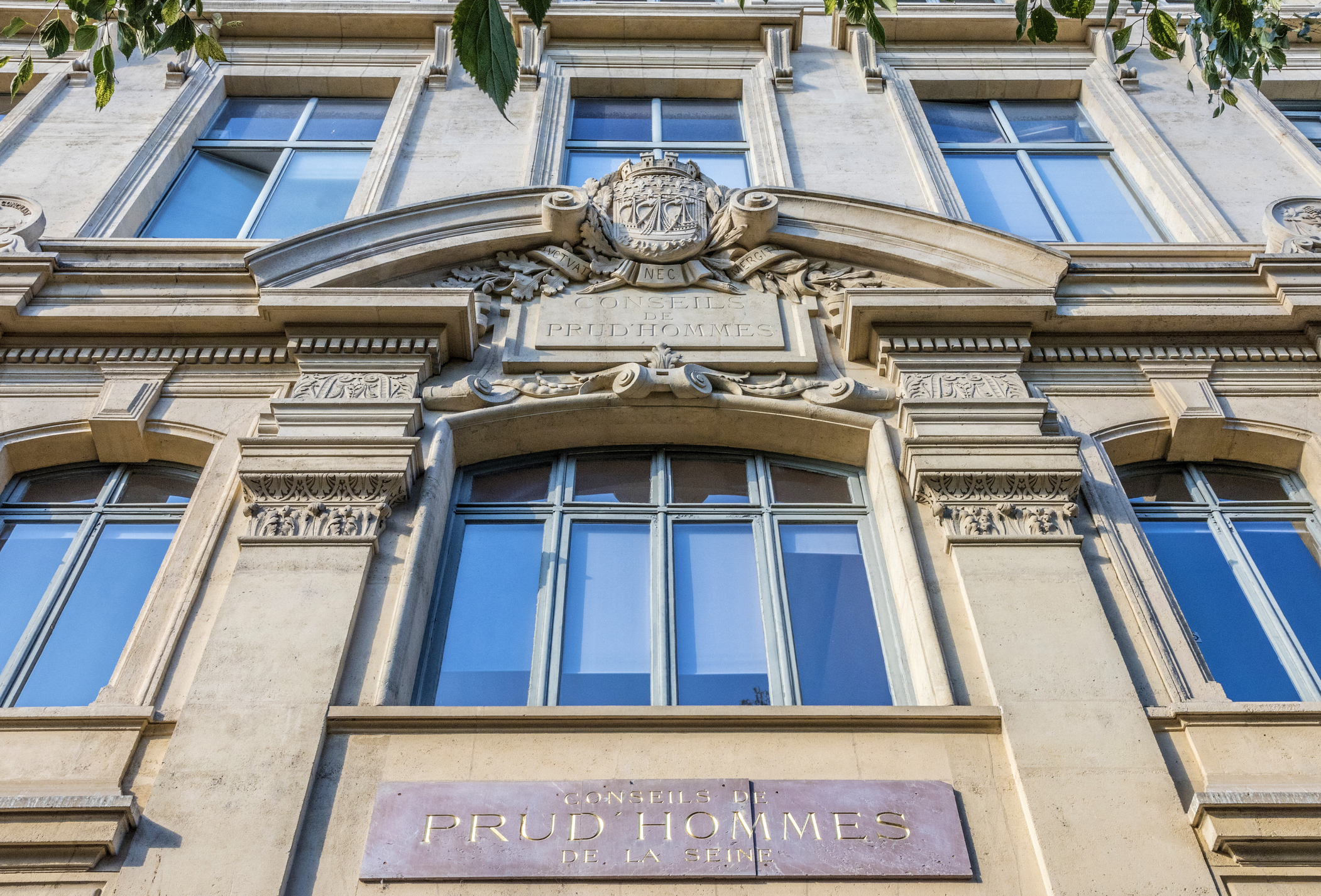 A resident of Lomme (North) has just entered the industrial tribunal against Cargill, his employer. This 60-year-old challenges his recent dismissal when he had been on sick leave for more than 25 years, reports The voice of the North. An unprecedented case. "This case is really incredible. I do not understand why the company has never offered him training for disabled workers, or why, in 25 years, it has never fired him. I, who was a labor tribunal advisor for 36 years , including several years of presidency, I have never heard of such a case! ", confides Claude Dhédin, activist CGT.
The facts date back to 1992. During work at his home, Roger Laurent's boots got stuck in concrete, causing irreversible damage, forcing him to have both legs amputated. Since 1997, the 60-year-old has been receiving a 3rd category disability pension (around 1,900 euros per month) in addition to his salary, while he has not returned to the factory since 1994.
>> To read also – Dismissal: can the labor courts compensate better than the Macron scale?
If the starch factory did not dismiss him before, it is because of the severance payments that it then considered too high. "In 1997, they told me that I already had eight children, including a disabled girl (he will have twelve children), that it would cost too much in compensation," he told the regional daily. Not wishing to resign, Roger Laurent therefore let the situation get bogged down.
>> To read also – Dismissals: the "Macron scale" does not slow down recourse to industrial tribunal
It was not until the end of 2021 that Cargill finally decided to fire him. A dismissal that the former employee challenges today before the industrial tribunal, arguing that he has never "offered training, or a new position adapted to [son] handicap ". In addition, Roger Laurent considers insufficient the allowances which were paid to him." Dorian Valois, the CGT union representative who assisted me (during the preliminary interview), had requested the equivalent of 14 months of salary. And finally, I only got 7,410 euros, "he laments to La Voix du Nord.
Receive our latest news

Employment, management, rights, every week your career news.