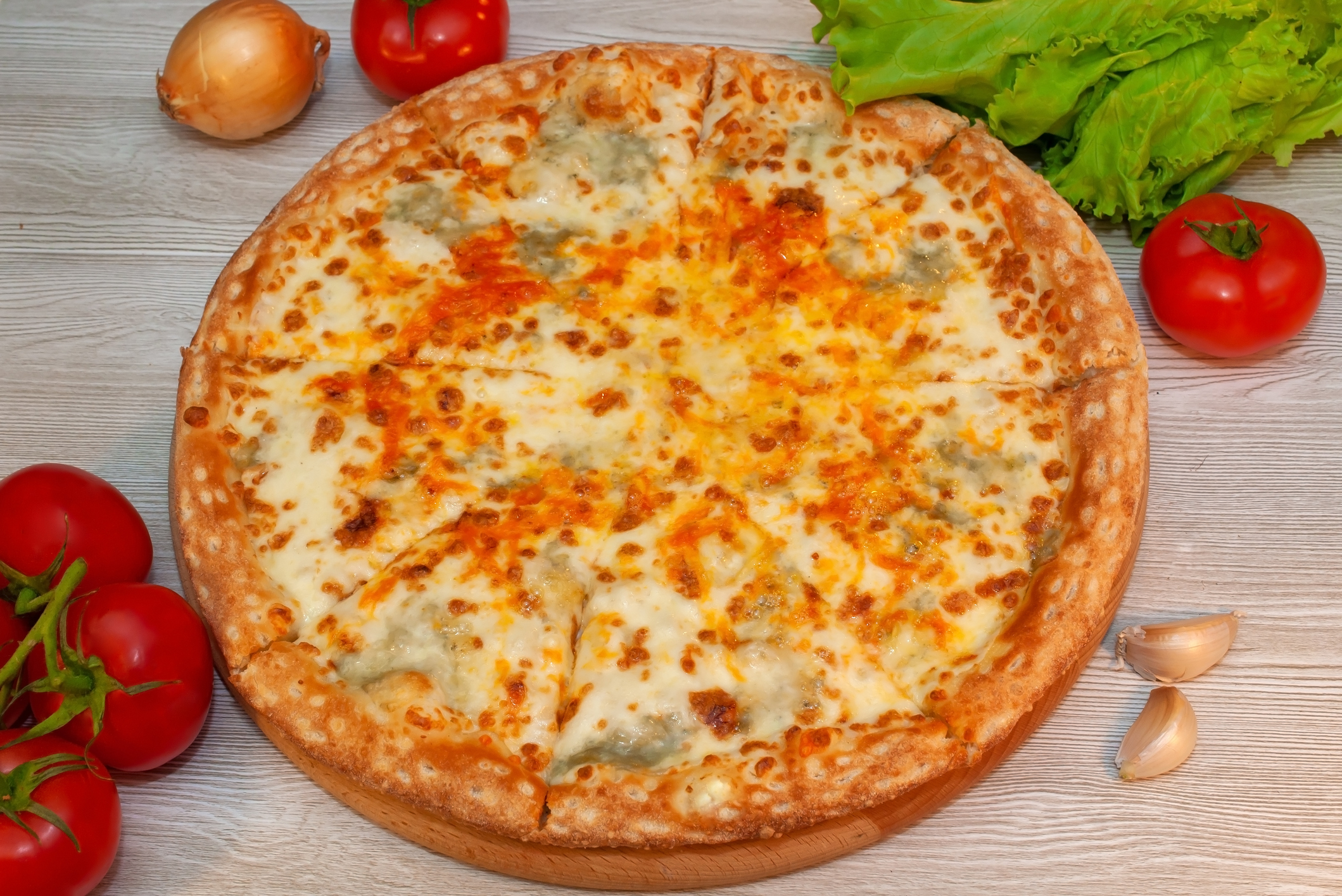 Be careful if you have recently bought pizzas in the supermarket. Lidl recalls a batch of "Pizza 4 formaggi 380g" from the chef's Toque brand, the site warned Rappel.conso.gouv.fr, Friday November 26. The reason ? An error in labeling the best before date. Indeed, on the packaging, it is set for 12/28/2021 instead of 11/28/2021 and 12/29/2021 instead of 11/29/2021.
The batch concerned by this recall bears the number 20673635. These pizzas were marketed between 09/11/21 and 25/11/21, in the Auvergne-Rhône-Alpes, Bourgogne-Franche-Comté and Grand-Est regions. Find the entire list of stores affected by this just recall here. Lidl advises its customers not to consume these 4-cheese pizzas, destroy them or bring them back to the store. You will then be reimbursed. For more information, consumers can contact 08 00 90 03 43.
>> To read also – Monsieur Cuisine Smart from Lidl: this detail that will reassure consumers
Carrefour for its part has just recalled batches of "Confit de canard 4 Legs 1.350g" from its own brand. Again, due to a labeling error. "Some products contain duck and lentils with an unlabeled allergenic ingredient: mustard," says the site Rappel.conso.gouv.fr. The affected lots end with E1900003 and carry the GTIN code 3560070711048. The durability date is set at 07/08/2025. Again, it is strongly recommended not to consume the product and to bring it back to the store for a refund.
>> To read also – Aldi wants to overtake Lidl, 100 new stores in France in 2022
Receive our latest news

Each morning, the essentials of CAPITAL news.