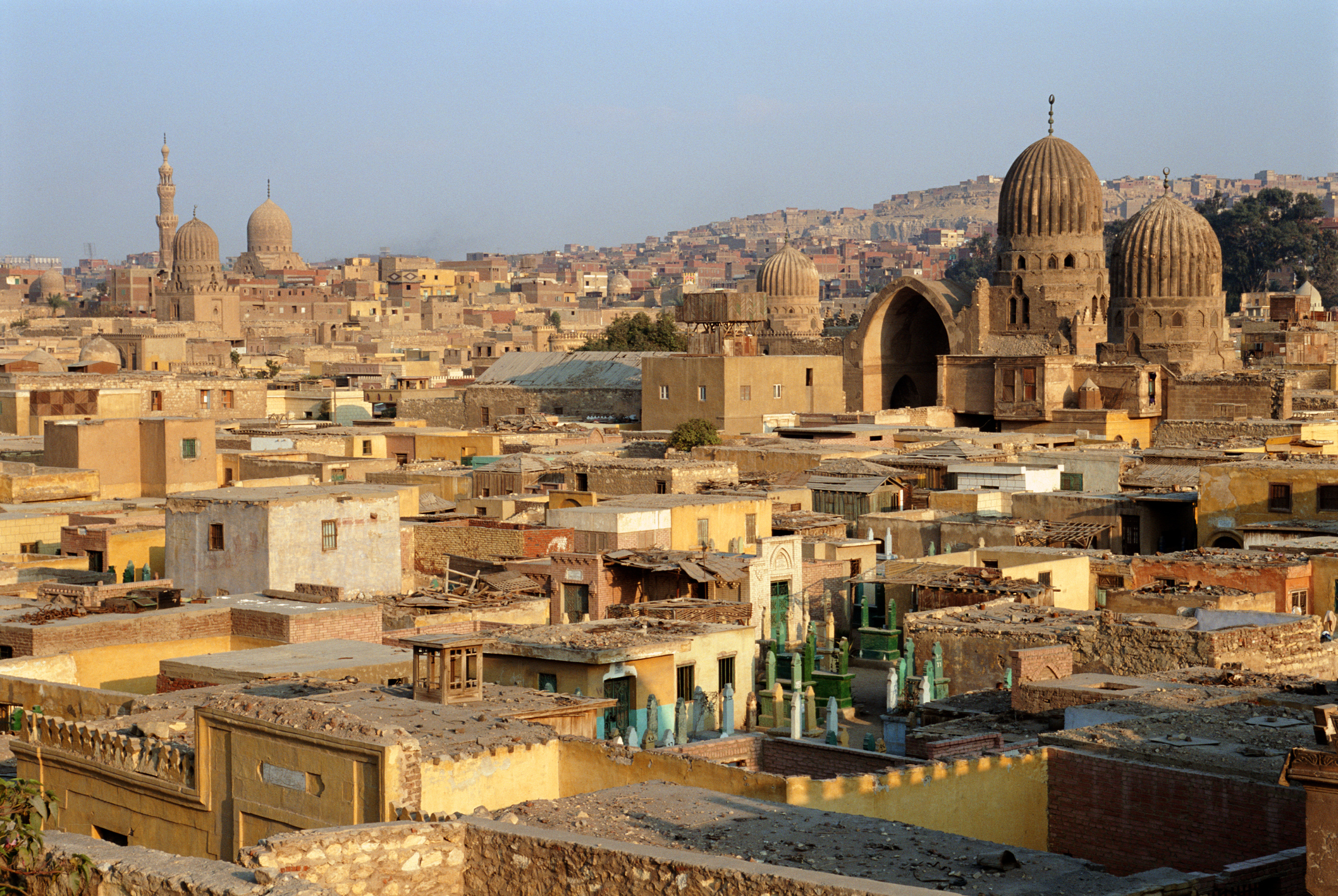 The French company Nexa Technologies, accused of having sold cybersurveillance equipment to the Egyptian regime which would have enabled it to track down opponents, was indicted in October for "complicity in acts of torture and enforced disappearances", has learned Sunday, November 28, AFP from a source close to the case. This indictment was pronounced by the investigating judge in charge of the investigations on October 12, about four months after those of four executives and executives of the company, according to this source, confirmed by a judicial source. Contacted by AFP, the lawyer for Nexa Technologies, Me François Zimeray, declined to comment.
A judicial investigation was opened in 2017 following a complaint by FIDH and LDH filed with the support of the Cairo Institute for Human Rights Studies (CIHRS). This was based on an investigation by the magazine Télérama revealing the sale in March 2014 of "a listening system at 10 million euros to fight – officially – against the Muslim Brotherhood", the Islamist opposition in Egypt. Called "Cerebro", this program makes it possible to track in real time the electronic communications of a target, from an email address or a telephone number for example.
>> To read also – Defense: Egypt accused of having diverted French military aid
The NGOs accused this software of having served the wave of repression against the opponents of Abdel Fatah al-Sisi, which according to the Cairo Institute for Human Rights Studies (CIHRS) resulted in "more than 40,000 political prisoners in detention in Egypt ". The investigation carried out by the "crimes against humanity pole" of the Paris judicial court thus aims to determine whether a link between the use of surveillance and repression can be demonstrated.
>> To read also – Egypt: Alstom signs a contract of one billion for the Cairo metro
Nexa is run by former officials of Amesys, targeted by another judicial investigation since 2013 for having sold to the regime of Muammar Gaddafi between 2007 and 2011 a software called at the time "Eagle" – ancestor of "Cerebro" – and which would have served to arrest Libyan opponents. In this investigation, Amesys and the one who was its president until 2010 were also indicted in June.
Receive our latest news

Every morning, the information to remember about financial markets.