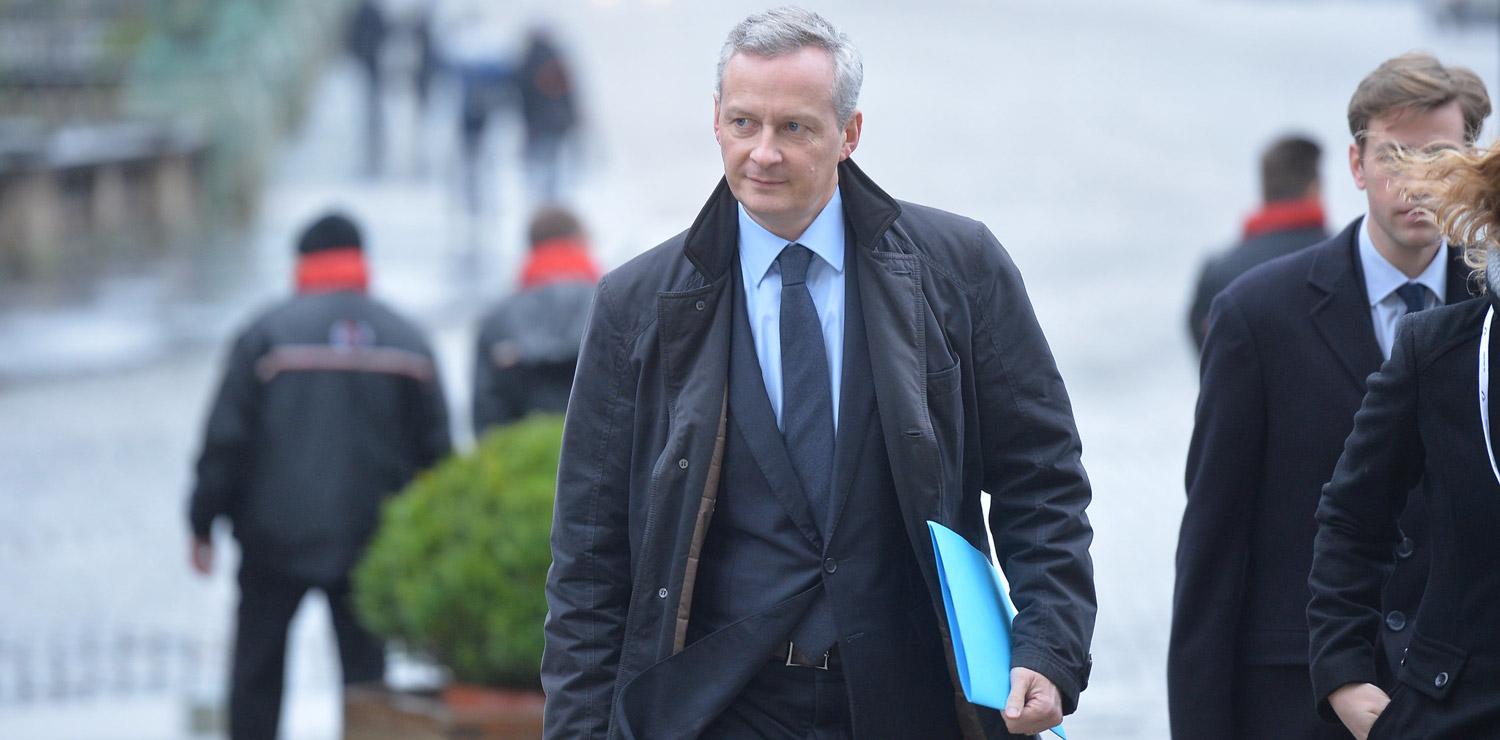 The cessation of activity of the automotive supplier SAM in the Aveyron basin of Decazeville is a "failure", recognized Saturday, November 27 the Minister of the Economy Bruno Le Maire, pledging to ensure an "industrial future" at the site . "We will not let down the employees and it is not because the SAM closes that the industrial site must close," Mr. Le Maire told the press during a trip to Toulouse. The day before, the Toulouse commercial court sealed the judicial liquidation and the immediate cessation of activity of the foundry after Renault, the sole principal of SAM, refused to support the only takeover project, considering that it "did not present the necessary conditions of sustainability and security".
A decision that provoked the anger and consternation of some 350 employees who work from the Viviez plant, in the disaster-stricken employment area of ​​Decazeville. "It's been two years that we have been fighting with my teams at the ministry to find a solid buyer. So to end up with a liquidation at the end of the course, it is a failure," admitted Bruno Le Maire. According to him, this result is mainly due to an "insufficient investment" on the site in recent years, coupled with an acceleration of the technological transition.
>> To read also – Faced with Renault's "contempt", SAM employees will "make the government pay at the ballot box"
The minister pledged to financially support "those who are interested in taking a post further away" geographically, but also to find a solution for "all those who want to stay on the site and the Decazeville basin". He assured that "everything will be done so that this large industrial basin, which is a national pride, can have new industrial activities", acknowledging however that there were "no concrete tracks yet". In the immediate term, "everyone must exercise their responsibilities, and the first responsibility belongs to Renault, which we will require that it accompanies each employee with the necessary financial support, as well as with reclassification, training and qualification measures. ", he reaffirmed.
>> To read also – Loans guaranteed by the State (PGE): Bruno Le Maire sets a deadline for repayment
And the responsibility of the State today is "to release resources from the 50 million euro transition fund that we have set up for foundries in order to provide support to each employee" who would like to create his own. company or receive qualification training. Taken over in 2017 by the Chinese group Jinjiang, the Aveyron company of metallurgy (SAM) had been placed in receivership on December 10, 2019, then, on September 16, in liquidation.
Receive our latest news

Every morning, the information to remember about financial markets.