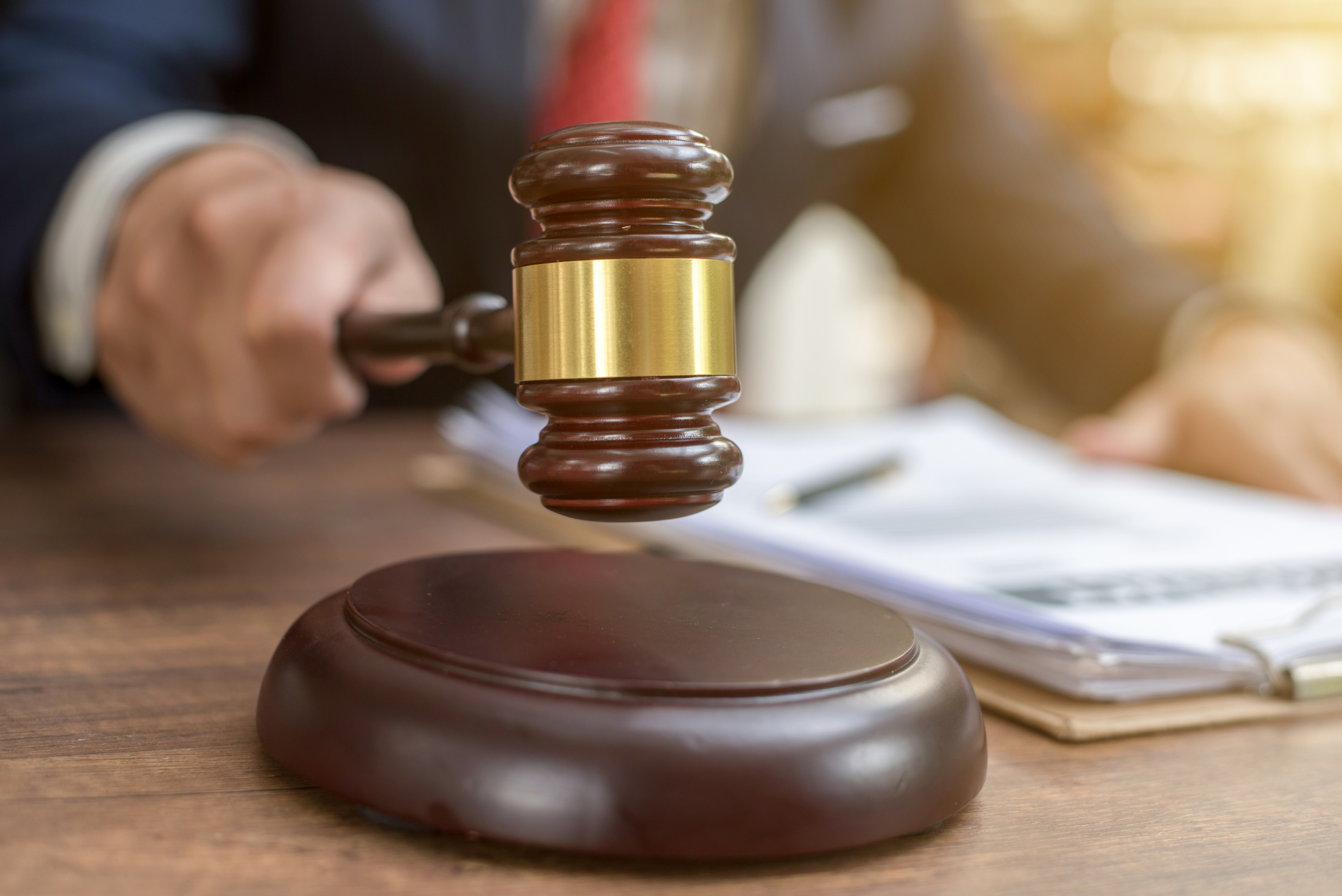 Two hundred and twenty Lip watches were auctioned for between 60 and 3,200 euros, for a total of nearly 100,000 euros, on Saturday 27 November in Besançon, the historic town of this French watchmaking house, we learned from the house of sale. "There were record prices" for Lip watches and some models sold at ten times their estimate, praised auctioneer Astrid Guillon. According to her, the sale, which brought together nearly 200 buyers, mainly French, was "a tremendous success": "We have sold all the lots".
The auction "flew" on fancy watches, she said, as well as on chronographs, watches more complicated in their mechanism, with several counters and which had aroused the enthusiasm of collectors from the announcement of this sale. One of these emblematic models with its three colored buttons, designed by the French designer Roger Tallon (1929-2011), was sold for nearly 2,000 euros.
>> To read also – Sold at auction, a Citroën BX explodes the counters
And the model starting at nearly 3,200 euros is a watch with a "marbled blue" dial reassembled in a gold case, a "hell of a price for a fancy watch," said the auctioneer. It was estimated between 280 and 350 euros. "I am not sure that there were previously such substantial prices at auction" for these models: "the price of Lip is in the process of blazing", underlined Ms. Guillon. According to her, the "good condition" and the "great variety" of the collection presented at these auctions aroused this enthusiasm.
>> Also read – A wooden Apple computer sold a small fortune at auction
Founded in 1867 in Besançon, Lip represented the excellence of French watchmaking in the 1960s and the most powerful watch manufacturer in the country with 1,500 employees and 300,000 watches produced per year. But the brand collapsed, before being marked by a major social conflict and an unprecedented attempt at self-management in the early 1970s.
Lip was then bought in 1990 by the future Manufacture Générale Horlogère (MGH), based in the Gers. In 2015, watchmaker SMB signed a ten-year agreement to operate the Lip brand with MGH, with the possibility of definitively acquiring it. Lip watches are new developed and assembled in Besançon, in the premises of SMB.
Receive our latest news

Each morning, the essentials of CAPITAL news.