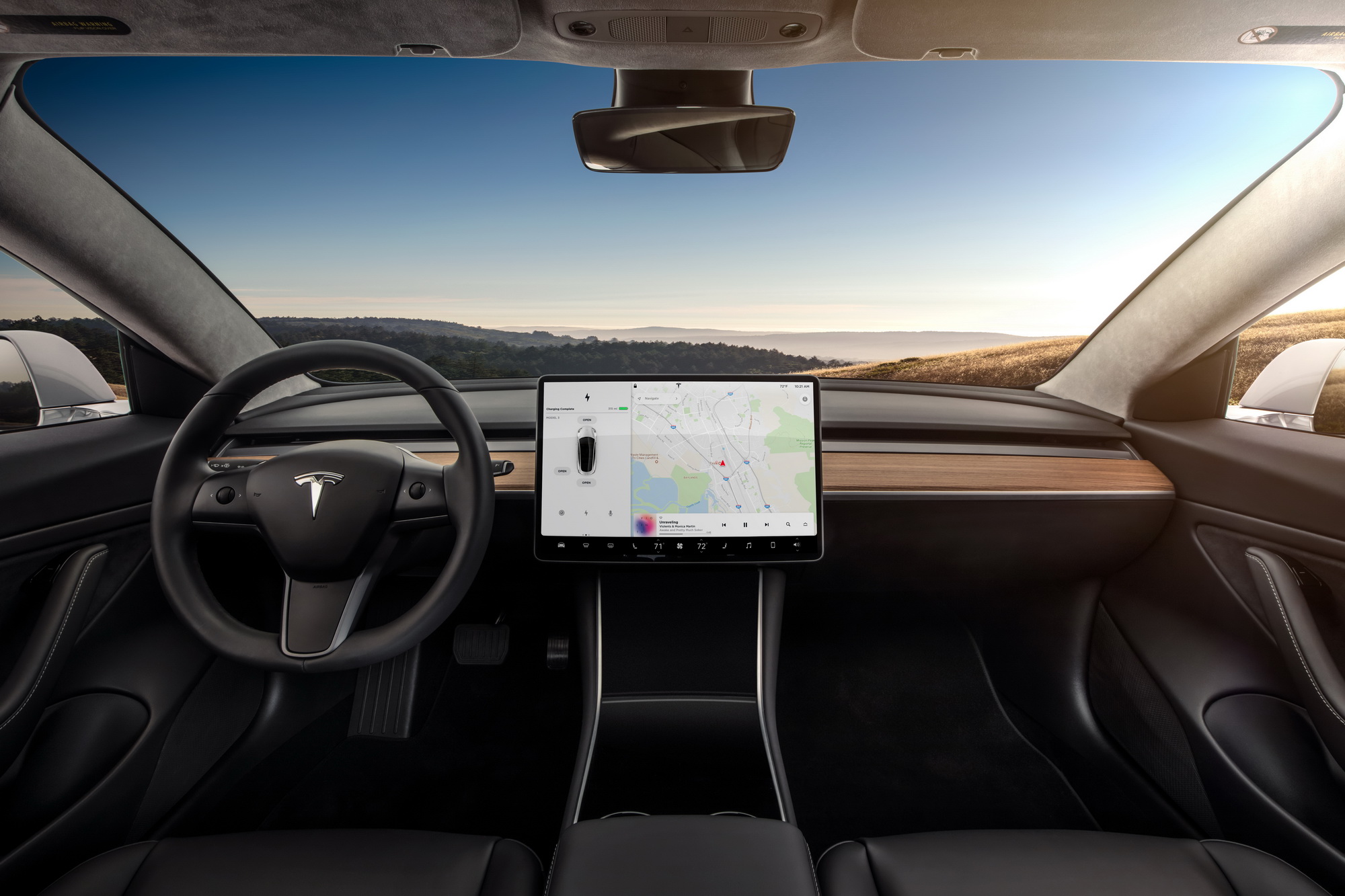 A Tesla is a bit like a smartphone, it is a product that continues to evolve over time thanks to remote updates. Thanks to them, owners see new functionalities appear, and certain bugs or defects reported by customers disappear. Sometimes they even discover surprises, some of which are unexpected from a car manufacturer. This is what happened last Christmas when Tesla took advantage of an update to launch Boombox.
Boombox uses the car's exterior speaker, which normally serves as a safety feature to warn pedestrians and cyclists, to play much more fun sounds. Goat's cry, applause, famous ice cream truck music, fart… there is something for all tastes and all humor. It's even possible to download up to five additional sounds to a USB stick if you can't find what you're looking for. And you only have to look at the number of videos posted on social media to see how hugely popular this fun gadget has been with the Tesla community.
>> Our service – Save money by testing our Auto Insurance comparator
And the Boombox is just one example. Tesla gadgets – which owners call "Easter-eggs" – are so plentiful that there are sites to reference them. A few years ago, the engineers integrated a whoopee cushion in the car. Called "pollution control", this function can be discreetly activated via a button on the steering wheel or the indicators, and allows sound to be broadcast to a specific location in the car.
There are also less "pee poo" gadgets. The multimedia system of the Tesla Model 3 and Model Y contains, for example, video games, some of which can be played with the steering wheel and the pedal. What to make you wait during a charge. It is also possible to go on the internet thanks to an integrated browser, to turn into a DJ thanks to a mixer application, or to watch movies with Netflix. If you are more of the romantic type, know that the touch screen can turn into a fireplace, with sound and heating activated on the legs. Perfect for long winter evenings.
Tesla has not forgotten the younger ones. The screen can also be transformed into a drawing tablet, while a karaoke (called "Caraoke") is available through a paid subscription.
We cannot reduce Tesla to these gadgets but they also contribute to the success of the brand
Of course, Tesla shouldn't be reduced to these gadgets. First-rate performance, comfortable autonomy and the development of the "Superchargers" charging network are also part of the manufacturer's strengths. But we cannot deny the fact that these features, unusual in the automotive world, contribute to the success of the brand. From January to October, the Tesla Model 3 sold nearly 20,000 units on the French market (source AAA Data), making it the best-selling electric model, ahead of the Renault Zoé and Peugeot e-208. And unsurprisingly, it attracts a fairly young clientele since the average age of French buyers in 2021 is less than 45 years, according to the firm Autoways.
Receive our latest news

Twice a week, automotive news in one look.