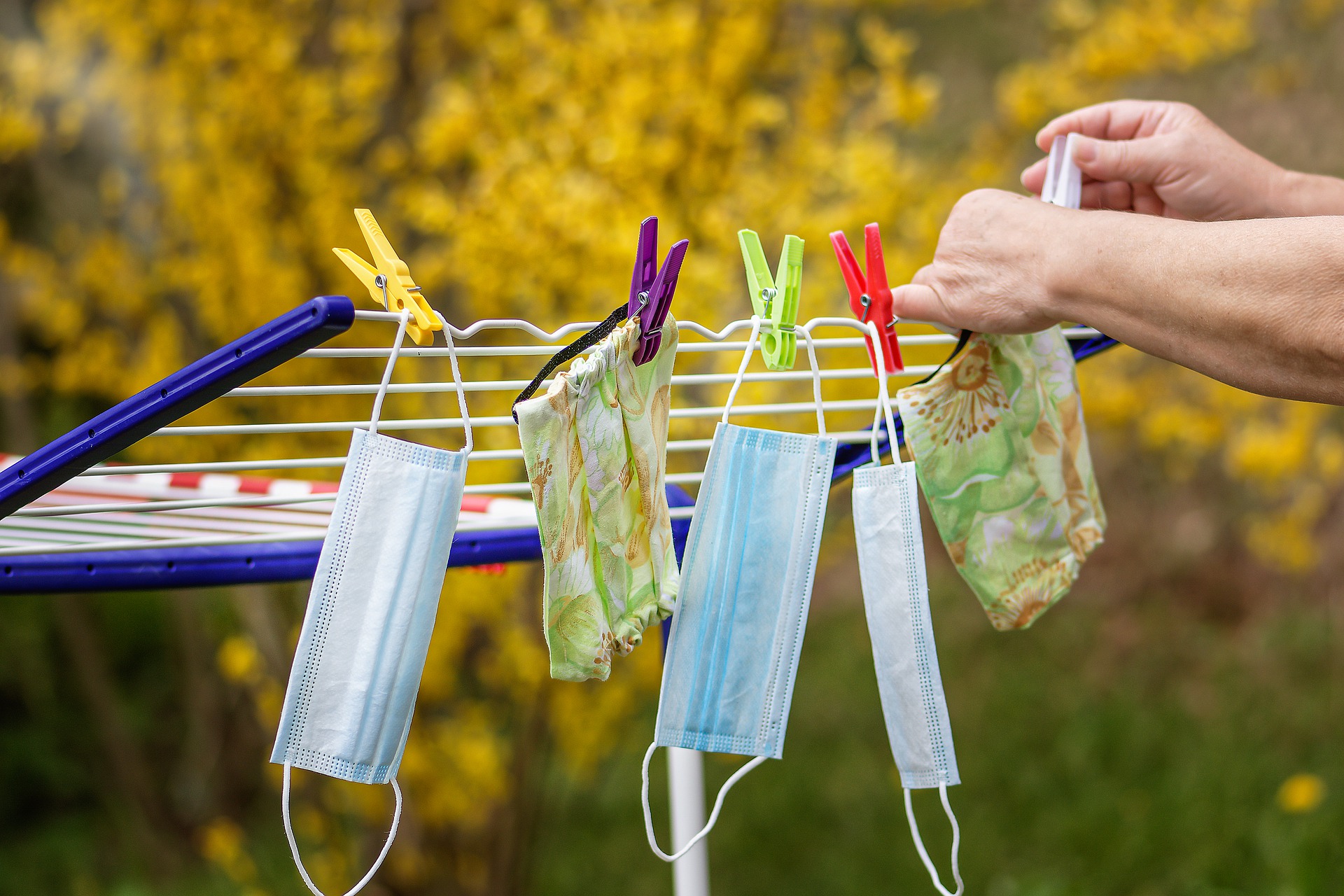 The mask will make its return outdoors in the capital. While Olivier Véran announced Thursday, November 25 that the mask would again be mandatory indoors, even when sanitary steps are required, it will also be outdoors in certain places in the capital. In an attempt to stem this fifth wave of Covid-19, the police headquarters has just issued an order reinstating the wearing of compulsory masks in public spaces.
The following places are affected by this obligation: gatherings, meetings, demonstrations or activities organized on public roads; festivals and shows; markets, flea markets, unpacking sales, Christmas markets; as well as in front of schools or universities; in front of places of worship; and finally, in the queues.
>> To read also – Wearing a mask in business: Elisabeth Borne bangs her fist on the table
This decree does not apply, however, for the practice of a physical or sporting activity in the open air or for users of two-wheelers or to people with disabilities provided with a medical certificate justifying this exemption, specifies the prefecture in its press release, adding that controls will be stepped up from this Saturday, November 27. "Firm instructions were given to the police in order to enforce this rule," assures the Paris police headquarters.
>> To read also – Ski resorts: wearing a mask compulsory from 11 years old and health pass activated if the incidence rate is too high
Receive our latest news

Every day, the selection of main info of the day.