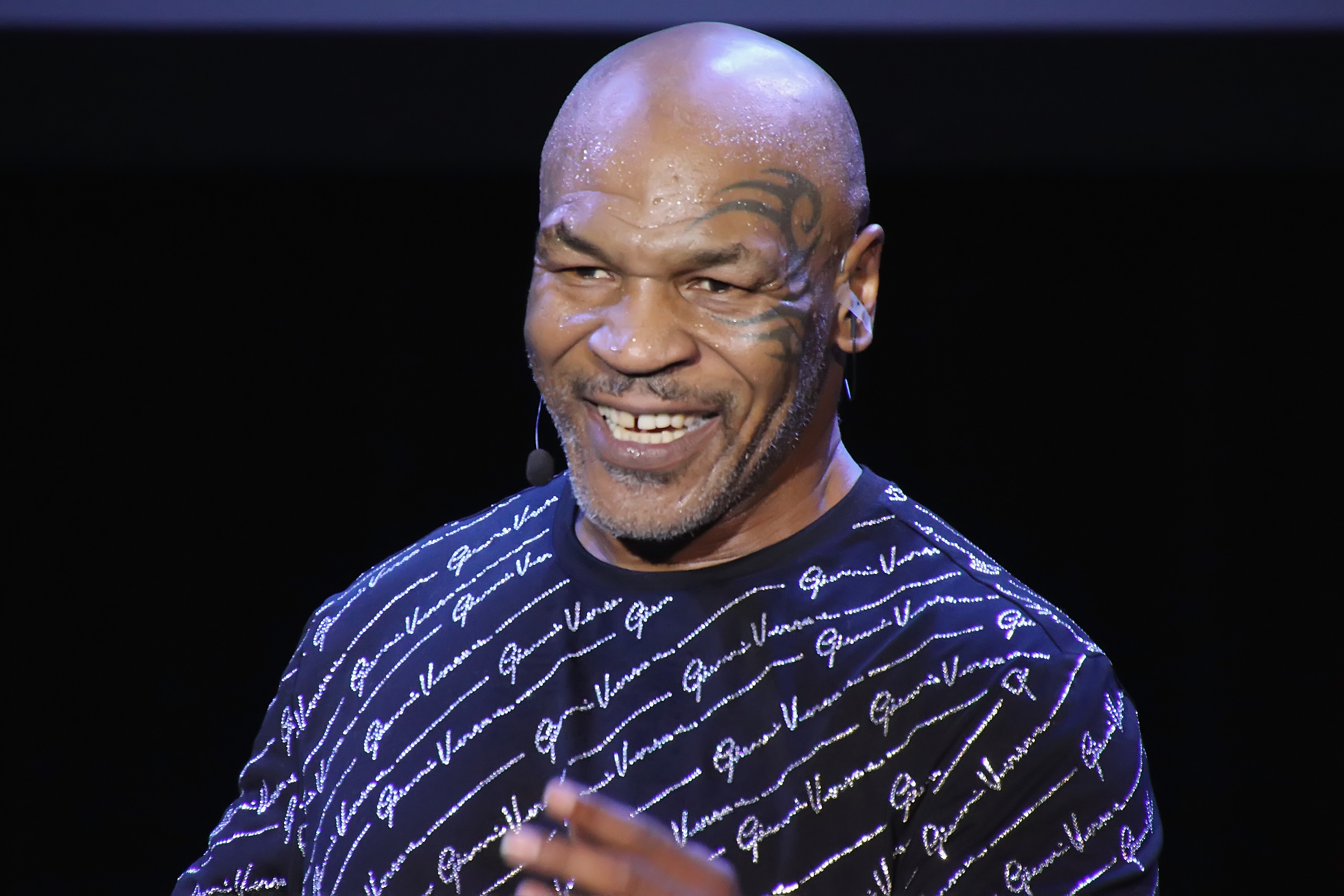 This is an amazing request from Malawi to Mike Tyson. Indeed, as reported by BBC and CNN, in a letter sent to the boxer, Agriculture Minister Lobin Low asked him to become the official cannabis ambassador to the country. Indeed, the former champion in the heavyweight category is no novice in this sector since he has invested, since 2016, in a cannabis farm in the United States.
"Malawi does not wish to go it alone, because the industry is complex and requires collaboration. I would therefore like to name you, Mr. Mike Tyson, ambassador of the cannabis industry in Malawi", wrote in his missive Lobin Low . According to the head of the local branch of the United States Cannabis Association Wezi Ngalamila, the former boxer would have accepted the invitation. His trip to Malawi is said to be under preparation. "Tyson will work with us," he told the BBC.
>> To read also – Blisters of cannabis with the "brand" Mbappé and Macron
Malawi legalized the cultivation and processing of cannabis for medical purposes last year, but failed to legalize it for personal use. The Ministry of Agriculture has even launched a campaign to encourage farmers to engage in the cultivation of medical cannabis and industrial hemp. The government hopes that Mike Tyson's support "will attract some investors and even potential buyers," ministry spokesman Gracian Lungu told AFP. In an interview with GQ, in June 2019, Mike Tyson said smoking cannabis has helped improve his mental health and change his life.
>> Read also – ANSM launches a French therapeutic cannabis cultivation sector
Receive our latest news

Every day, the selection of main info of the day.