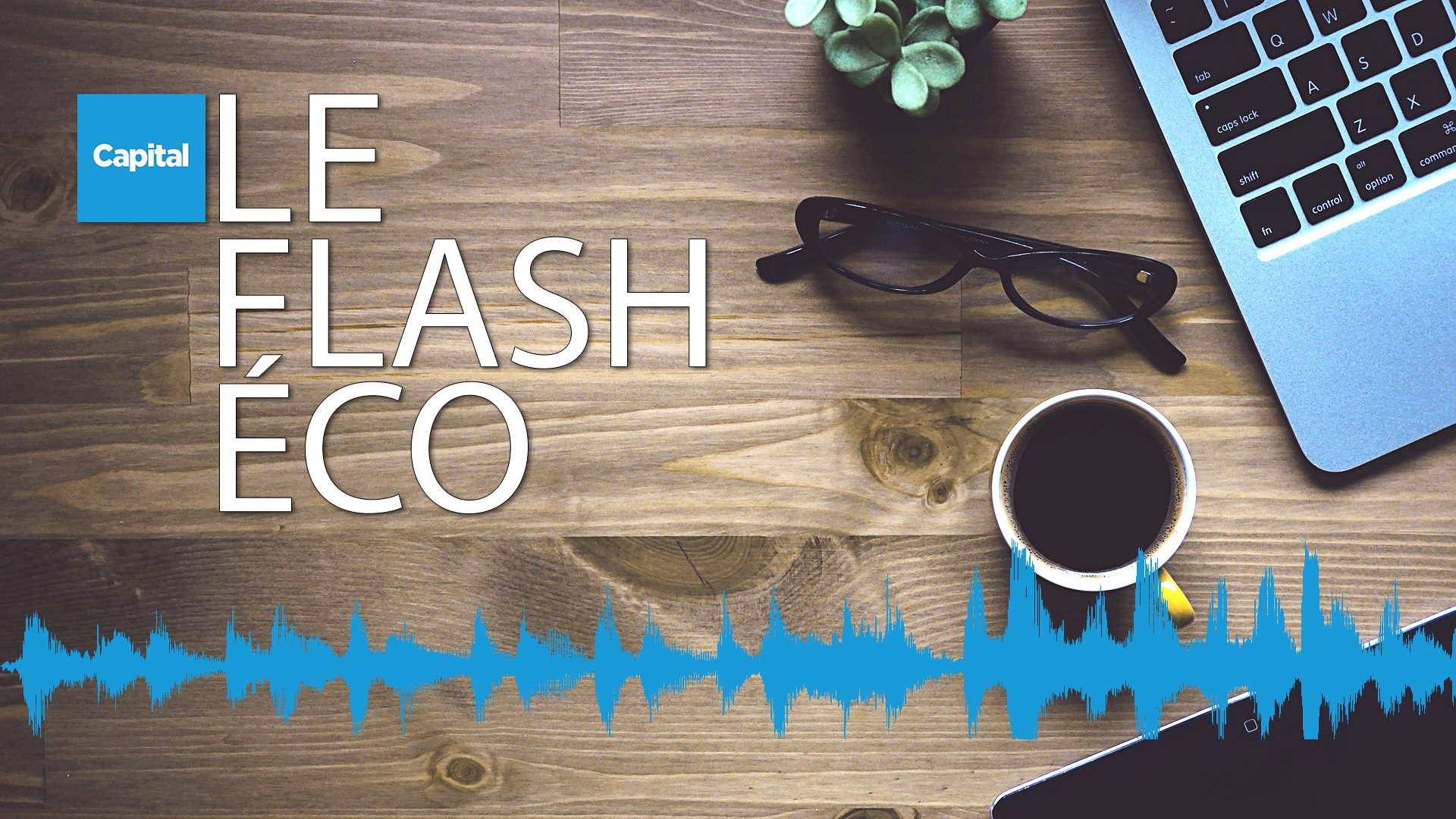 The figure of the day: 21,000 euros. These are the savings you can make by putting your loan insurance contract in competition. The law proposal of the deputy Patricia Lemoine (Agir), allowing to terminate at any time his borrower insurance, was voted this Thursday, November 25 in the National Assembly. If it is also adopted in the Senate, you can get rid of your bank's contract whenever you want, in favor of a competing contract, up to 6 times cheaper! As Capital's simulations show, a couple in their thirties would pay a total of more than 23,000 euros to cover their loan from their bank… against only 3,531 euros from a specialized insurer. Even more impressive, the savings made by a fifty-year-old couple are around 21,000 euros on the entire loan.
The rant of the day risk of being pushed by customers of banks, in view of the rates that the latter currently offer on their savings accounts. Most have indeed lowered the returns served on these products taxed to the floor. Judge for yourself: 0.02% (per year!) At BNP Paribas and 0.05% for the overwhelming majority of the market. And the worst awaits you since some of these establishments will further reduce this remuneration in 2022. Only a few players, such as Axa Banque, Distingo, Cashbee and its partner My Money Bank, are doing well… with rates comparable to that of the Livret A. Not a dream, therefore, even as runaway inflation is further eroding the real return on your savings. But solutions do exist to make your savings grow. More details on our site.
Capital practical information. Should you fear a possible bankruptcy of your energy supplier? With soaring gas and electricity prices, some alternative operators are having difficulty honoring their supply contracts. As a result, a large number of them have seriously increased their prices and / or are temporarily no longer accepting new customers. Most of them having no production capacity, they find themselves forced to buy energy at an exorbitant price on the wholesale markets. Results: some could go bankrupt. Fortunately for consumers, the risk of power cuts has been eliminated, as a back-up provider mechanism has been put in place. But the bill could jump, in the event of default. More info on Capital.fr.
And we end with the "rum evening" at the Ministry of Overseas which is controversial for several hours. A survey published by Mediapart looks back on a series of festivities that took place shortly after the holding of the congress of mayors of France from November 16 to 18. Among them, this famous evening with overseas elected officials gathered in one of the rooms of the ministry in front of a rum bar, without any barrier gesture being respected. If Sébastien Lecornu was present, he would have worn his mask, specifies his ministry. On the left, Jean-Luc Mélenchon blasted an evening when the ministry "celebrates in the midst of a crisis in Guadeloupe". The government defended itself by explaining that "the sanitary rules had been respected". The Minister of Overseas also wanted to recall that there was no limit of gauge since June 30 "for the establishments receiving of the public" and that "the sanitary pass for all the participants had been controlled" .
> Listen again and subscribe to this podcast on your favorite platforms (Spotify, Deezer, Apple Podcasts, Google Podcasts, Soundcloud …) as well as on connected speakers Google Home, Amazon Echo and Apple HomePod.
> The saga of brands, 21 million (on cryptocurrencies) … find all Capital and Prisma podcasts in our dedicated space.
Receive our latest news

Every day, the selection of main info of the day.